Paxton 10- Webbased Access Control
Access control with a web-based user interface means that a system administrator can access to the software remotely, from anywhere with an internet connection. This system supports all the functionality of a networked system, with no network required. A benefit of this system is combined surveillance and video management from one unified platform. Paxton10 also supports free of charge Bluetooth® smart credentials and a range of RFID token technologies.
Typical applications
Schools
Offices
Healthcare facilities
(Where video is also a requirement)
Great for sites that require camera and access management from a single system. Paxton10 supports up to 1000 cameras and 1000 doors.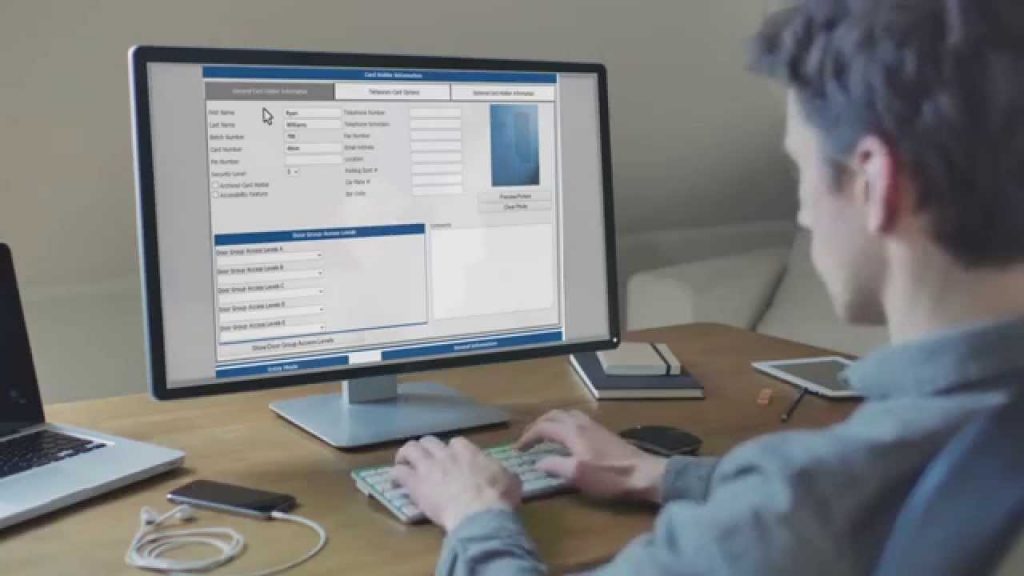 Access control & video management on a single platform.
Combining next generation access control and video management on one user-friendly, online interface means you can manage the security of your site easily.
Paxton10's modular, one door controller architecture provides a cost-effective solution that supports camera and door management from a single controller. One server can support up to 1000 doors across multiple sites. One controller is required for each door on the system. One to four third party IP cameras can be controlled from a single video controller.
The Paxton10 cameras, server and controllers require zero configuration, making installation perfectly simple.
The web user interface and free Paxton Connect app offer remote access to the Paxton10 system from anywhere in the world.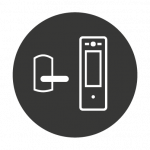 compatible with paxlock and entry ranges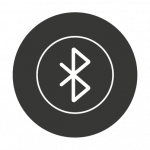 bluetoot smart credentials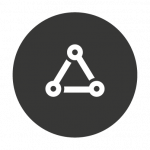 Fire & intruder alarm integration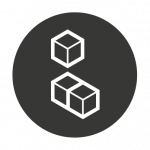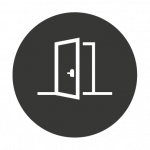 Paxton10 integrates with fire and intruder alarms to simplify building management. It is easy to control and monitor the state of alarms within the Paxton10 user interface. A dedicated Paxton10 alarm connector can be installed and neatly fitted into the connector housing, or into the housing of your fire or intruder alarm.
Why integrate Paxton10 with your alarm system?
Simplify arming and disarming of intruders alarms in different areas
Reduce risk of accidental alarm activation
Automatically release all doors in the event of a fire
Improved control for larger sites
Access control and IP cameras regularly co-exist in the same buildings yet are rarely integrated due to the complexity. Paxton10 combines both technologies to remove the complexity and deliver the benefits of an integrated solution.
Access control offers a secure, convenient, flexible and cost-effective way of controlling who has access to your building and when that access is allowed.
Video management provides surveillance of your site, increasing the security of your building without complicated integrations.
Combining these two solutions into a single, user-friendly system makes managing the security of your site much simpler. The range of free Paxton apps are also available to help you access your security system from a smartphone or tablet.
Once access control and video management has been installed you can manage who has access to your building and when, from the same software that provides video footage of what happens on site.
All doors on the system will lock automatically and will only open when an authorised access token is presented. Should a forced entry attempt be made, the surveillance cameras will capture the event and alert the system administrator.
Paxton10 provides next generation access control and video management on a single platform. Paxton10 cameras, smart credentials and feature rich software create Paxton's most powerful system.
The combined solution on a unified platform is undeniably useful. Paxton10 allows you to see events and video footage in one place, simplifying site management and security.
With all the benefits of complicated integrated security systems, Paxton10 makes it easy to build a complete solution. With access, video and integrated building management from one user-friendly, online interface. Paxton10 futureproofs your site's security with ultimate simplicity built in.
Paxton 10 System Components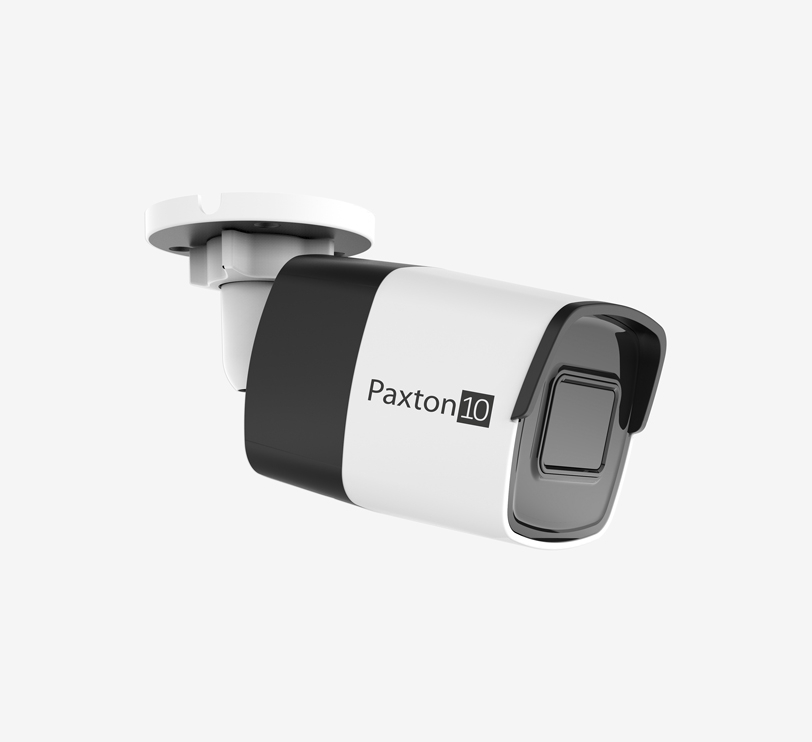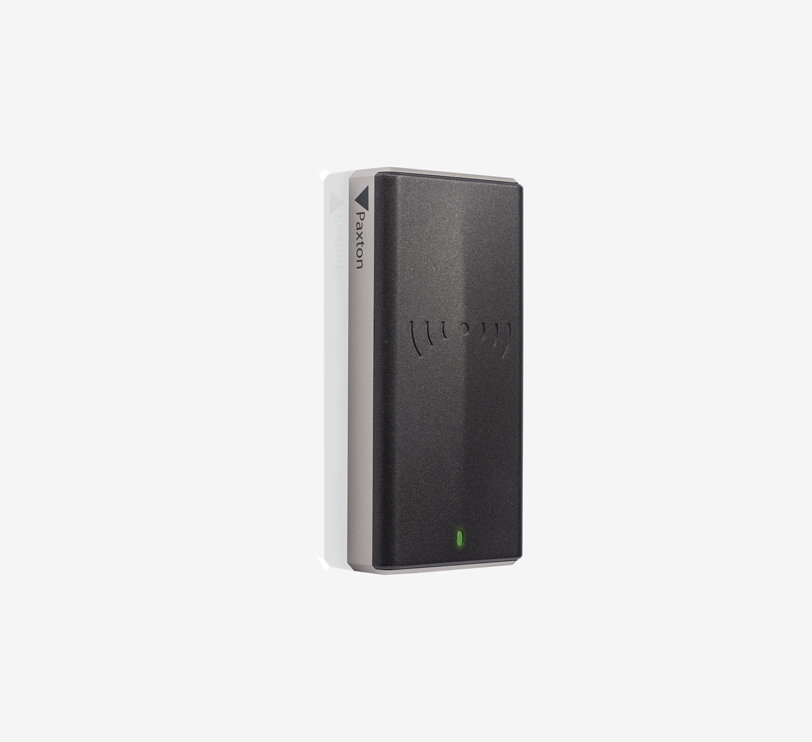 Paxton 10 Slimline Reader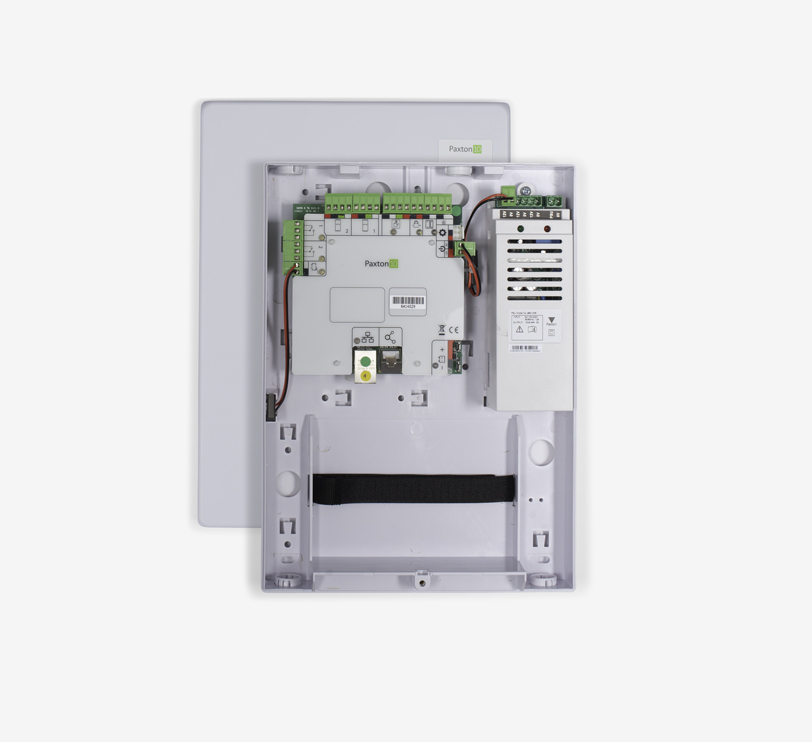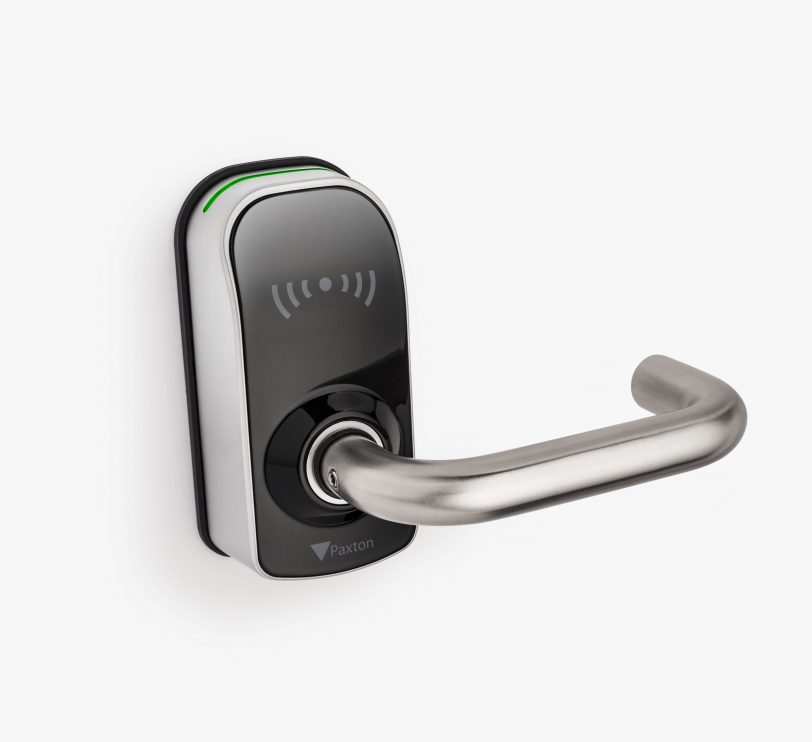 Contact our expert team to find out how Amobix can secure your business?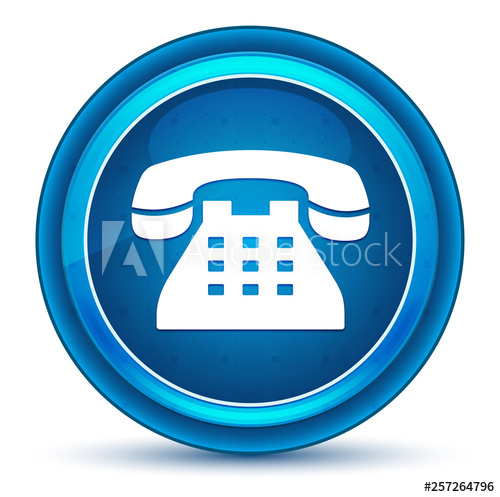 Phone
Call our Sales experts on 03330143206 to discuss your requirements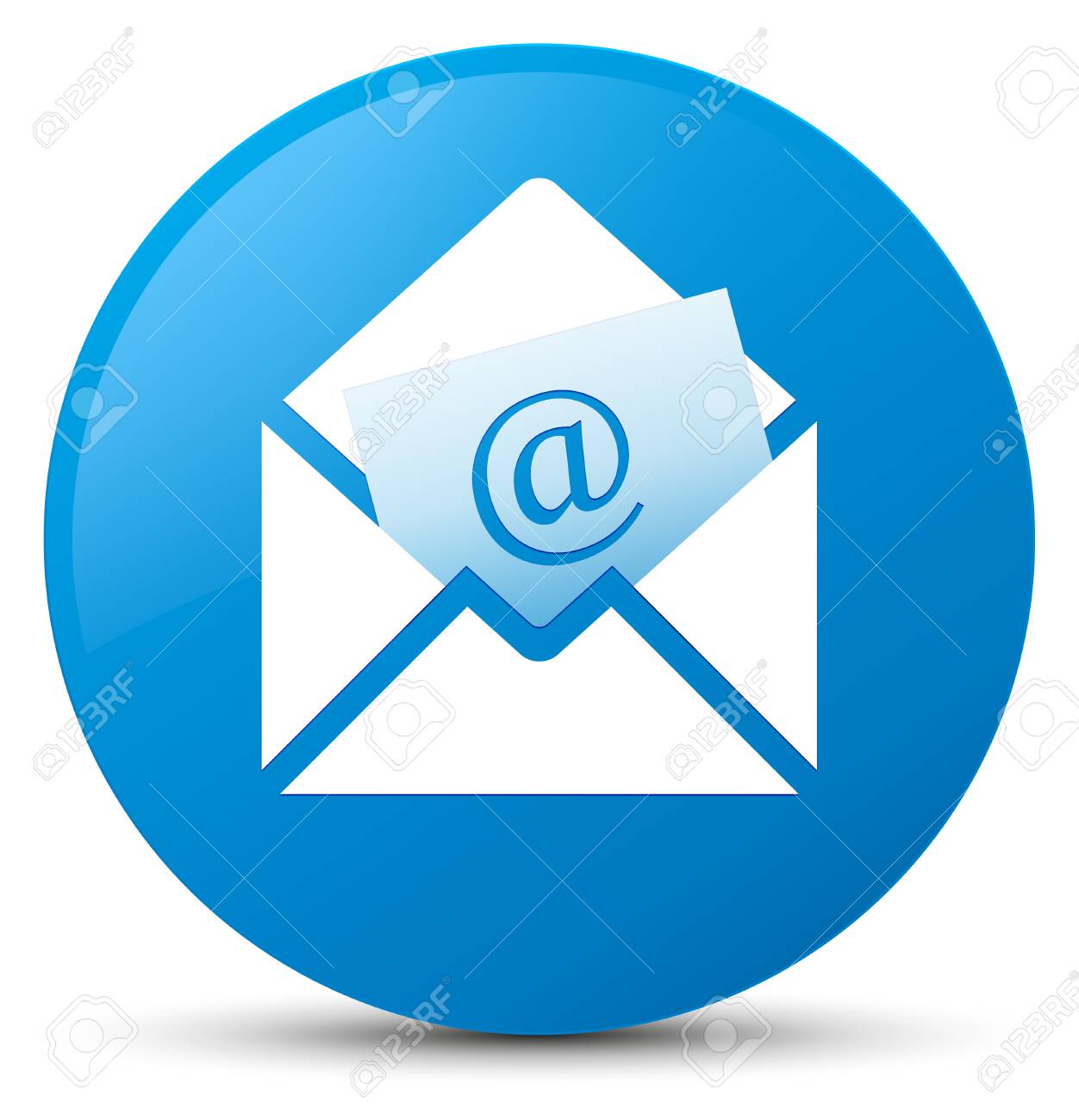 Email
Why not email our experts Sales Team to discuss your requirements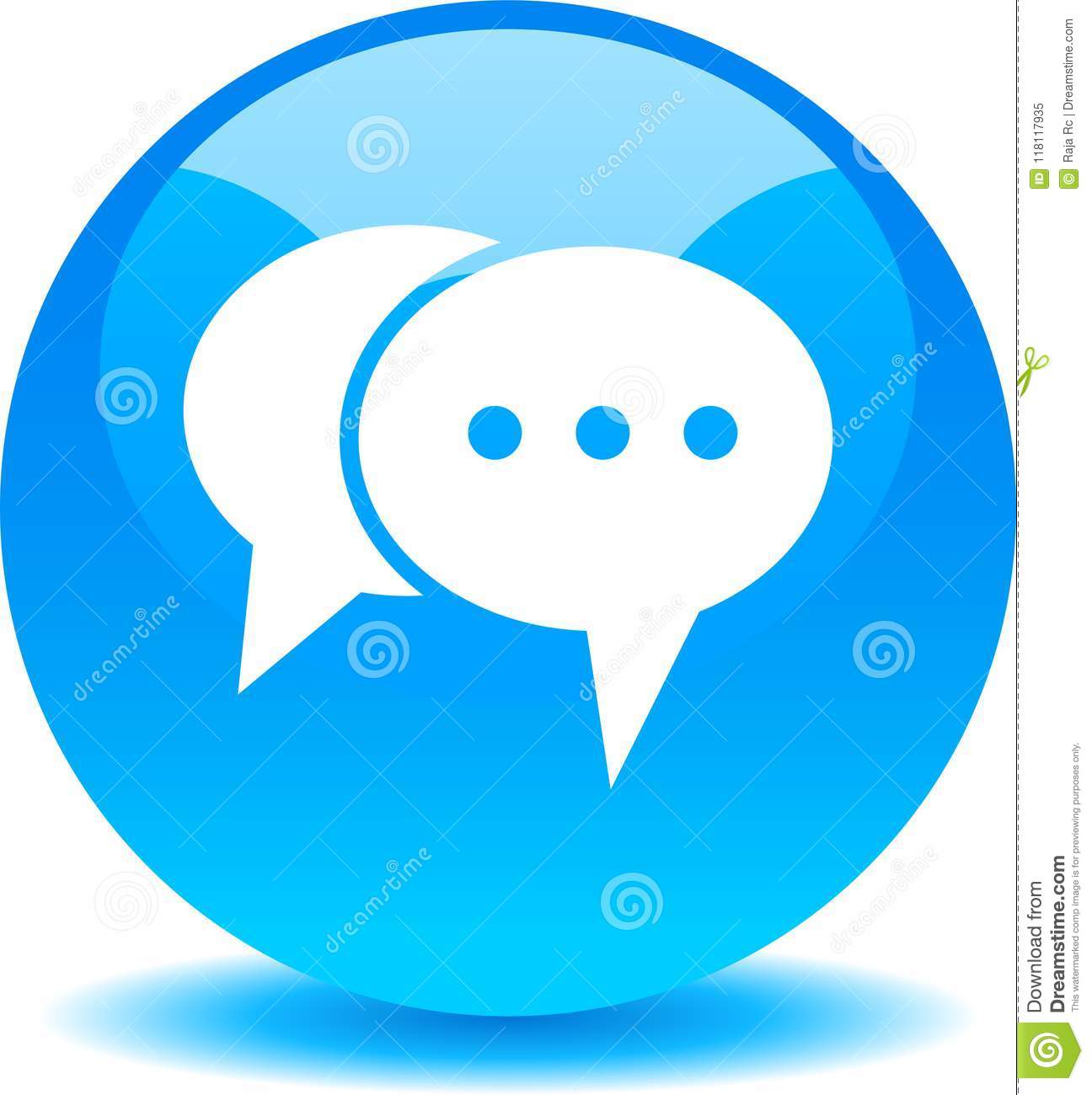 Chat Live
Chat to our Sales Support representatives real time