Net2 - Networked Access Control
Networked access control offers centralized control of your building from a PC. This means that commands given at the PC are sent to each of the doors instantly, such as opening doors, barring tokens and building lockdown. Other benefits of this type of system are flexible control, allowing different permissions for individuals or groups of users.
Typical applications
Schools
Offices
Healthcare facilities
Great for sites managing multiple doors and users. The system can be extended easily and offers advanced features such as event reporting, energy saving and integration with CCTV and other systems.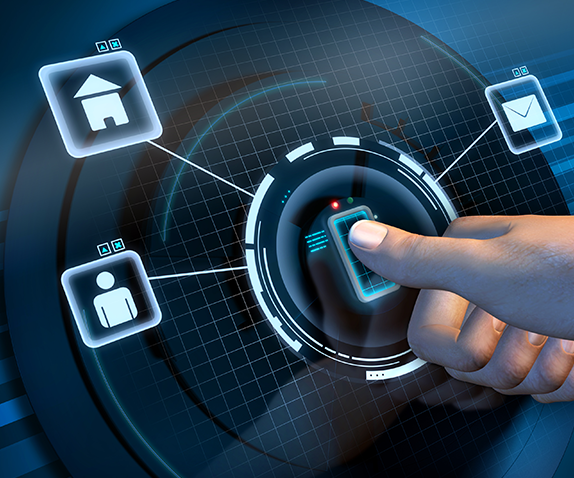 Designed to make the management of any building very simple.
Net2 is Paxton's networked access control system. It can be administered using one or more PCs and can be monitored and managed from a central location. It is a complete solution that encompasses wireless and door entry.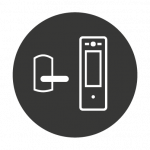 Door entry & wireless handles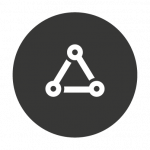 Net2 is designed with simplicity in mind and is easily scalable depending on your current or future needs. It has been developed so that you can add one door at a time using a wired or wireless controller or door entry for versatile security and building management.
These products are designed to  be easy to install and make the management of any building very simple. The software is intuitive and comes with a range of features that move beyond the basics of locking or unlocking a door.
Once access control and video management has been installed you can manage who has access to your building and when, from the same software that provides video footage of what happens on site.
All doors on the system will lock automatically and will only open when an authorised access token is presented. Should a forced entry attempt be made, the surveillance cameras will capture the event and alert the system administrator.
There are two versions of the software: Net2 Lite, which is ideal for most sites and is free of charge, and Net2 Pro, which offers extra features for more flexible and advanced access control. Developed to be straightforward and intuitive, the Net2 software is easy to learn.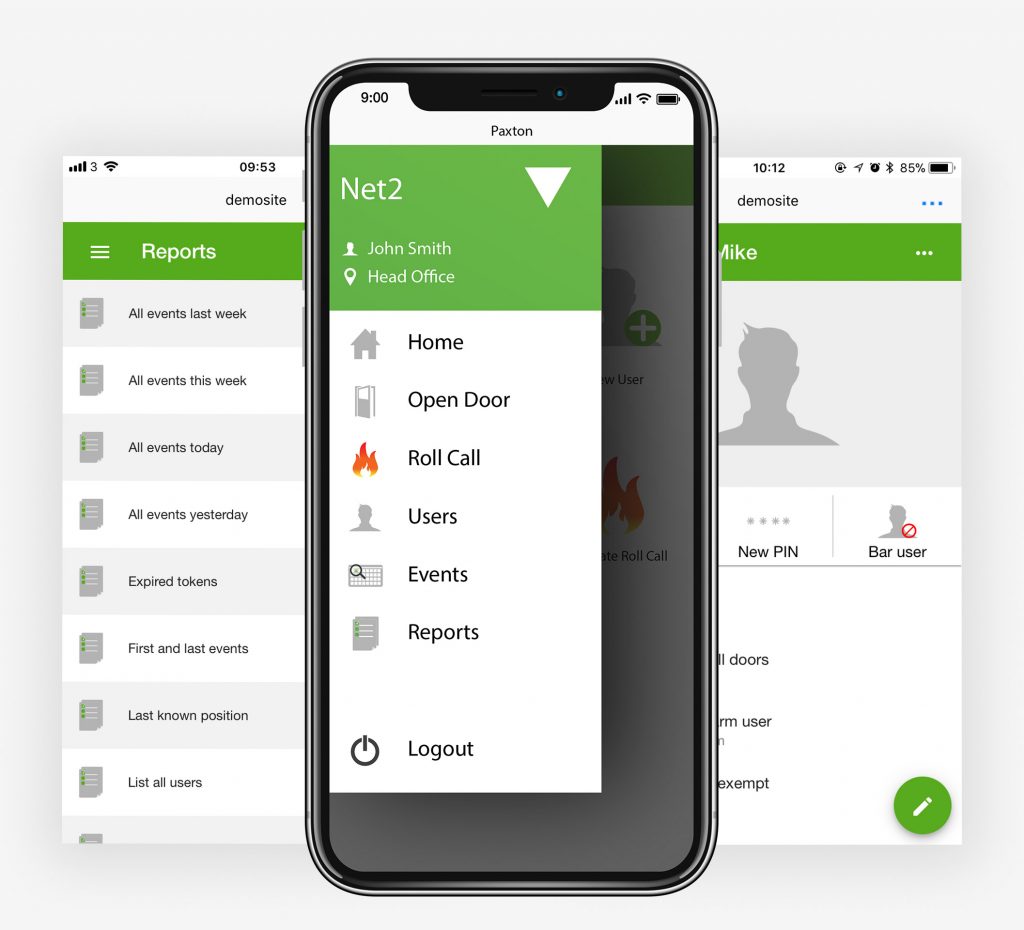 The Net2 app, Paxton Connect Admin provides easy and flexible site management. The app contains five features and enables you and your customers to manage multiple sites remotely from a smartphone.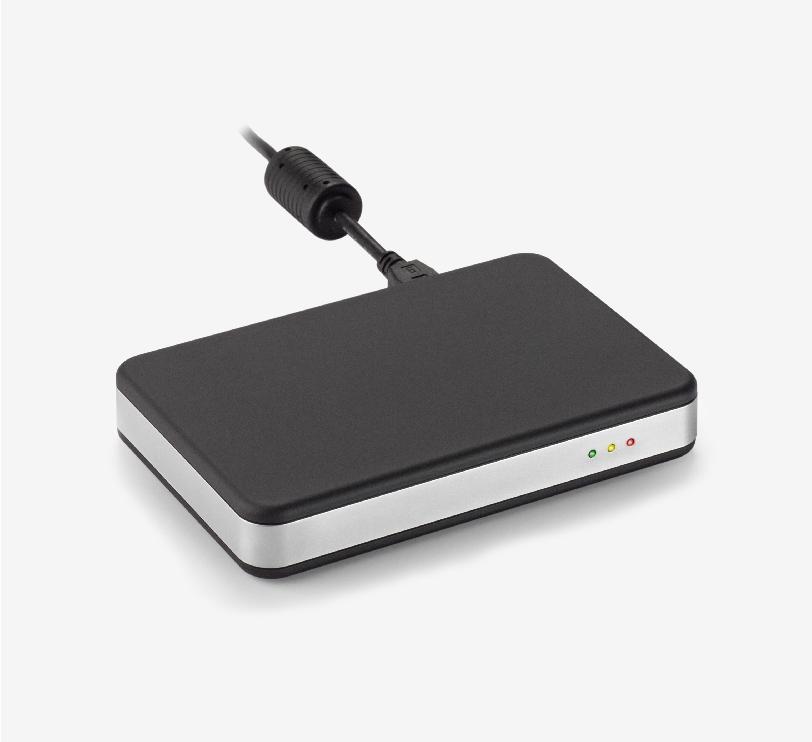 Entry – Touch panel, surface mount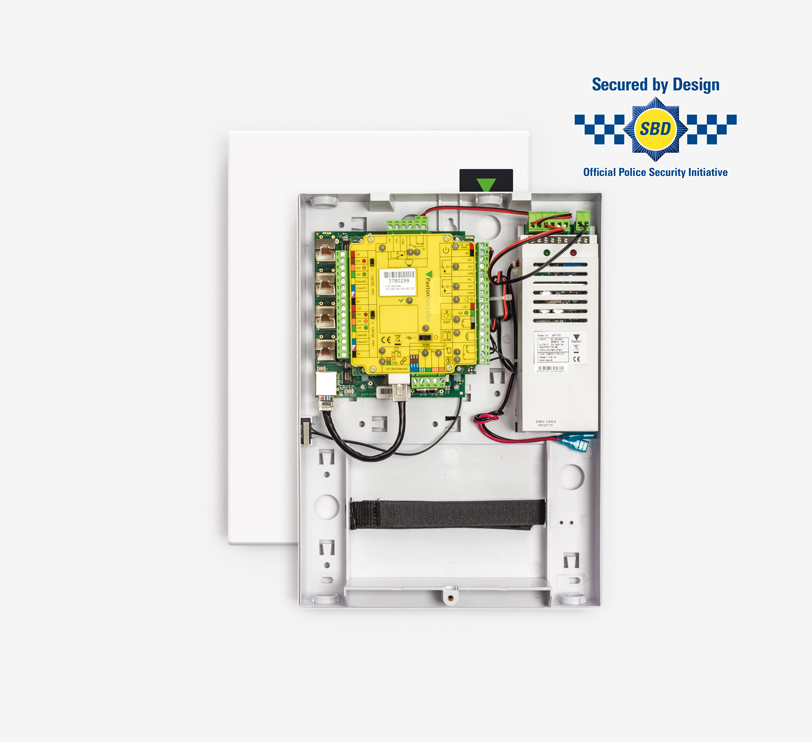 Net2 Entry – Control unit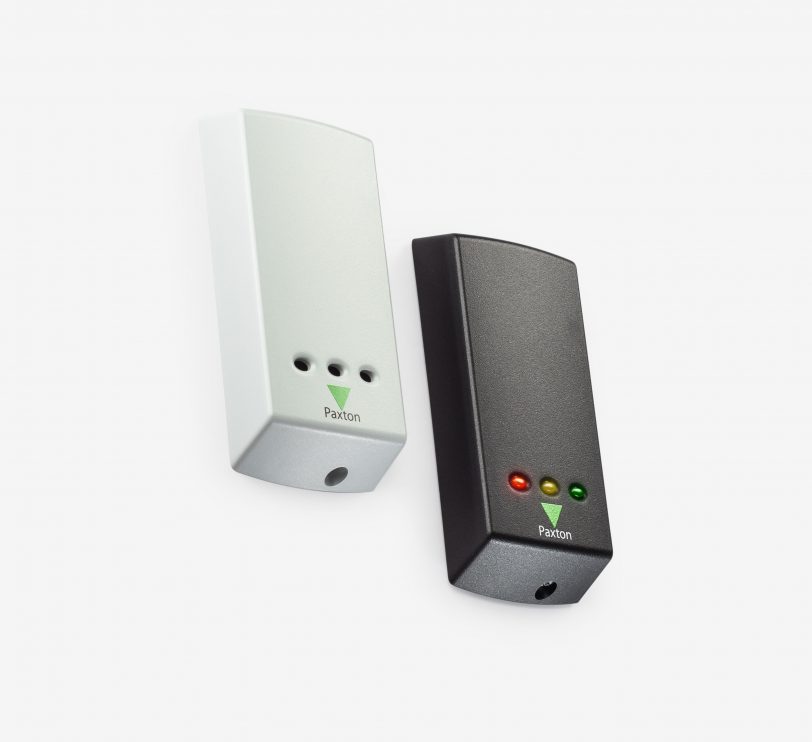 Net2 proximity mullion reader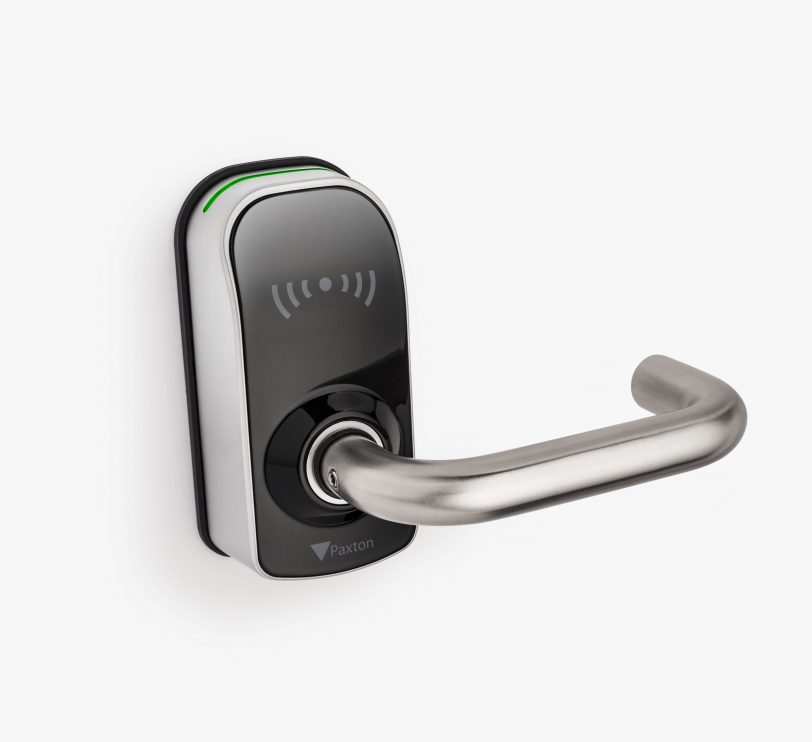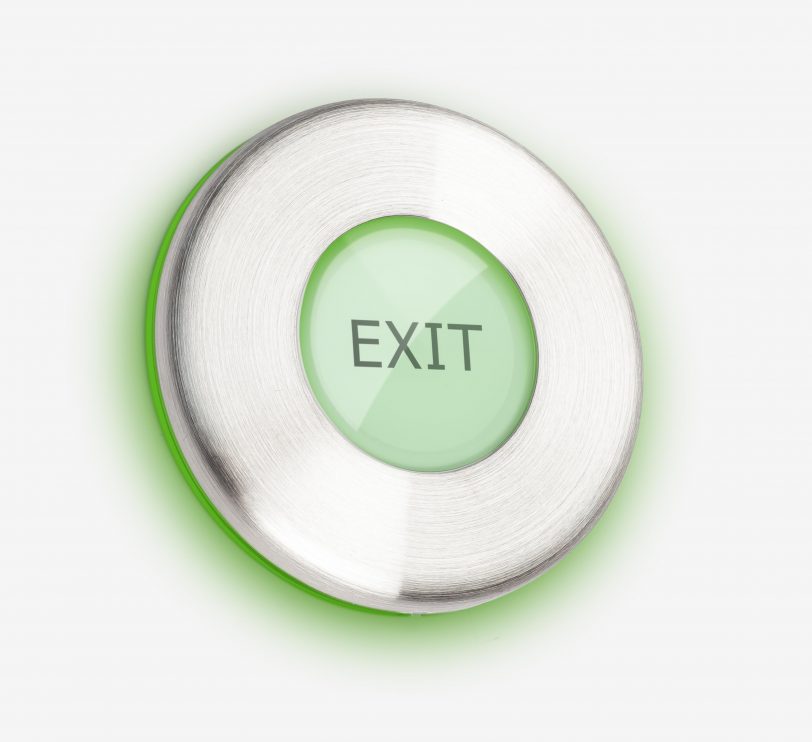 Paxton Marine exit button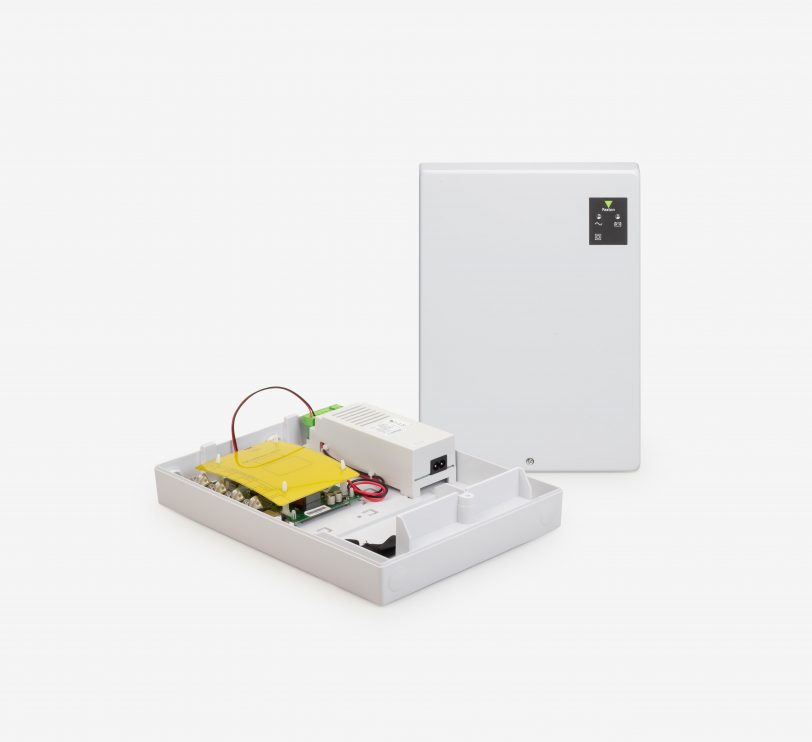 Net2 Entry extension switch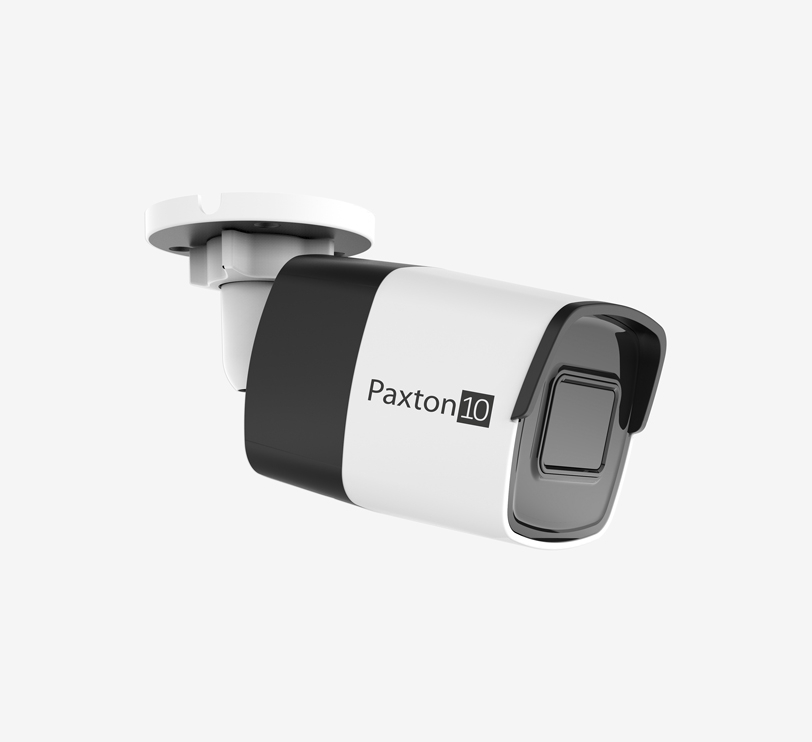 Contact our expert team to find out how Amobix can secure your business?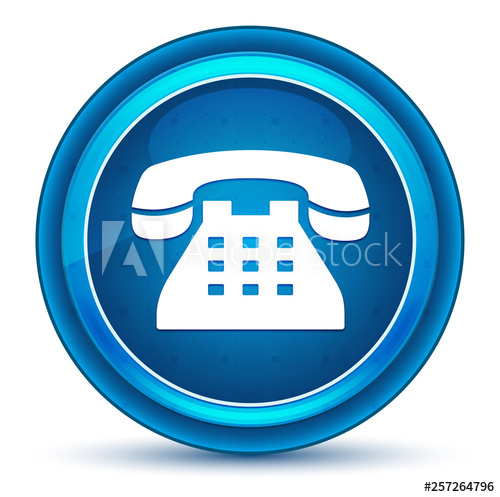 Phone
Call our Sales experts on 03330143206 to discuss your requirements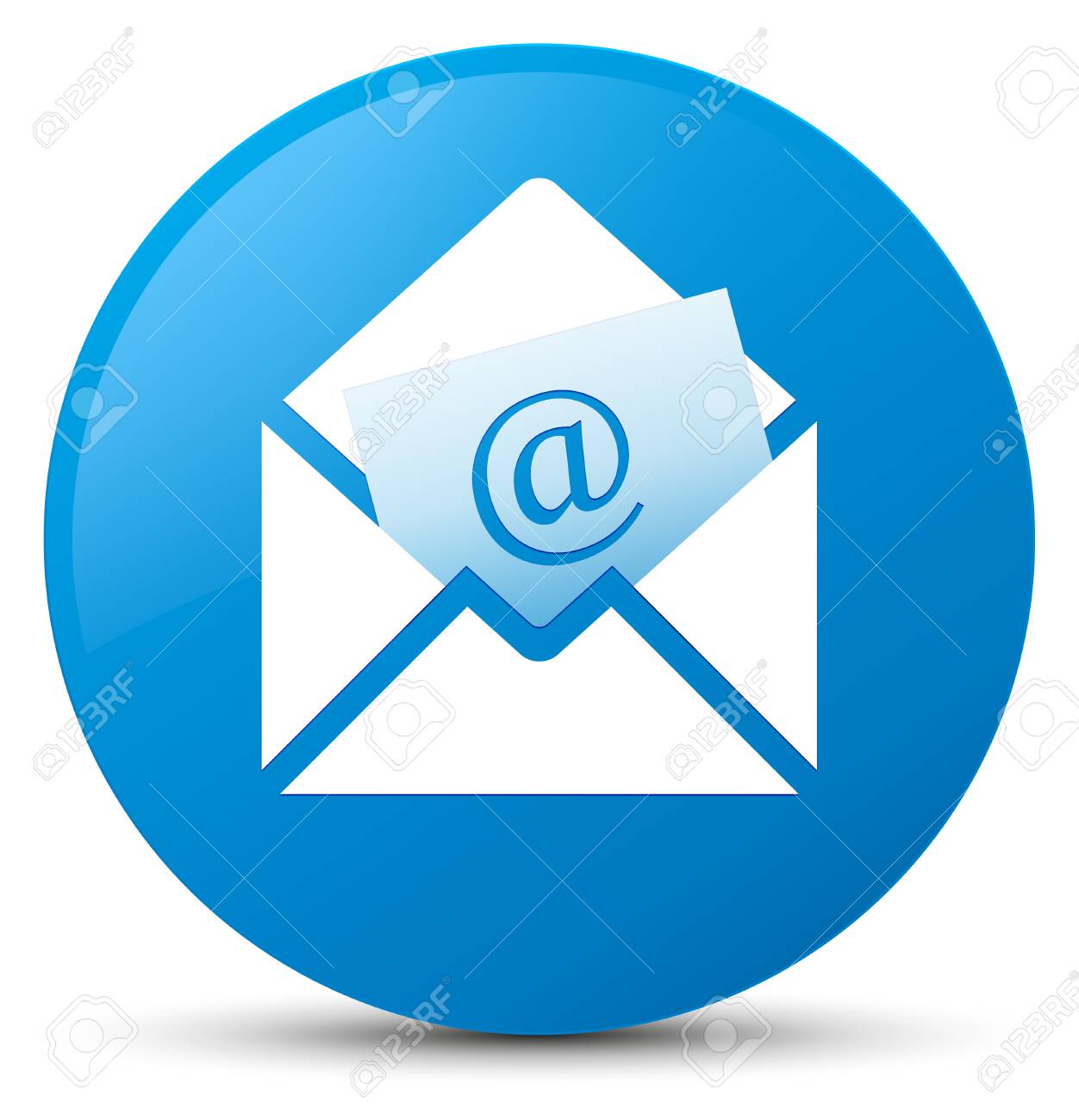 Email
Why not email our experts Sales Team to discuss your requirements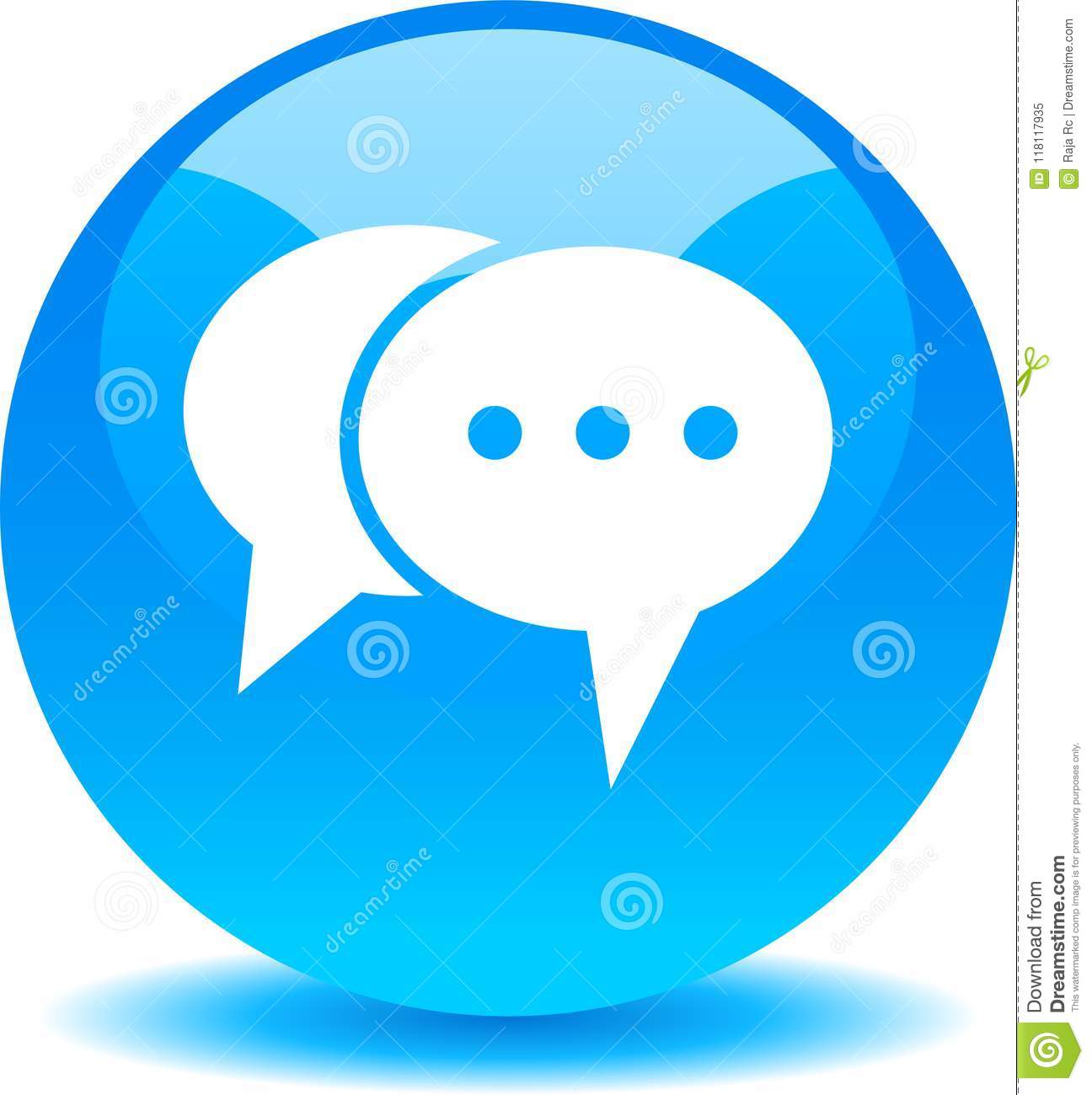 Chat Live
Chat to our Sales Support representatives real time