Standalone Access Control
This type of system may be used to control access on one or many independent doors in a building. Access is gained by using a PIN or electronic token, and there is no need for a PC or network. Unlike a networked system, a standalone system is programmed at each door. If tokens need to be barred or codes changed, this action must be completed at every door on the system.
Typical applications
Small business premises
Storage units
Sites with limited users
Great for smaller sites with a relatively small number of users. Token management is simple and the system can be extended easily as your requirements change.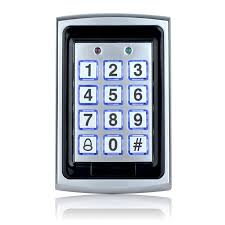 Standalone access control is the simplest way to secure and control access through doors around a building. If you're looking to step up security, protect your staff and assets and save money, then standalone access control is for you.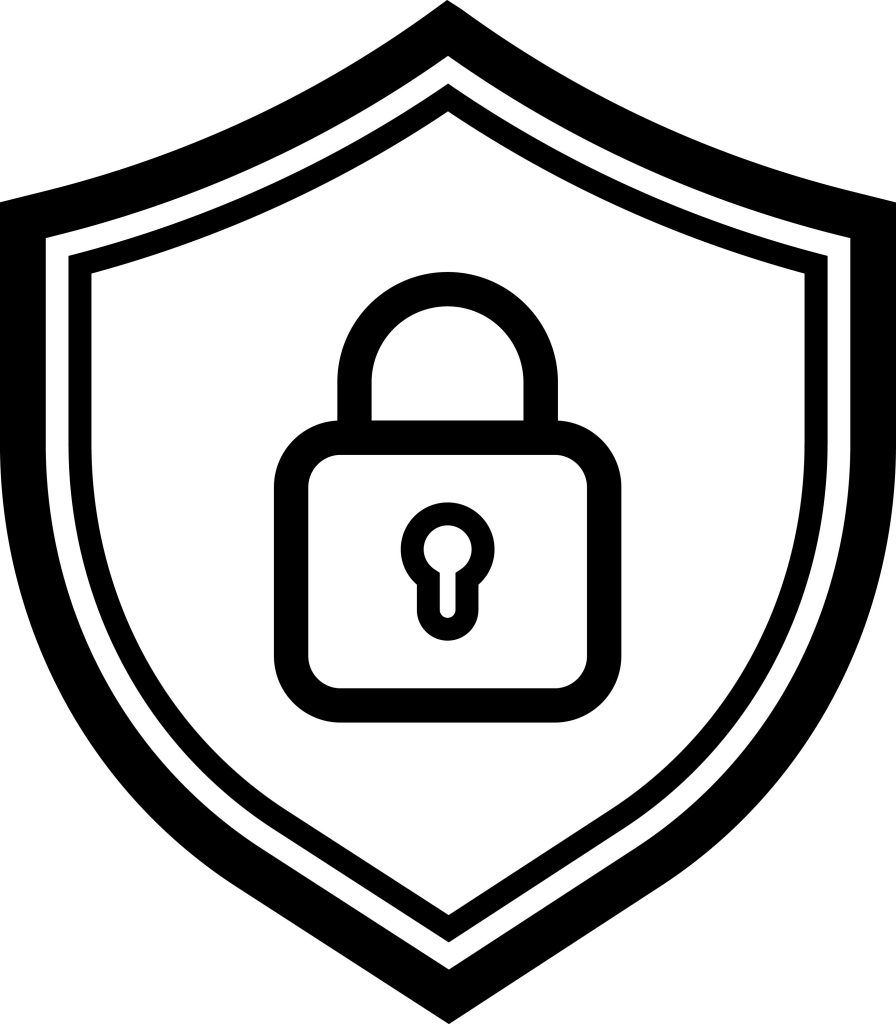 Simple card administration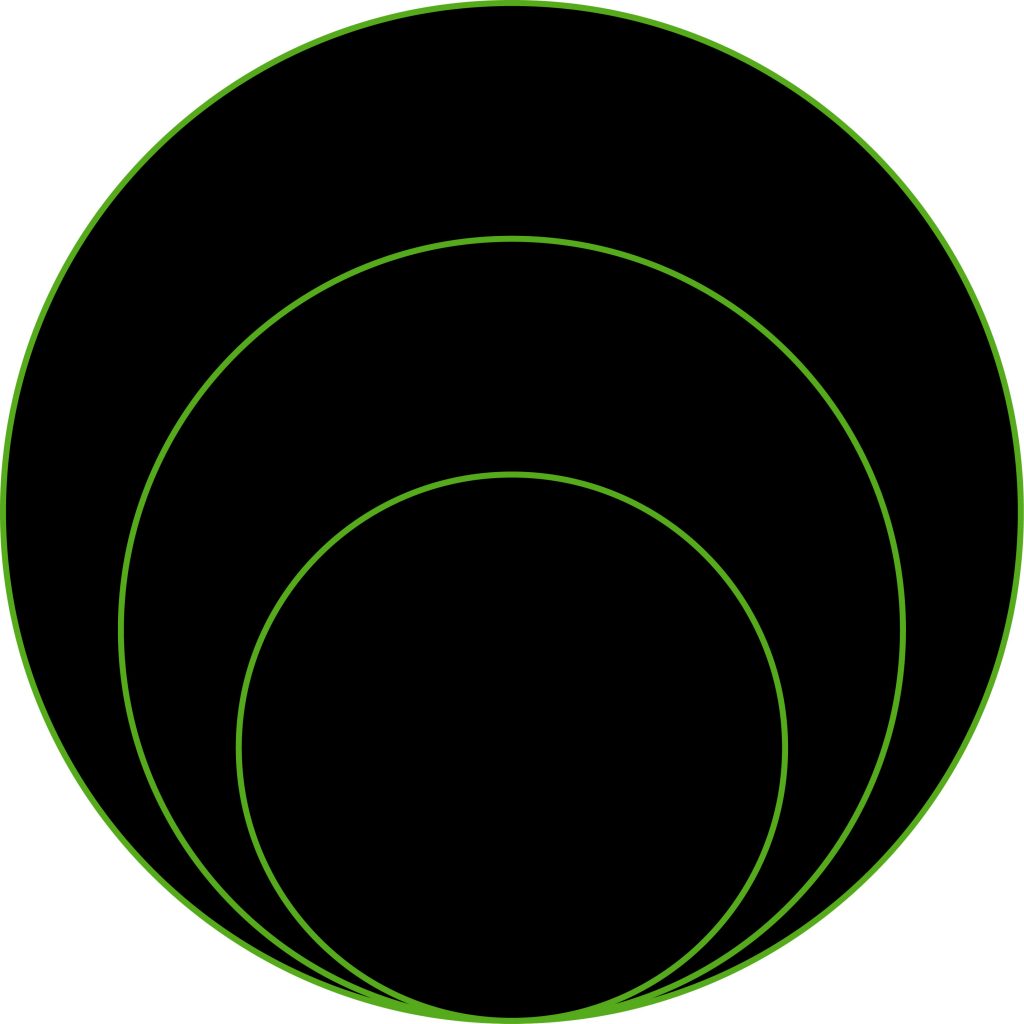 Compatible with a range of readers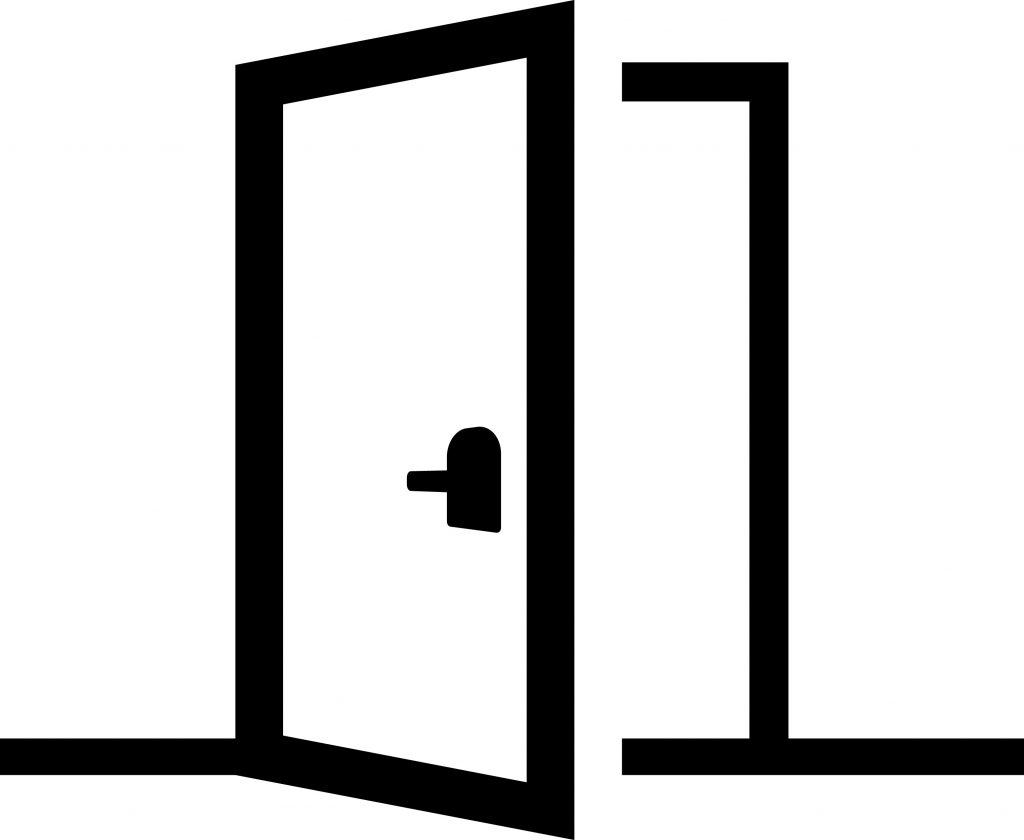 Standalone access control is usually one or two small units wired directly onto a door panel to control access to the door. There is no need for a PC network and you don't have to secure every single door within your building, only those you wish to. User tokens can be added to the system in seconds by presenting an enrolment card to the door. The administration is straightforward and can be done in a matter of minutes.
Staff and visitors are issued with electronic tokens instead of keys. If someone loses their token, it can be simply barred from the system by presenting a shadow card to a reader. This ensures that if the token was found, it could not be used to gain entry and compromise the security of your building.
Once access control and video management has been installed you can manage who has access to your building and when, from the same software that provides video footage of what happens on site.
All doors on the system will lock automatically and will only open when an authorised access token is presented. Should a forced entry attempt be made, the surveillance cameras will capture the event and alert the system administrator.
Standalone System Components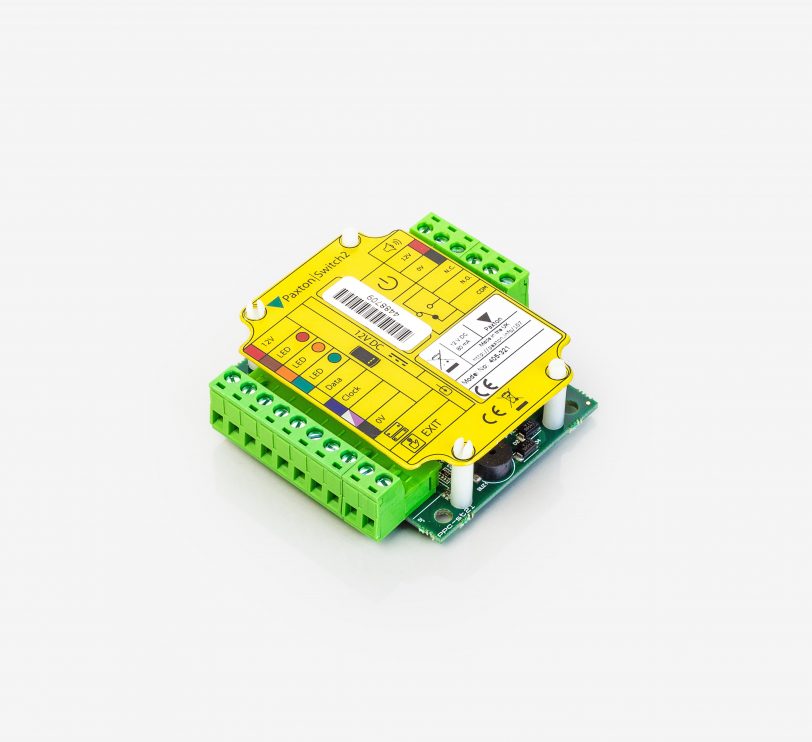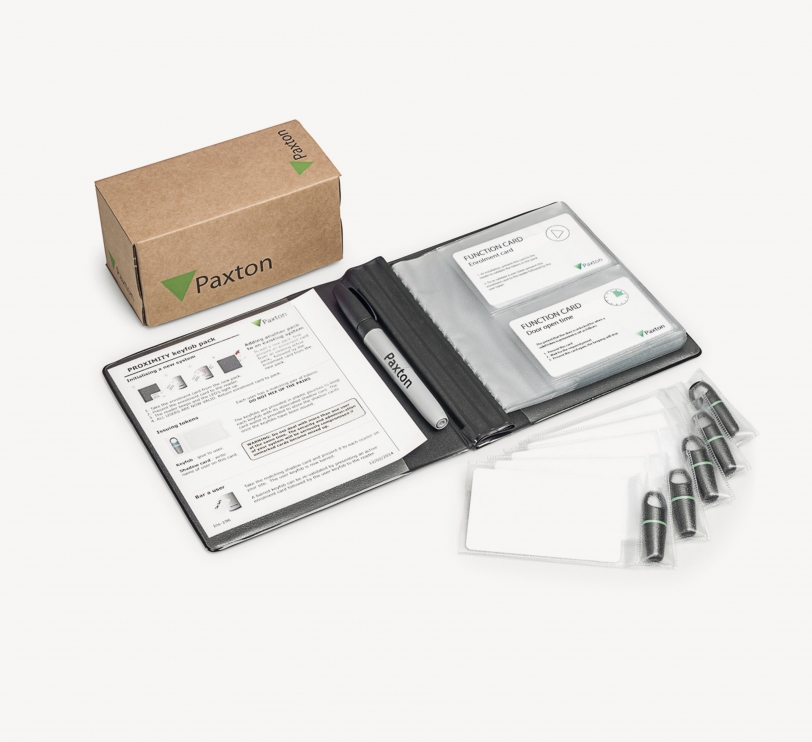 proximity 10 key fob pack
Contact our expert team to find out how Amobix can secure your business?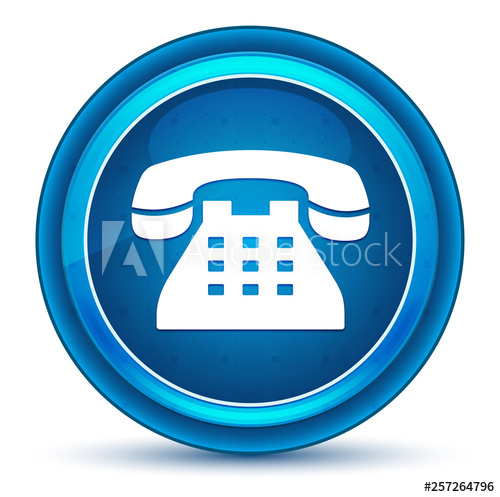 Phone
Call our Sales experts on 03330143206 to discuss your requirements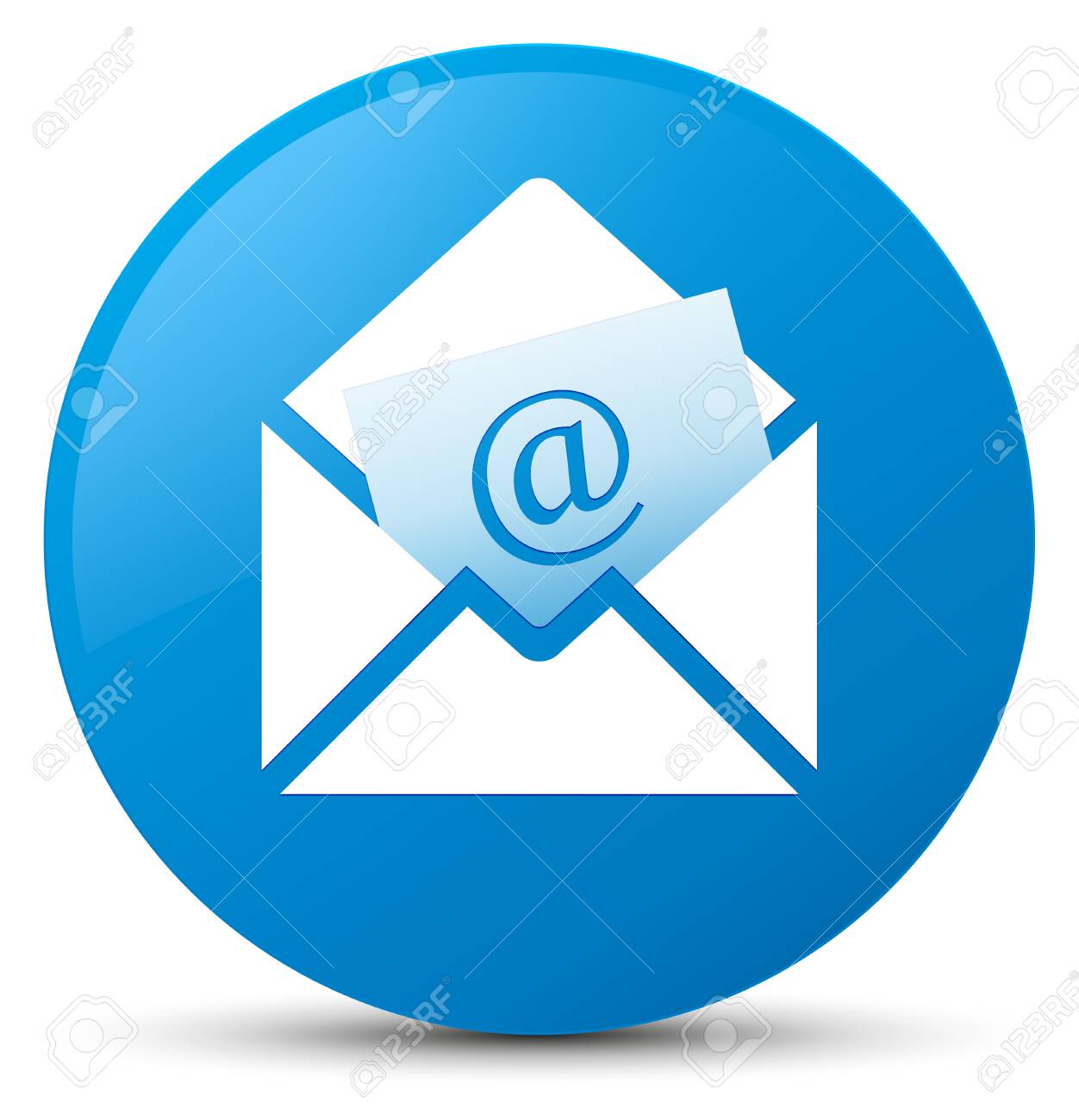 Email
Why not email our experts Sales Team to discuss your requirements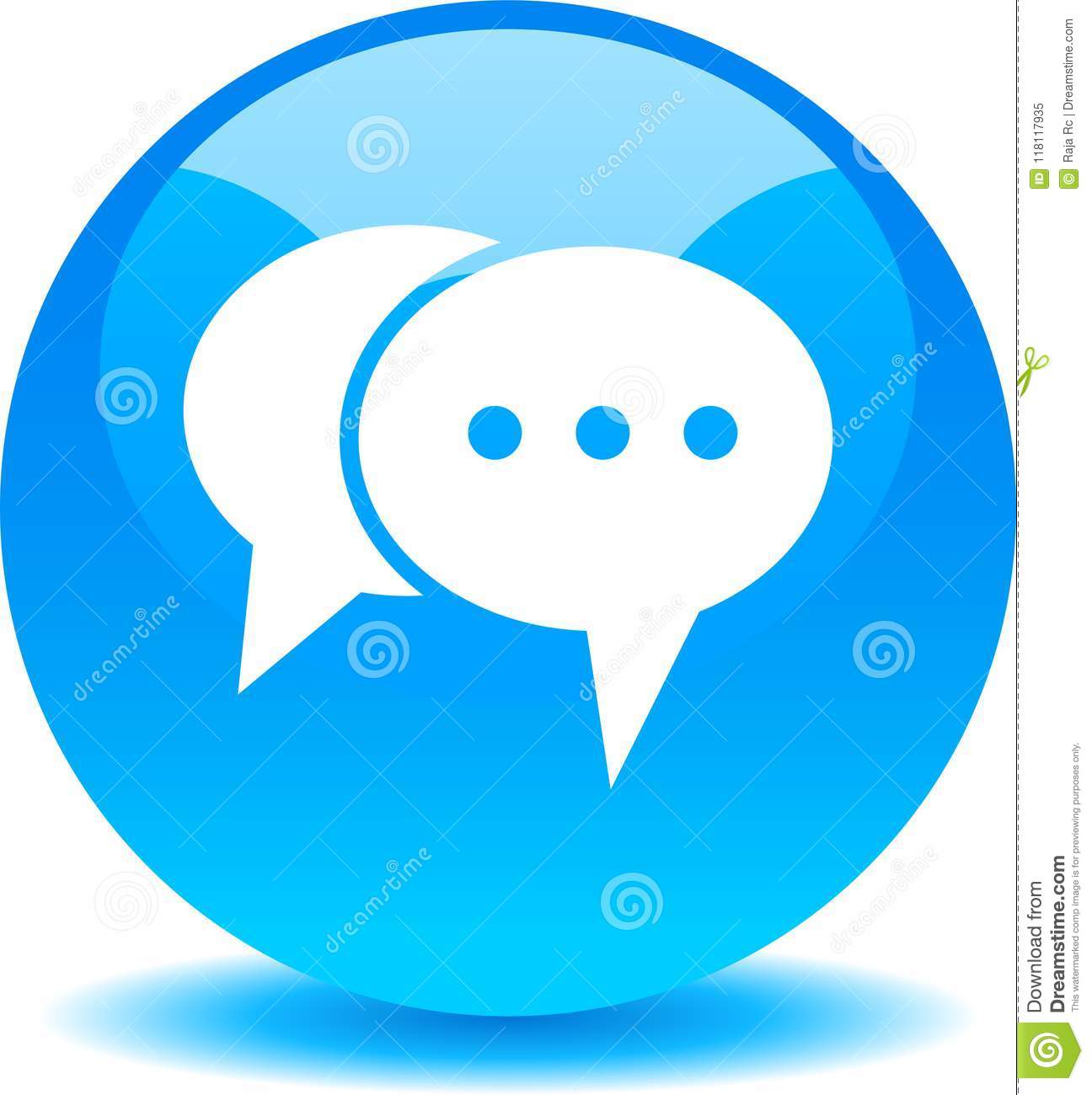 Chat Live
Chat to our Sales Support representatives real time