Remote Monitoring & Management
Everybody wants their technology to work, but unfortunately, the reality is that it doesn't always
From malware to phishing, denial-of-service attacks to drive-by downloads, businesses face daunting security challenges that create truly frightening business risks. At Amobix, we are up to the task. Our expert  team proactively monitor and manage your IT Network, while you focus on doing what you do best; running your business.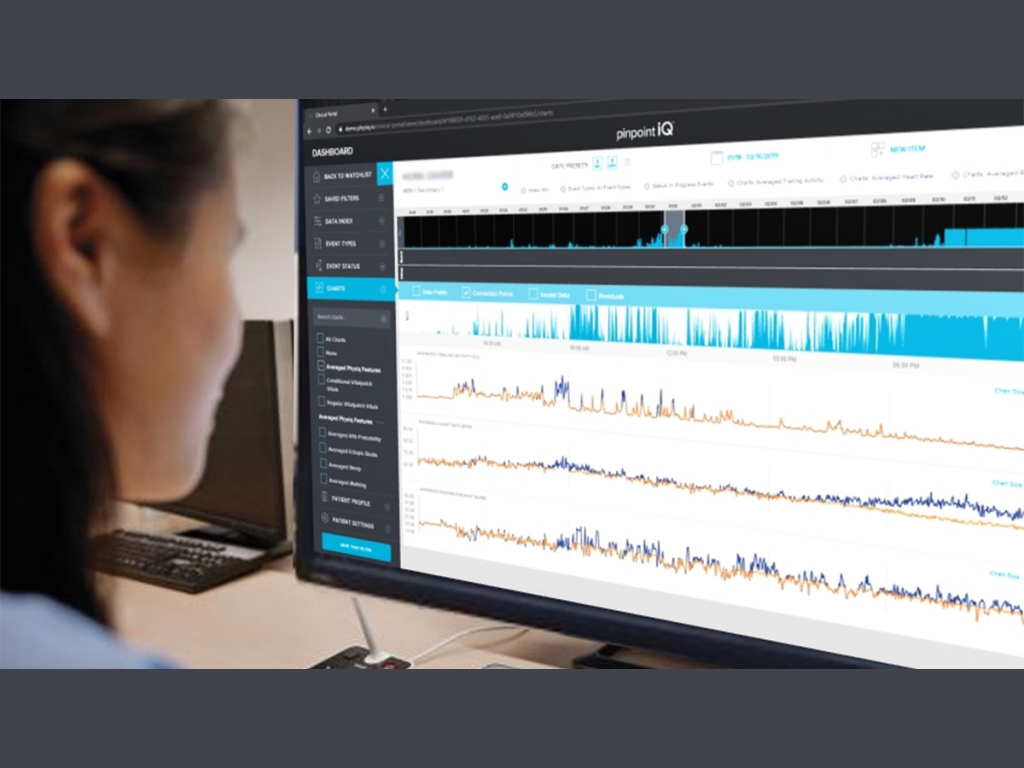 Proactive Monitoring and Alerting
Like most businesses, your team is probably spending too much time on daily, mundane tasks just to keep the business running. We believe that your IT infrastructure should be a business driver, and in order to do that, it needs to be regularly maintained and optimized. Does your internal team have the skill set to achieve this? Our team of experts proactively monitors and manages your network to provide you solutions before you knew you needed them. Our Remote Management and Monitoring includes:
24/7 Device Monitoring
Ticketing System
Antivirus and Malware Protection
Asset Inventory
Password Management
Backup & Recovery
Monthly Reporting andQuaterly Business Reviews
Need more than just proactive support?
We use remote tools to make sure your workstations, desktops, and servers are healthy. This gives us a pulse on your IT's health and a way for us to pre-emptively see where we need to spend our time. By looking at a quick snapshot of what's going on in your network, we can be more efficient with our time and approach to fulfill your needs.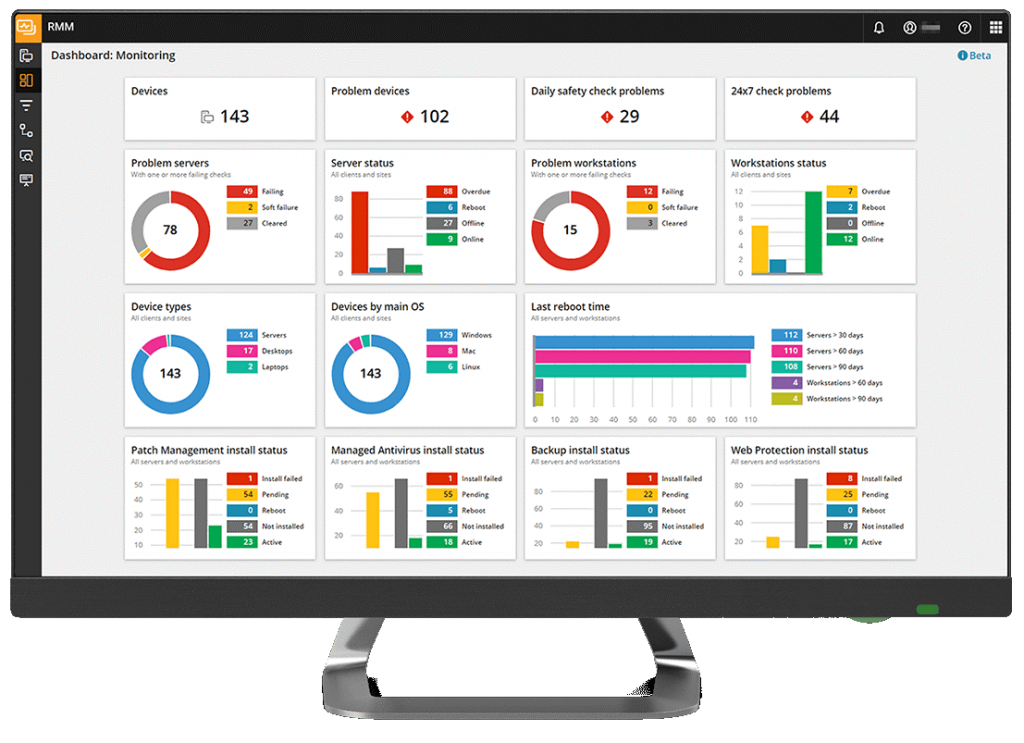 Contact our experts to help move your business forward with IT Consulting Services?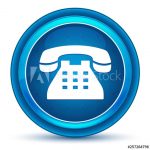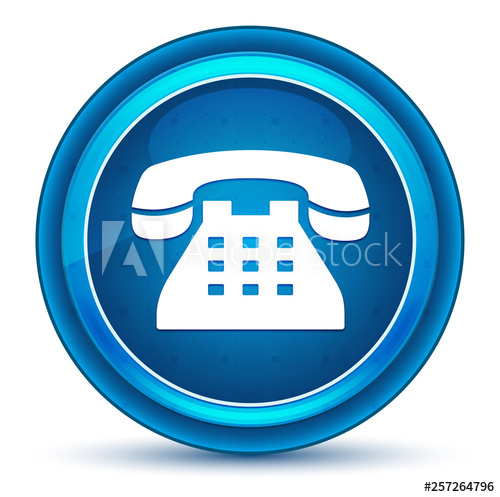 Call our experts on 03330143206 to discuss your requirements
Why not email our team of experts to discuss your requirements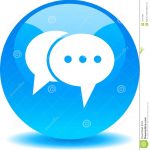 Chat to our Support representatives real time