24/7 IT Help Desk to reduce downtime and improve performance levels
Help Desk designed to have IT empower your business. With our team of experts, we transform your business operations by enabling collaboration and innovation across departments, maintain mission-critical applications and help you modernize your IT infrastructure with our comprehensive technology roadmap.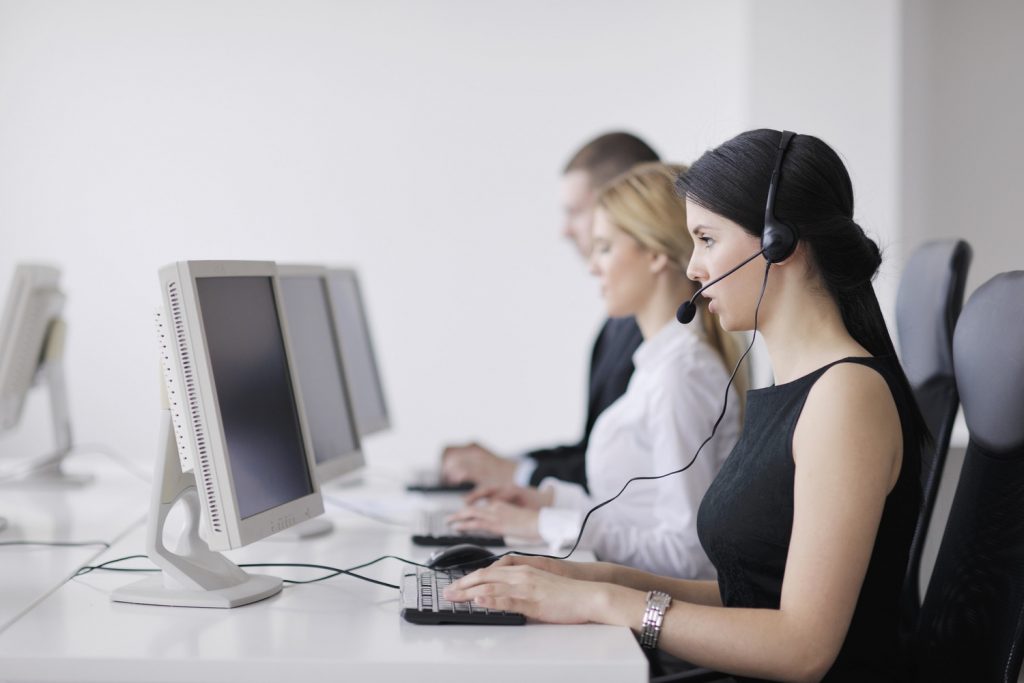 IT support you need, when and where you need it
Our 24/7/365 Help Desk technicians will proactively monitor and manage your infrastructure and solve your problems quickly and efficiently. We provide enterprise-class support that ensures a positive outcome and supports your business goals.
Our Service Help Desk includes:
24/7 Device Monitoring
Self Service Ticketing System
Antivirus and Malware Protection
Asset Inventory
Monthly Reporting and Quarterly Business Reviews
User Account Management
Server Maintenance
Office Applications & Email Maintenance
Application Update Support (with Vendor Support)
Incident Management
What our engineers can do for you
When technology doesn't work the way you want, it can be really frustrating. We are here to help alleviate that frustration as quickly as possible. To better serve all you, we've set up a support level ticket escalation matrix to make sure we prioritize mission-critical tasks first, while not disregarding the smaller and minor issues that we deal with more frequently. Here's how our escalation works:
Service not available with all users/functions affected: response within 10 minutes
A significant number of users or business critical functions affected: within 25 minutes
A limited number of users or business critical functions affected, business process can continue as normal: within 60 minutes
One user affected, business process can continue as normal: within 3-4 hours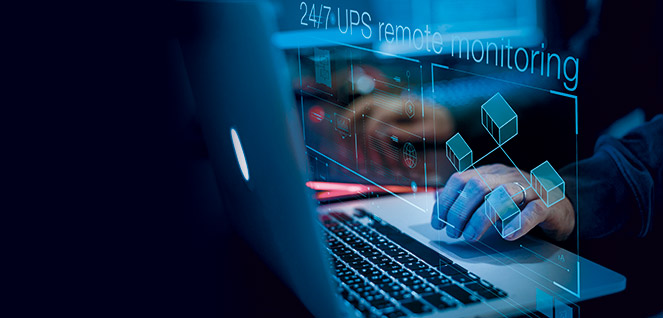 Does your environment require on-site support
Our Field Engineers are standing by ready to provide the support you need to maintain and optimize your environment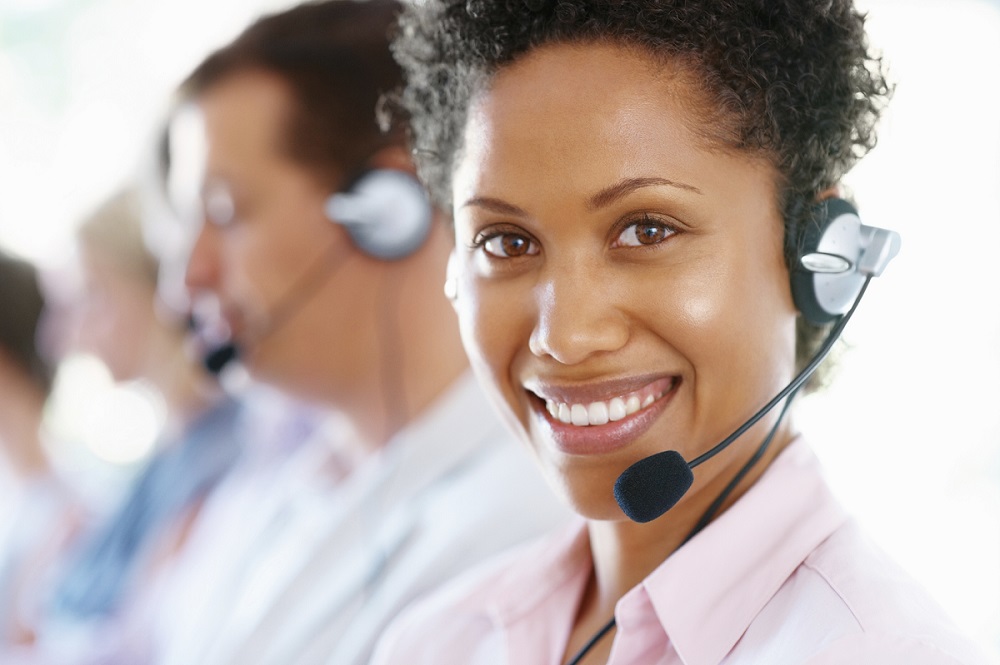 We take the lead to manage issue resolution in your cloud solution environment so you can focus on your customers and business.
Contact us to learn how we move your business forward with Help Desk Services?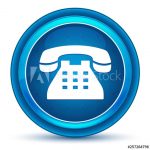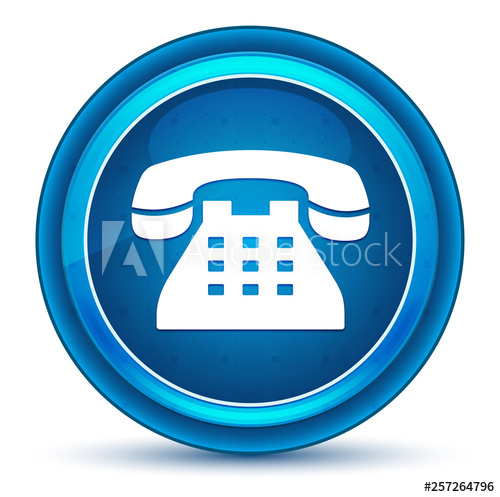 Call our experts on 03330143206 to discuss your requirements
Why not email our team of experts to discuss your requirements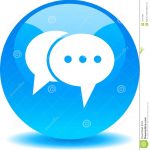 Chat to our Support representatives real time