On-Site Engineering Support
Lets Integrate our Field Engineers with Your Team
Reduce your downtime and optimize your staff productivity with our Field Engineering and On-Site Support Services. Our Field Engineers are standing by ready to join your team on-site to be your technology consultant and pilot.
On-the-Spot IT Support for You
In addition to our remote management and monitoring and help desk support, we can provide you with a highly-skilled on-site support. The Engineer acts as your go-to technology advisor to proactively support your IT needs.
Our On-Site Support Services includes a field engineer on-site to:
Troubleshoot desktop and infrastructure issues
Perform preemptive maintenance
Act as a systems consultant and technical advisor
Make recommendations for your technology roadmap
Assess and document infrastructure
Resolve technical issues on-site and remotely by email or phone
Configure and utilize monitoring tools to ensure high uptime
Our internal team assesses your needs and hand selects the right Field Engineer for the task. We then schedule an on-site Field Engineer based on your timing and needs. These Engineers have expertise that span a wide variety of technologies and are eager to learn more about your IT infrastructure and act as your IT advisor for whatever you need. Beside the Field Engineer, you still have access to the rest of our team at no additional cost for your support
Does your environment require a network hardware and system support?
Our Network Engineers are on hand and ready to provide the support you need to maintain and optimize your network systems.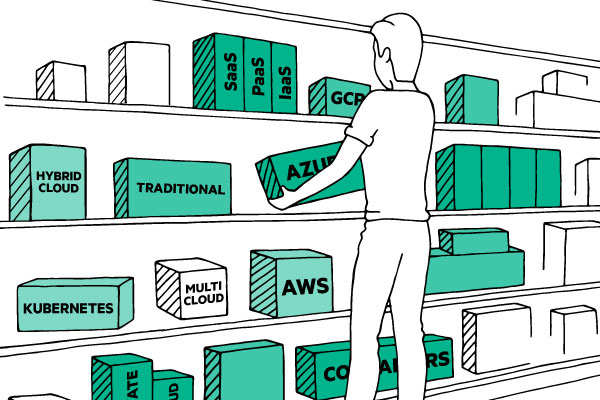 Get the best mix of cloud with our Cloud Services
Whether you're looking for cloud management and automation, desktop virtualization, or you're migrating to the cloud, you've come to the right place
Contact us to learn how we can move your business forward with On_Site Support Services?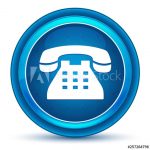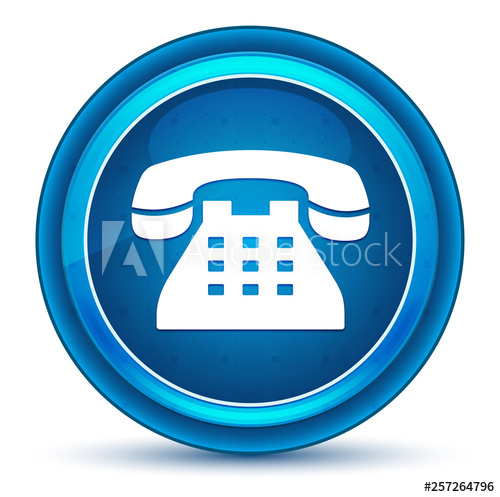 Call our experts on 03330143206 to discuss your requirements
Why not email our team of experts to discuss your requirements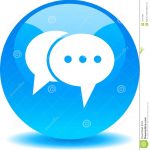 Chat to our Support representatives real time