Backup and Disaster Recovery
Protect yourself from data loss and outages – before it's too late
We believe it is essential to have IT disaster recovery plan in place to ensure business continuity for all critical applications and systems. To achieve this, we analyse and review business processes, applications and systems to recommend improvements and create a clear disaster recovery plan tailored to your business.
Our Disaster Recovery Solutions

We offer email continuity and archive services for business email communications. This service allows businesses to continue using emails in the event of email server outages.

Replicate business critical services to an approved Tier 1 datacenter. We can provide dedicated servers, rackspace and server colocation (COLO) services.

Replicate onsite server infrastructure to Microsoft Azure Disaster Recovery as a Service (DRaaS) in real-time. This solution allows business to failover critical servers in minutes to Microsoft Azure datacenters.

Virtual Machine Replication
Replicate Hyper-V or VMware ESXi environments in real-time to a dedicated onsite disaster recovery device. The disaster recovery device also has the ability to replicate virtual machines to a dedicated datacenter.
Gain additional layer of your systems recovery plan
85% of executives surveyed agreed that they needed a business continuity and backup and disaster recovery plan. Are you in that 85% that is still functioning without one? Many businesses that suffer catastrophic data loss rarely recover. Let us help you make sure you're protecting one of your most critical assets – your data.
Amobix Digital Networks delivers business continuity solutions that protect your essential data from loss and prevent costly downtime in the event of a catastrophic failure. Our cost-effective methods offer high availability, reliability, manageability, and redundancy for all business sizes.
Are you thinking of Business Contiuity? Are you unsure of what you need or where to begin? You are not alone.
Let us help point you in the right direction.Our technicians are on standby to provide you with the right guide on Backup and Disaster Recovery
Talk to one of our Backup and Disaster Recovery experts today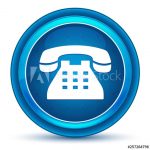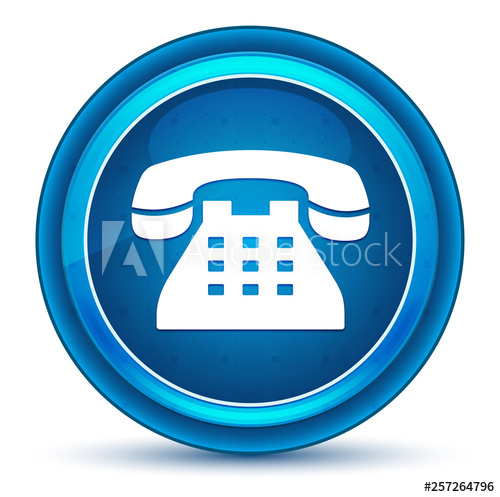 Call our experts on 03330143206 to discuss your requirements
Why not email our team of experts to discuss your requirements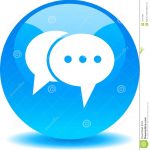 Chat to our Support representatives real time