Our Professional Services are custom-designed to support your unique business goals and needs.
With world-class architecture, design and implementation expertise, Amobix Digital networks works to deliver user productivity, information security and business automation to its customers.
Our Professional Services offering
Whether you are the only IT person on staff, or you don't have any IT support at all, we are here to make sure that your employees' technologies are running smoothly so your business can achieve ultimate productivity.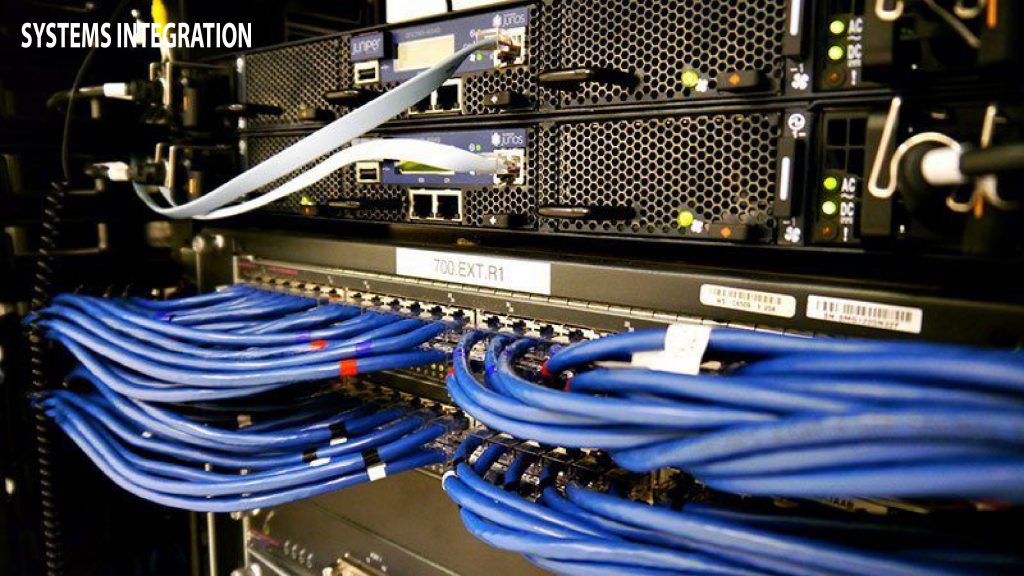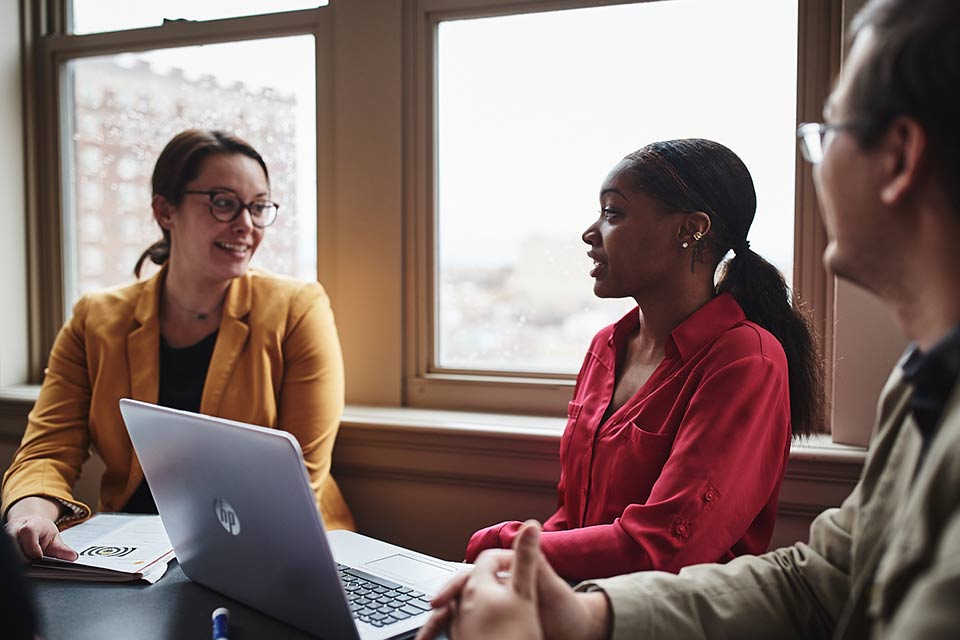 Project management is a critical element to successful digital transformation projects. With over 15 years of experience in delivering complex projects globally, our team share a passion for driving transparency across all stages and delivering excellence. Regardless of the project size, we work closely with organizations to understand the business drivers for their projects to deliver the desired outcome.
Business and technology innovation are inextricably linked and the demand for technical resources to enable this innovation is growing rapidly. However, operating a business and performing business change are two very different disciplines. With over 15 years industry experience, our expert engineers provide a unique skill set that combines the technical strategist with the overall business outcomes.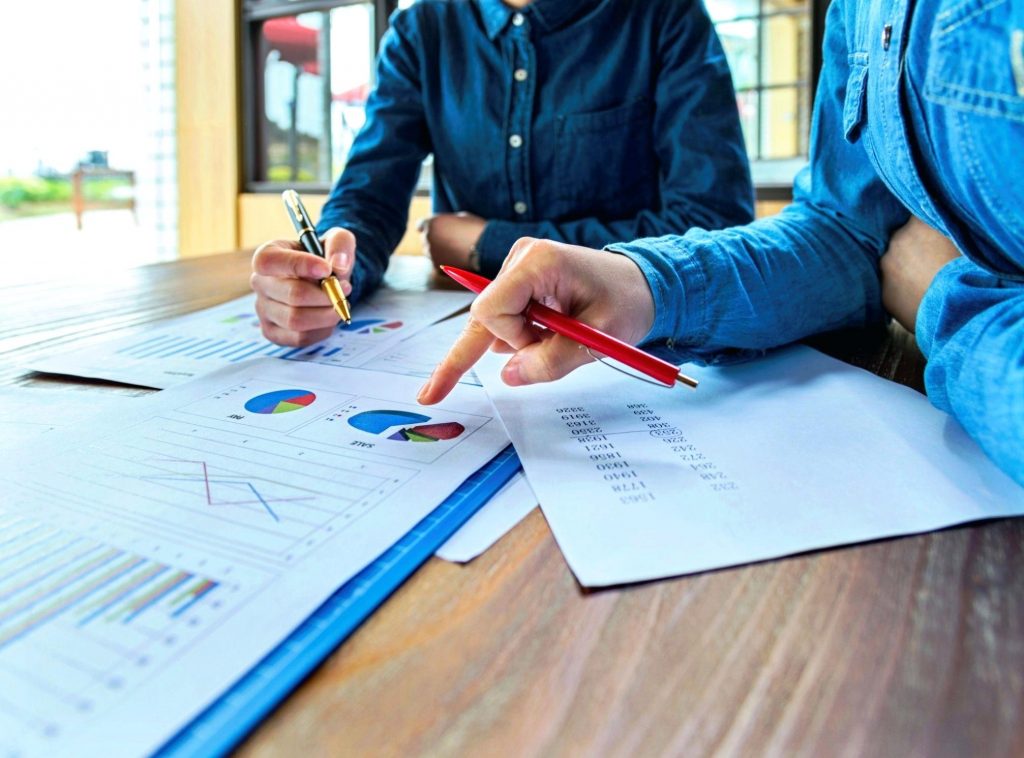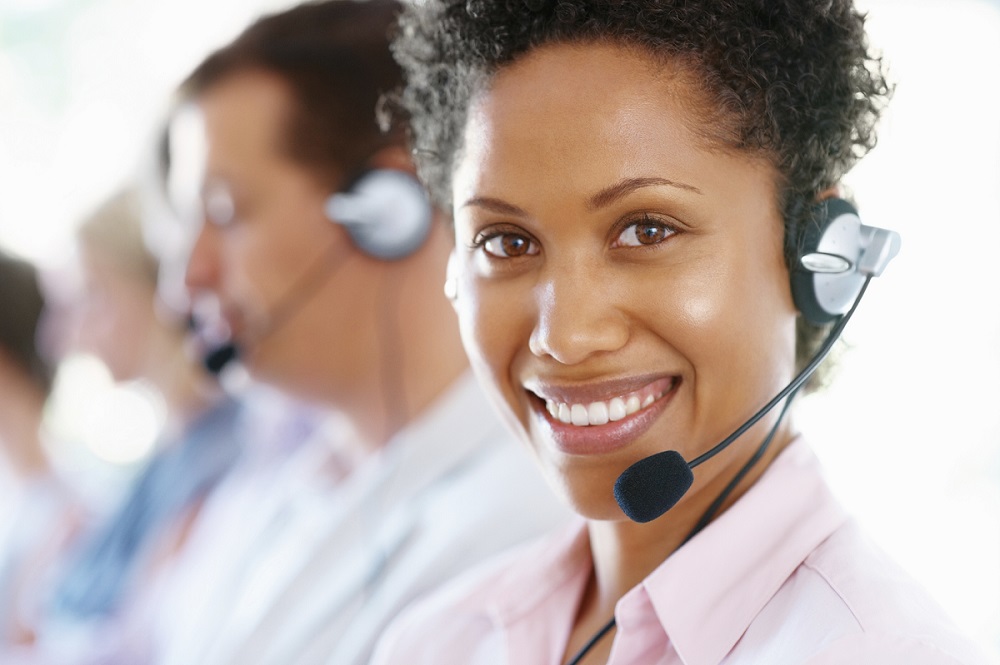 Amobix Digital Networks delivers a range of high quality, 24/7/365, managed IT support, advice, and solutions tailored to suit your requirements. Ensuring your network resources and IT estate are always operational and performing as expected is vital to the success of your business.
Featured Benefits of Our Professional Services
Looking to get your IT Infrastructures reviewed and updated
Accelerator Programs Available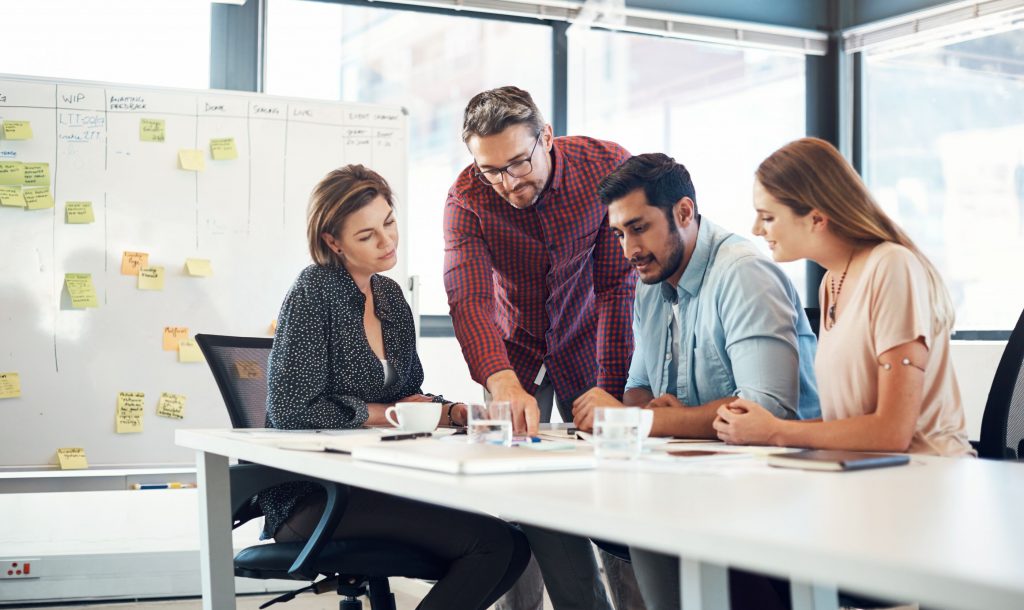 Identity Management and Security Vulnerability Assessment
Cloud Infrastructure Assessment
Systems Management and Automation Assessment
Infrastructure Optimization Assessment
Helpdesk/Blended IT Assessment
Interested in getting your IT Managed by experts?
Managed IT can provide the extra support your business needs to drive innovation, boost productivity and grow your business. Contact one of our experts today to discuss your requirements and learn more about how we can help support your business
Take Security to the next level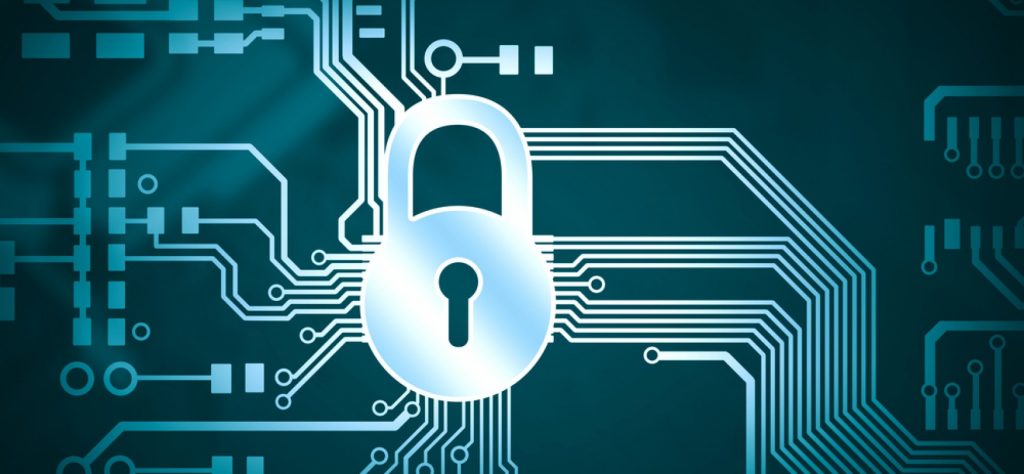 Contact our experts today to help move your business forward with our Professional Services?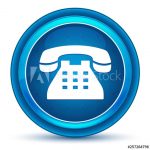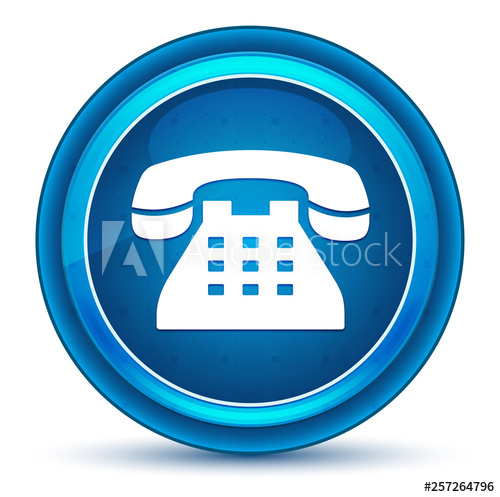 Call our experts on 03330143206 to discuss your requirements
Why not email our team of experts to discuss your requirements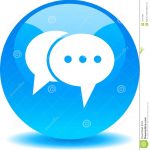 Chat to our Support representatives real time