Check out our huge range of desktop computers and PCs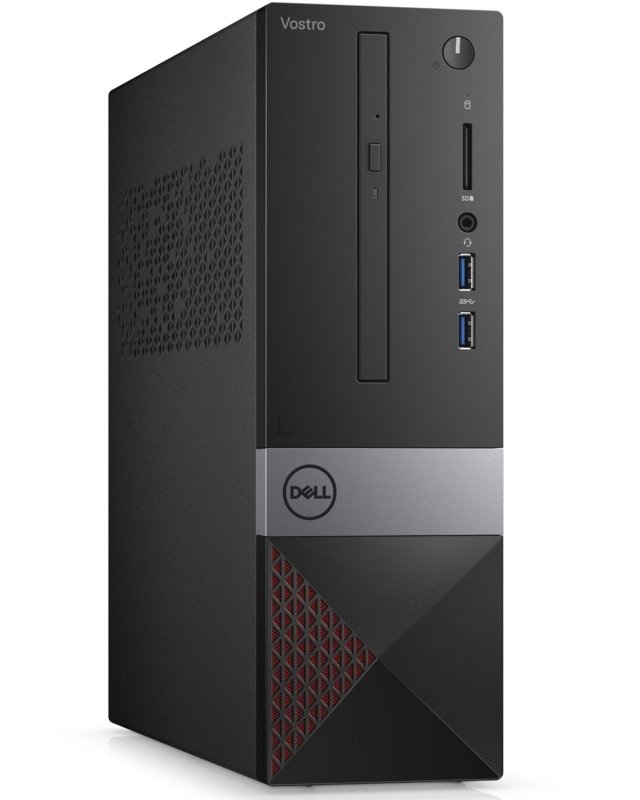 Desktops
Despite the growing popularity of gaming laptops and portable workstations, for those who aren't gaming on the go a desktop PC remains the weapon of choice.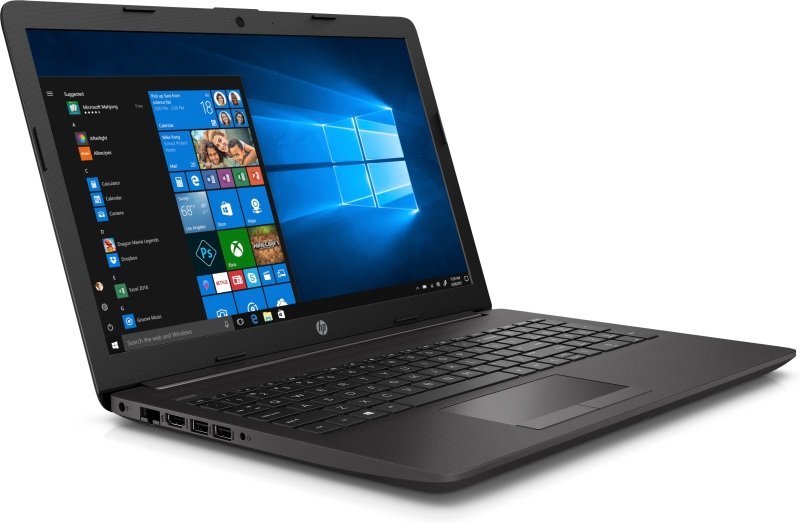 Laptops
We stock laptops from a number of trusted brands, so you are sure to find the right laptop for your needs, Whether it's for work, study or leisure, we have a huge choice of fantastically priced laptops for you.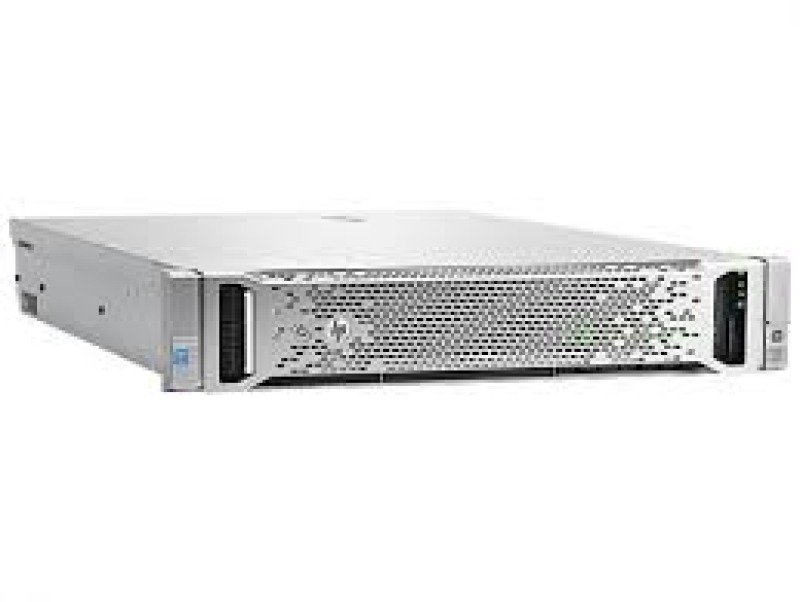 Servers
Whether your business is large or small a server is an incredibly useful asset. And moving away from peer to peer networks to a server-controlled network makes perfect sense for any growing business.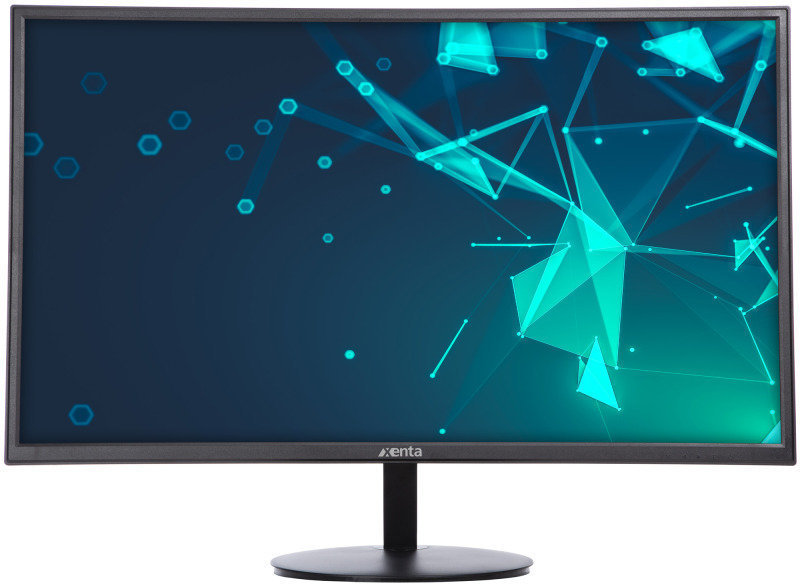 Monitors
Whether you want to use your PC for tasks like emails, gaming or design, we stocks a huge range of cheap computer monitors that are sure to meet your needs.
quality PCs for your home and business
For high performance computing, desktop PCs offer the widest range of options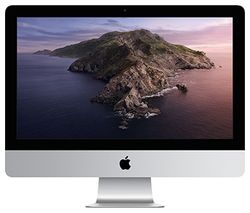 APPLE iMac 4K 21.5″ (2019) – Intel® Core™ i5, 1 TB
macOS Mojave
Intel® Core™ i3 Processor
RAM: 8 GB / Storage: 1 TB HDD
Graphics: AMD Radeon Pro 555X 2 GB
Retina 4K Ultra HD display
Welcome to our News Blogs. Get a first hand information on the latest technology for agile and forward thinking that accelerates your business processes and
Read More »
FEATURES & BENEFITS ORDERING FROM AMOBIX
Ready to find the best system for your business or home ?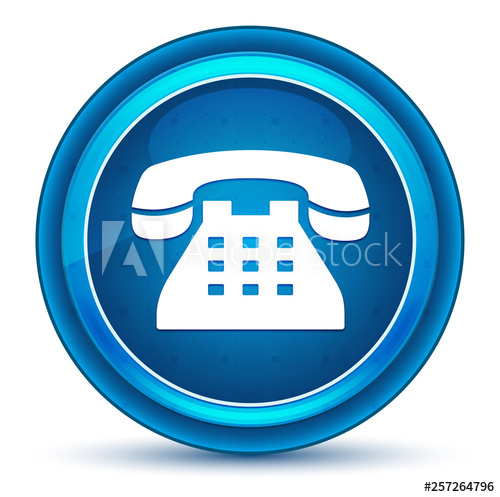 Phone
Call our experts on 03330143206 to discuss your requirements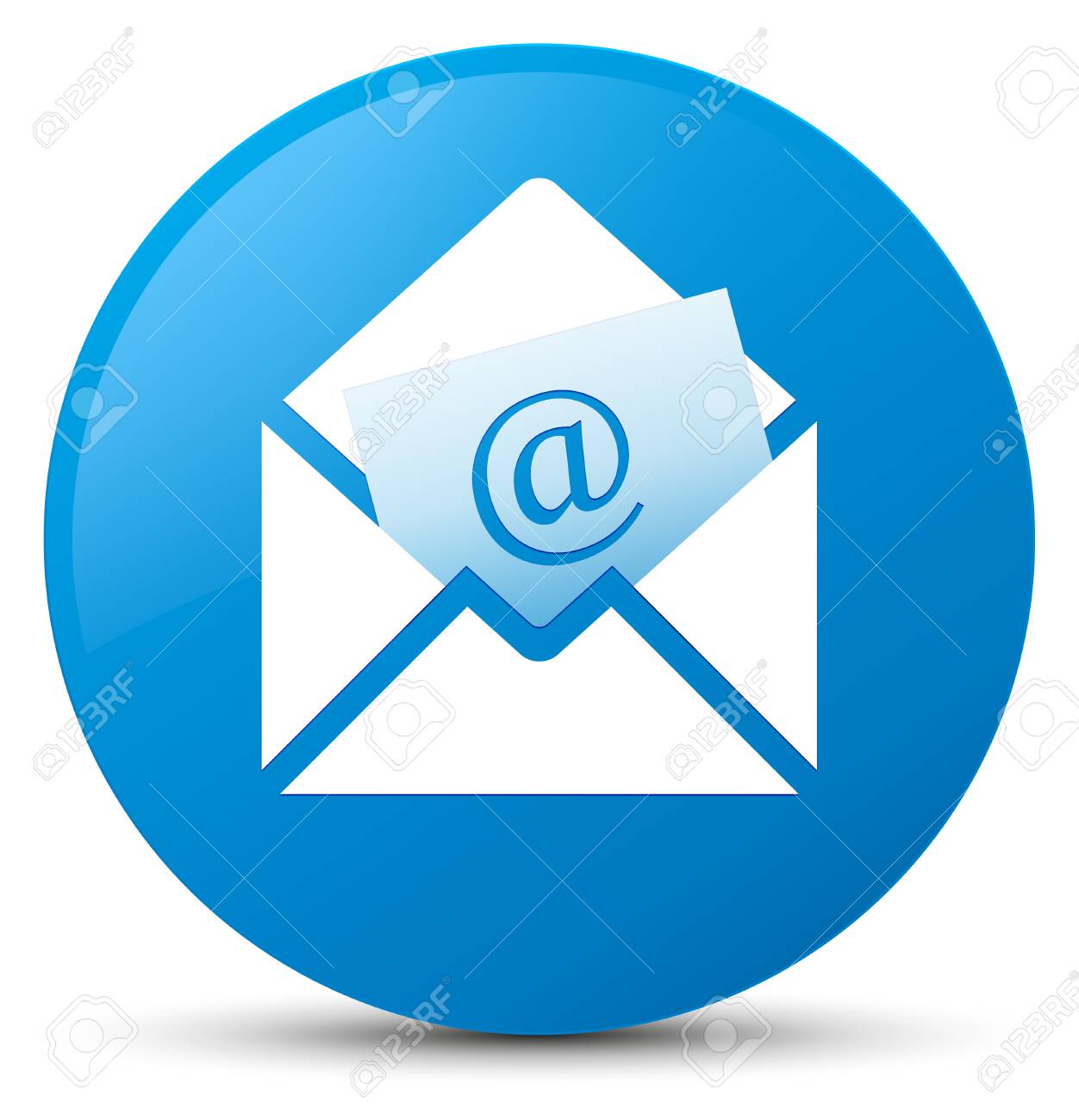 Email
Why not email our team of experts to discuss your requirements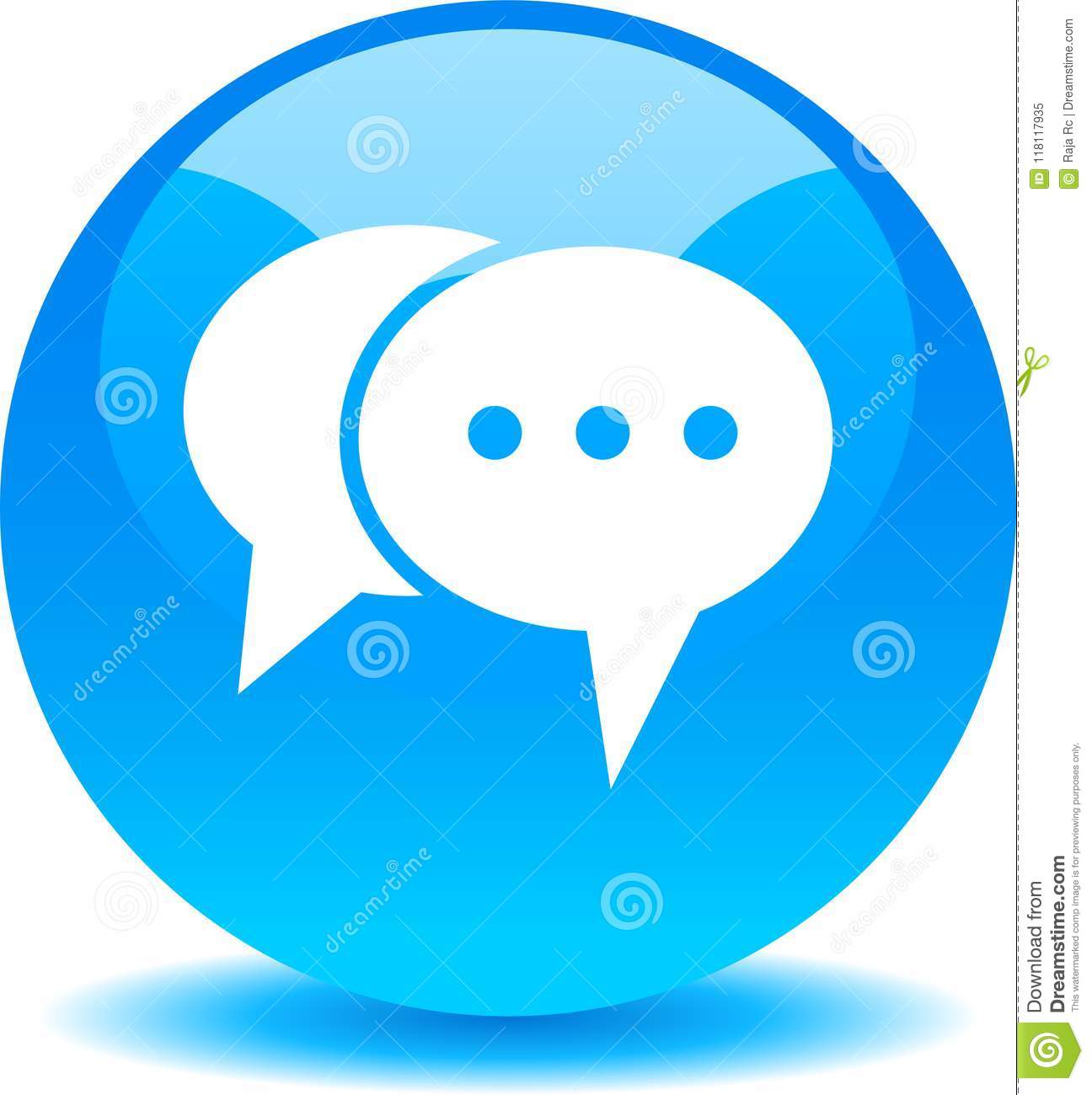 Chat Live
Chat to our Support representatives real time