Accelerate your digital transformation with cloud. Get your right mix of cloud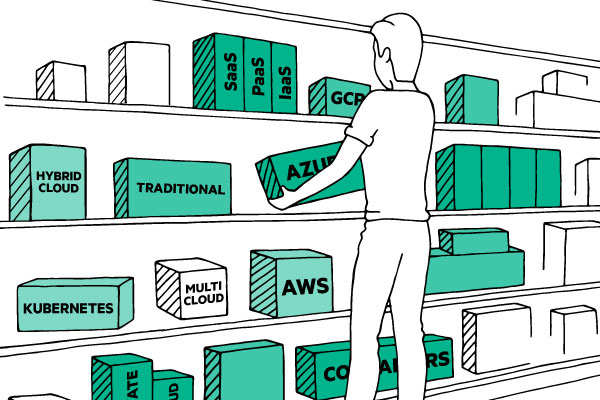 Whether you're looking for cloud management and automation, desktop virtualization, or you're migrating to the cloud, you've come to the right place.
Move to the cloud with confidence. Accelerate digital transformation and innovation with a range of powerful, secure and scalable Cloud Solutions from leading vendors such as Microsoft Azure, AWS, Oracle, IBM Cloud, Google Cloud and VMWare.
Engage our experts to develop an end-to-end strategy that includes placing each of your apps in its ideal environment and upskilling your staff for agile development and operational processes
Are you looking to migrate to cloud?
Amobix can help with your Digital Transformation. Why not book yourself a consultation with our expert engineers today
Innovating with the Cloud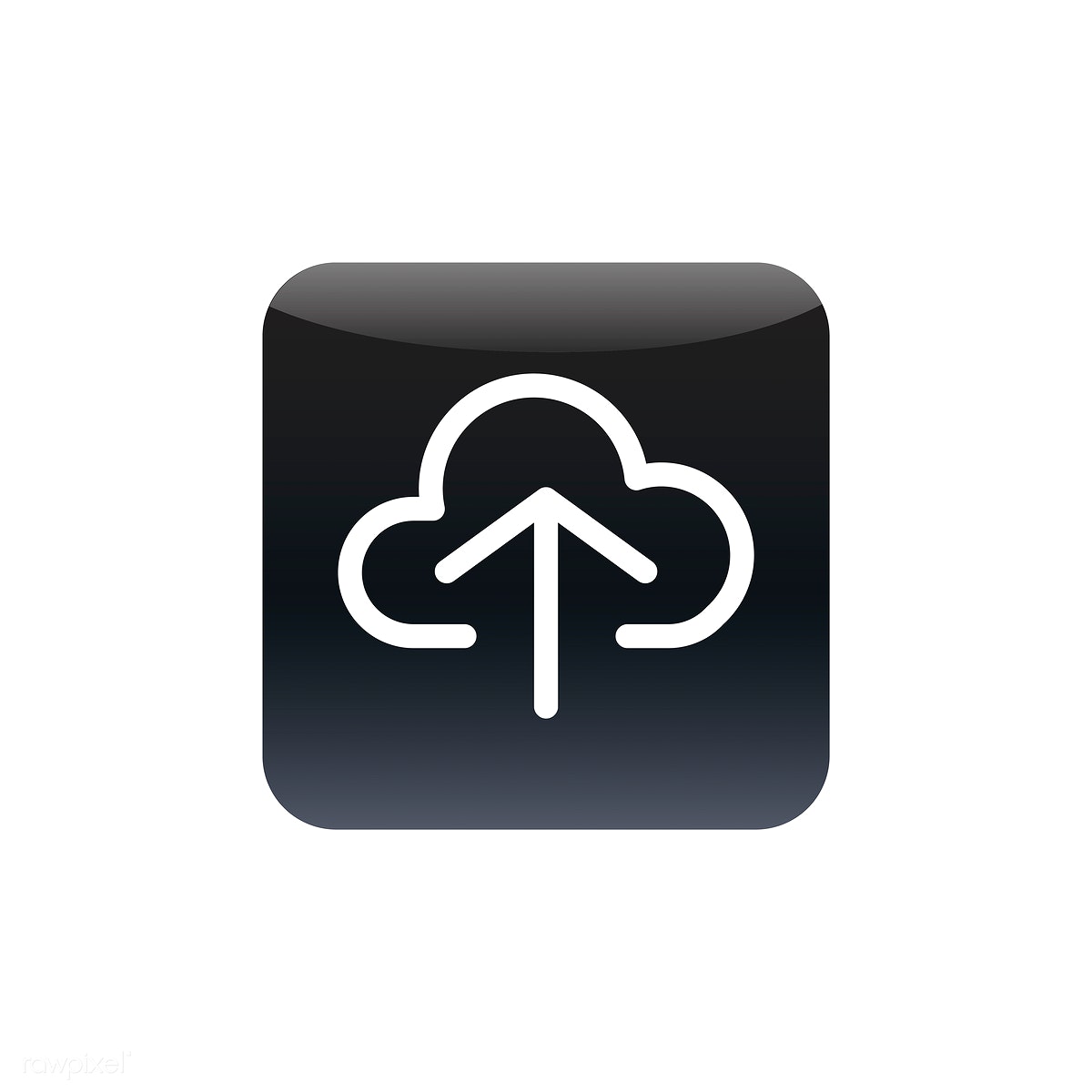 Public Cloud
Fully certified and accredited by the major public cloud platforms, including AWS, Microsoft Azure and Google Cloud can deliver the perfect solution to your cloud needs.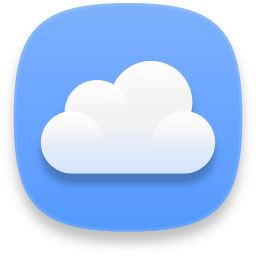 Private Cloud
Dedicated infrastructure, platforms and software in an easily managed and cost-effective solution
Hybrid Cloud
Flexibility at your fingertips - scale services up or down to suit your needs.
Amobix Featured Cloud Services
Consultation and Advisory Services
Amobix engineers will works with you to create a cloud roadmap designed to align to your corporate vision and business objectives. Our experts use a phased approach with measurable milestones to help optimize potential, encourage agile practices, and reduce risk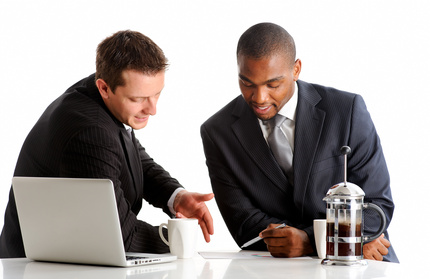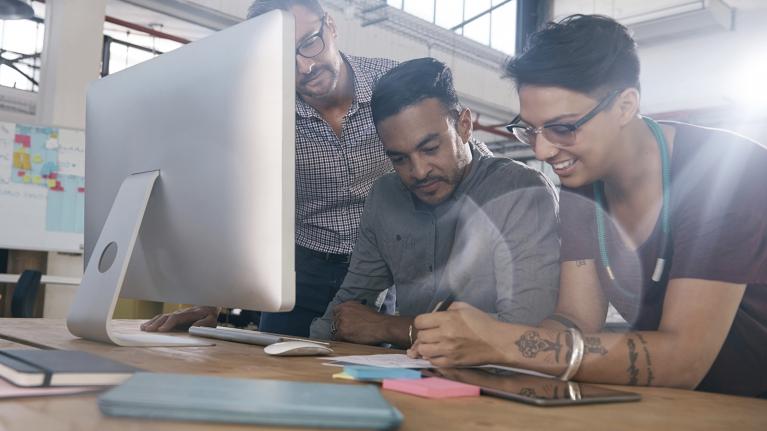 Accelerate your cloud journey through setup, configuration, migration, and integration of hybrid cloud technology to mitigate risk. Our experts help you configure and set up core hybrid cloud components so you get up and operational quickly. We ensure Cloud Security through proactive threat management, protect your data, applications and devices in the cloud, all the time.
Our experts provide analysis, recommendations and remediation to make sure your cloud and hybrid IT solutions deliver the greatest business value.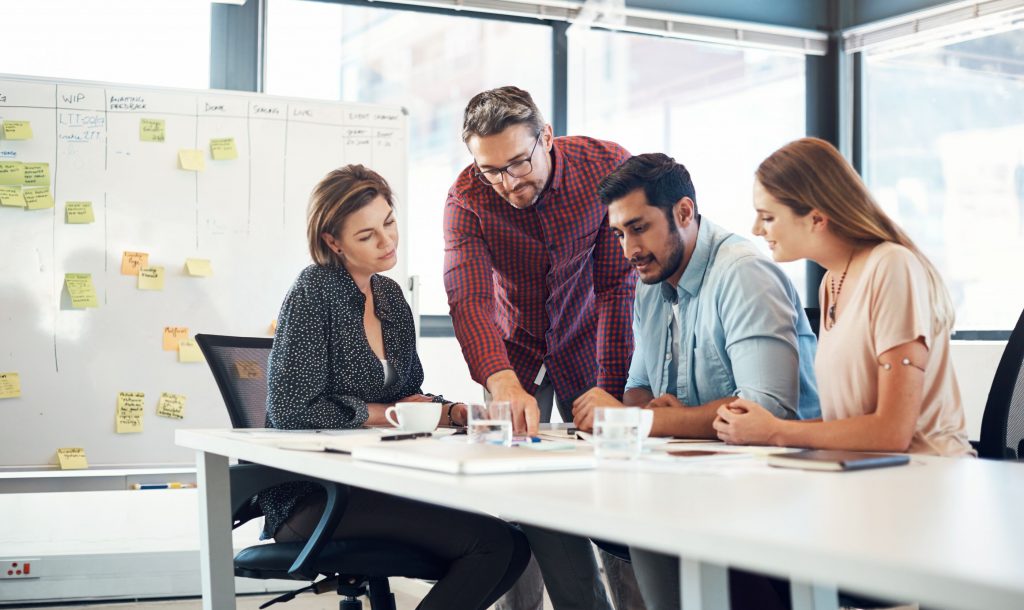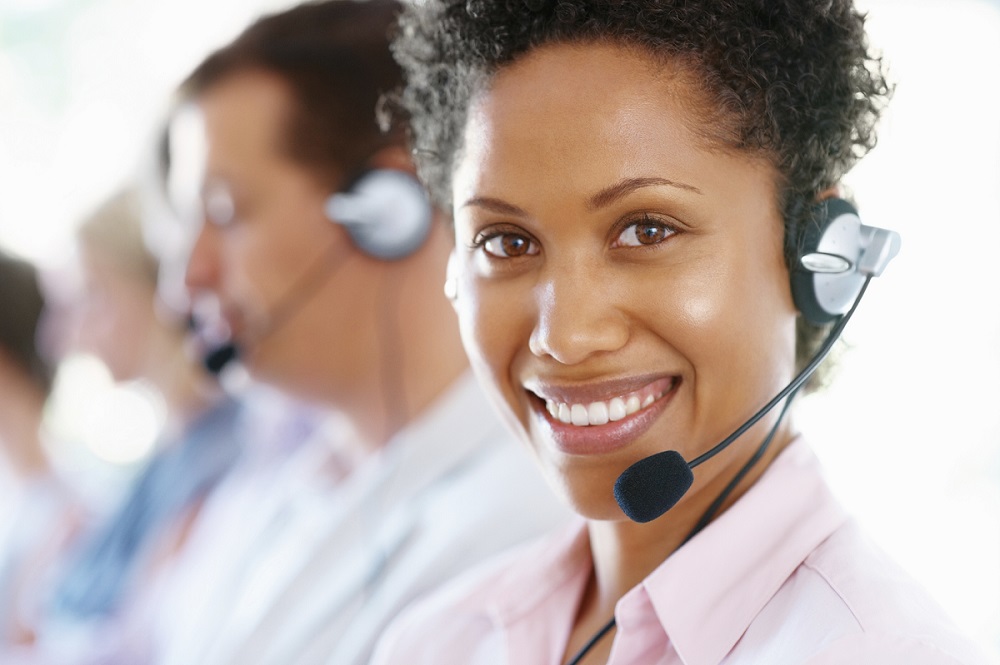 We take the lead to manage issue resolution in your cloud solution environment so you can focus on your customers and business.
Benefits of moving to the Cloud
There is no longer a need to purchase new on-premise hardware, which reduced hardware infrastructure costs and provided an easy solution for growth.
Once the data is stored in a Cloud, it is easier to get the back-up and recovery of that, which is otherwise very time taking process on-premise. Minimal data loss with optimized Backup & Disaster Recover
Employees who are working on the premises or at the remote locations can easily access all the could services. All they need is an Internet connectivity.
The cloud computing platform helps employees who are located in different geographies to collaborate in a highly convenient and secure manner. 
Automatic software integration
In the cloud, software integration is something that occurs automatically. Therefore, you don't need to take additional efforts to customize and integrate your applications as per your preferences.
Your business can scale up or scale down your operation and storage needs quickly to suit your situation, allowing flexibility as your needs change.
How can we help your business migrate to Cloud?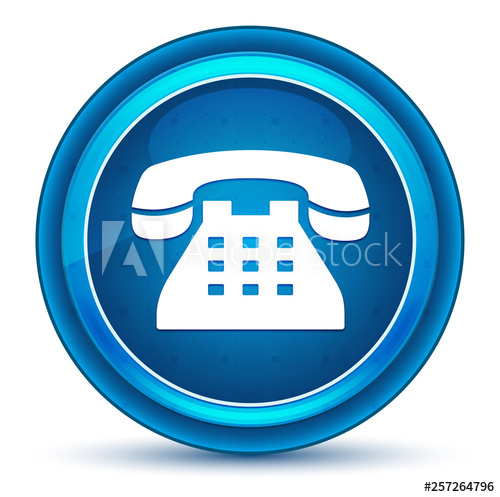 Phone
Call our Sales experts on 03330143206 to discuss your requirements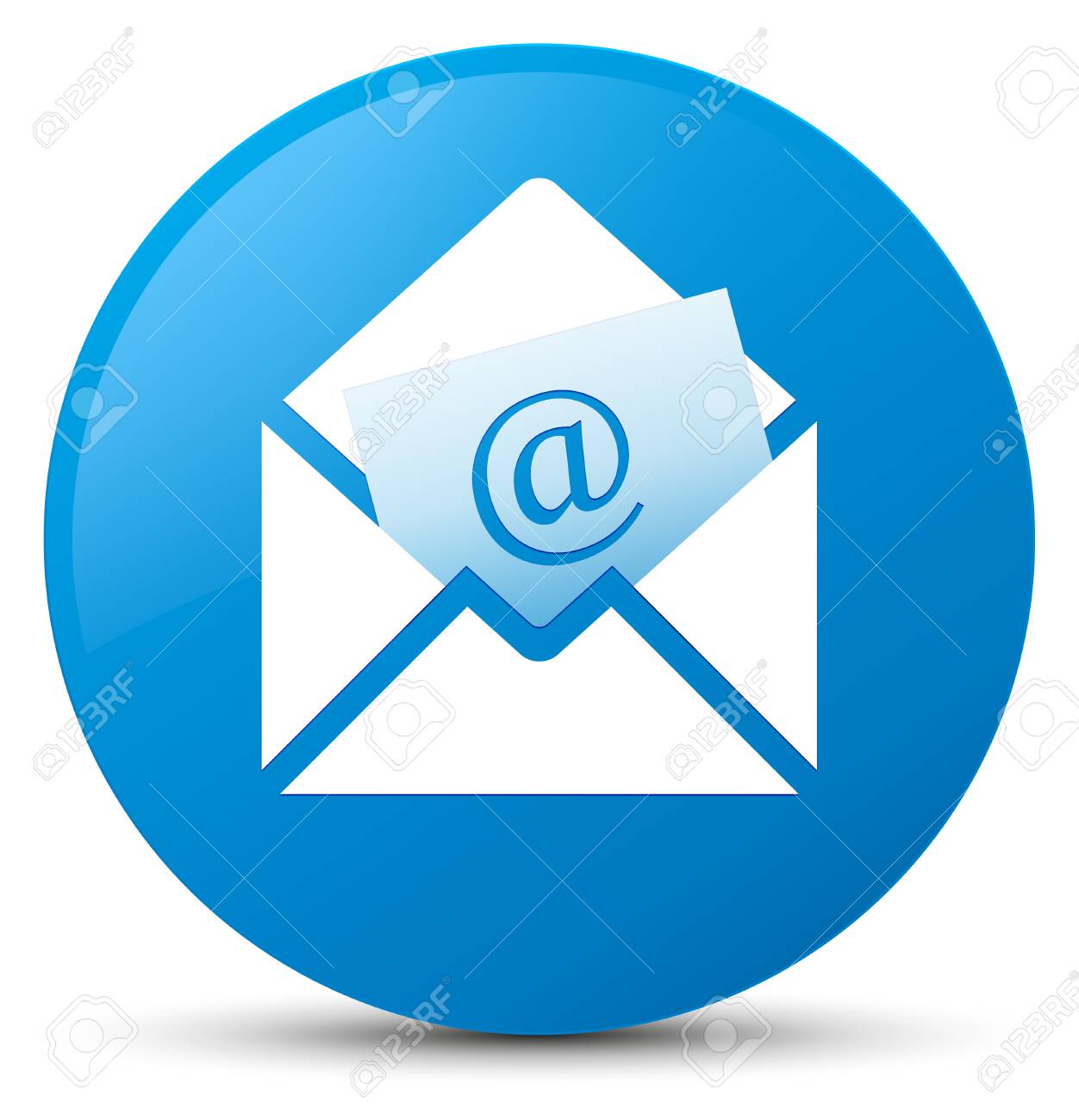 Email
Why not email our experts Sales Team to discuss your requirements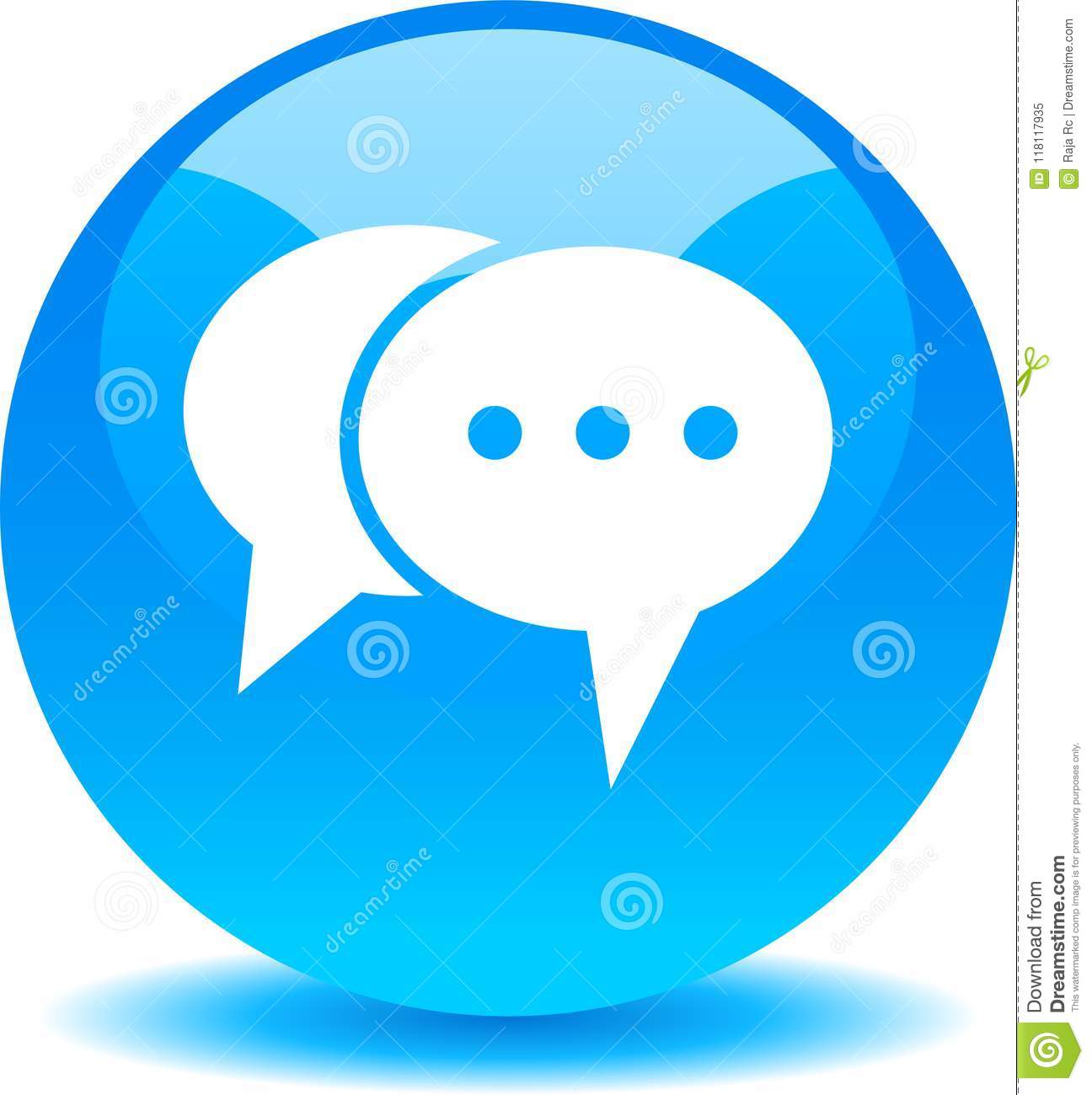 Chat Live
Chat to our Sales Support representatives real time