To meet high customer expectations, companies must accelerate the digitization of their business processes. But they should go beyond simply automating an existing process. They must reinvent the entire business process, including cutting the number of steps required, reducing the number of documents, developing automated decision making, and dealing with regulatory and fraud issues. Let the experts take control of your Digital Transformation.
Network Security
Endpoint Security
Access Control
Managed IT
IT Consultancy
Web Development
Enquiries: +44 333 014 3206
*Notice: The information you provide will be used in accordance with the terms of our privacy policy.
Need more help finding the right IT services for your business?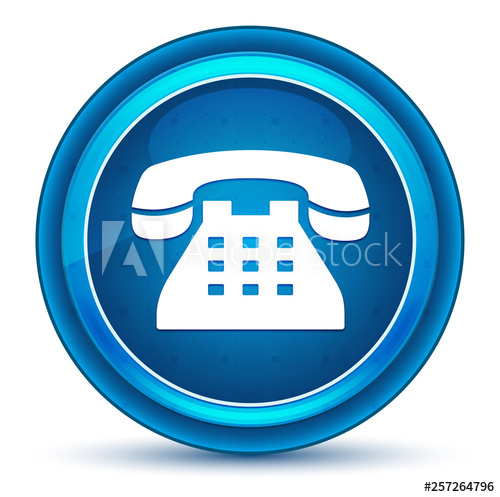 Phone
Call our Sales experts on 03330143206 to discuss your requirements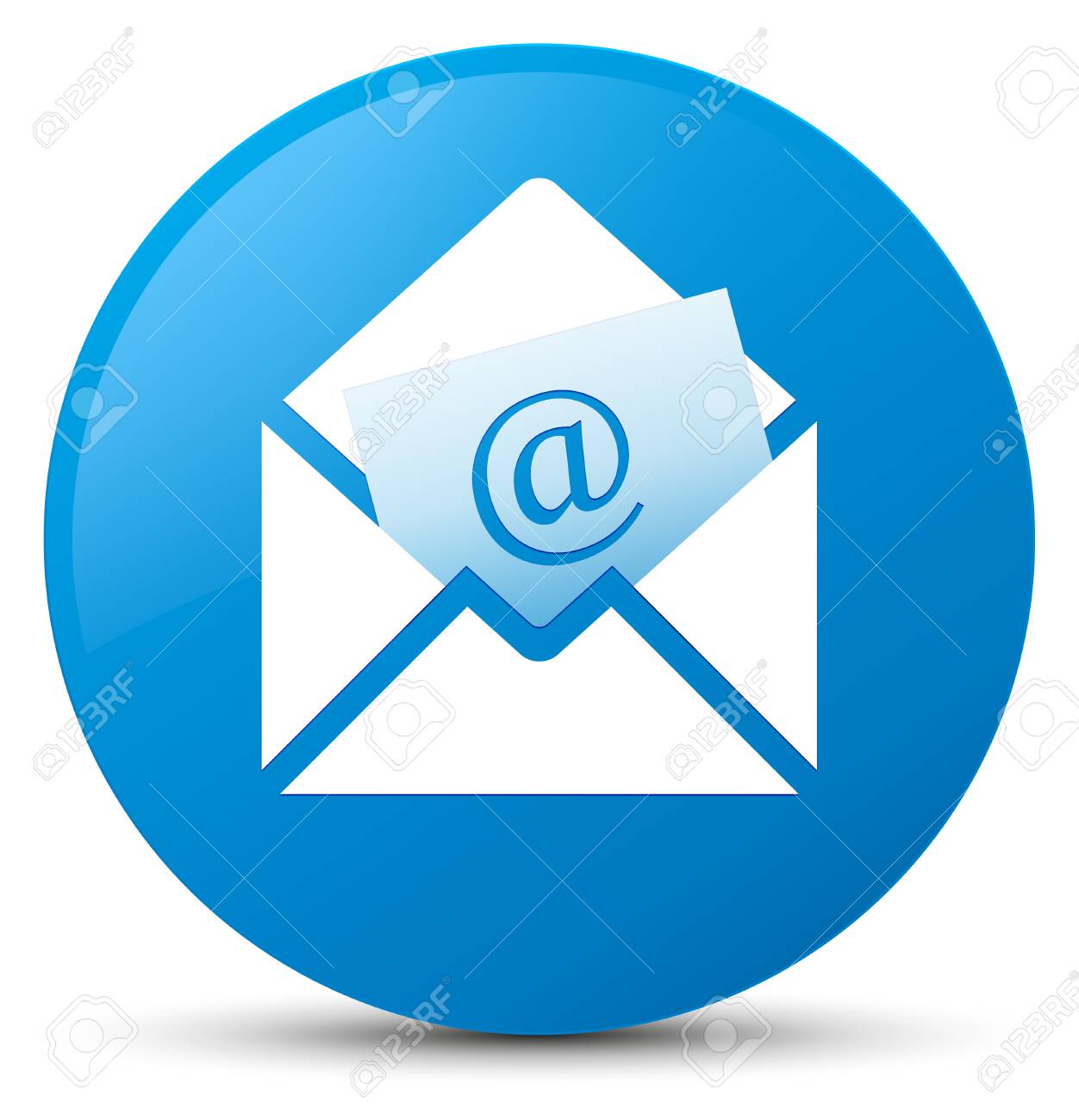 Email
Why not email our experts Sales Team to discuss your requirements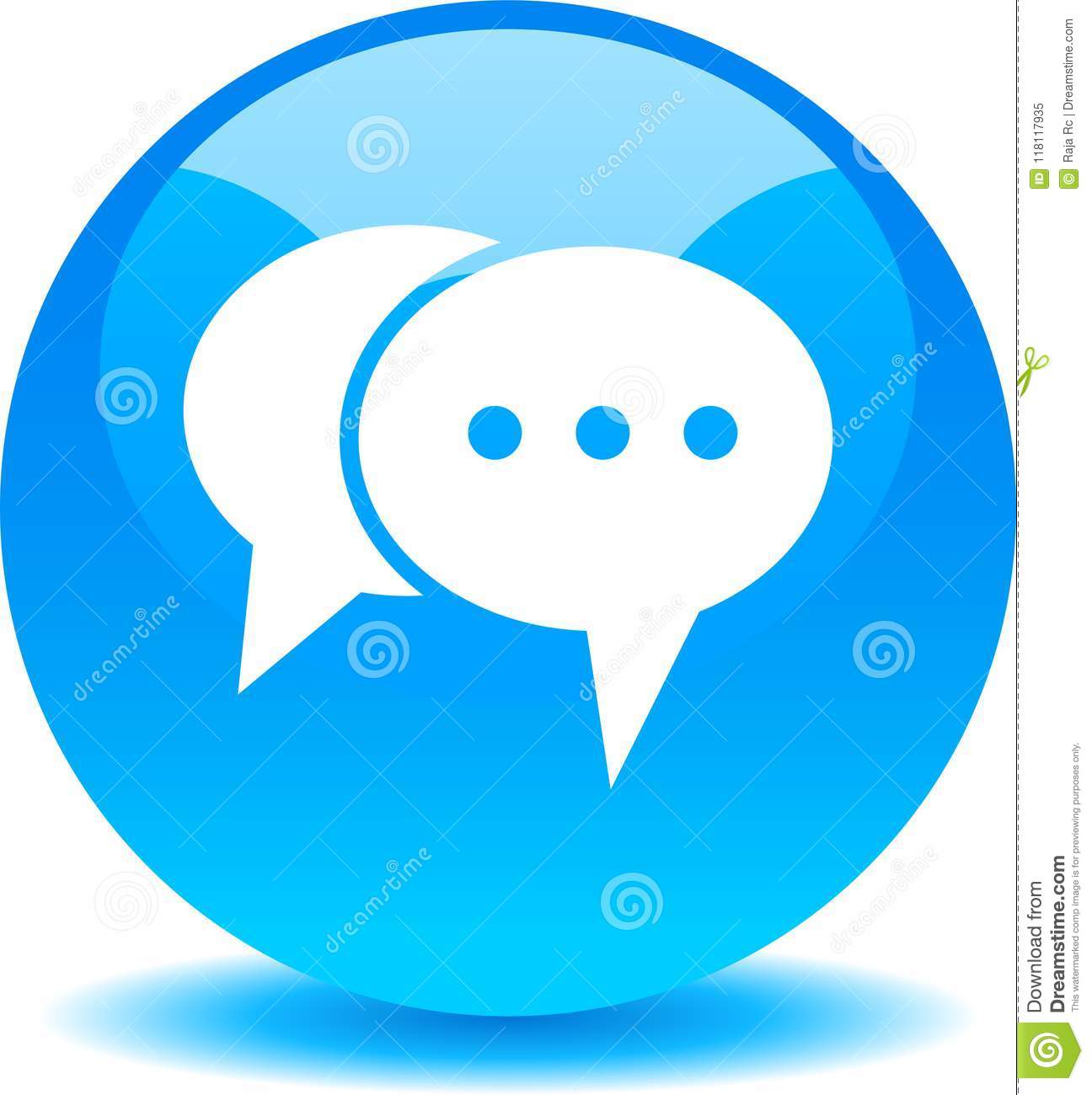 Chat Live
Chat to our Sales Support representatives real time