Remote Work with iOS & Android Apps
Take your extension with you anywhere and work on-the-go.  Make and receive calls, chat with colleagues, start a video call on the fly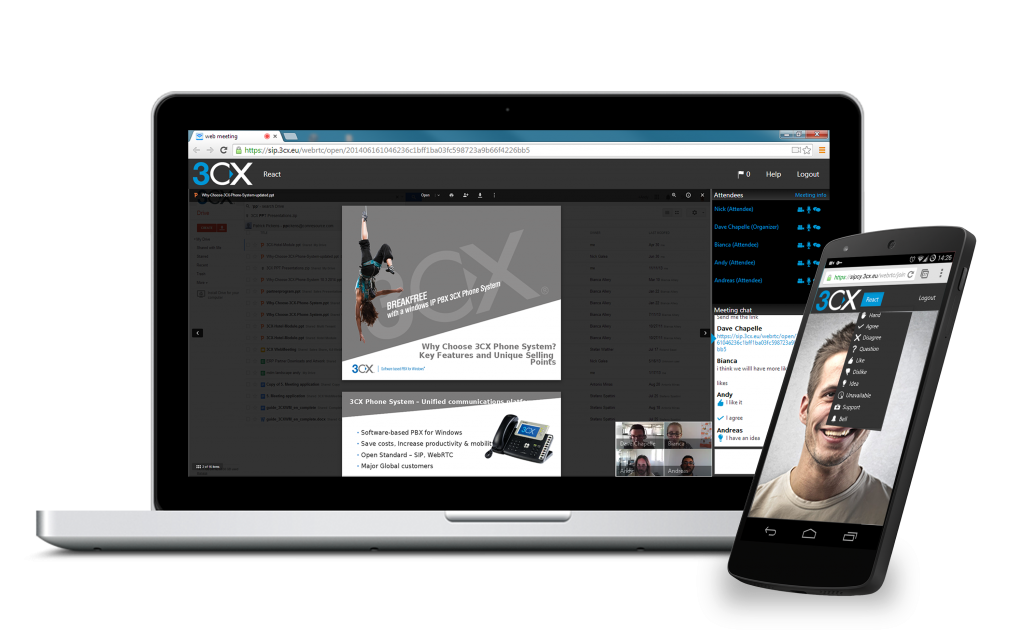 Empower your team. Keep in touch via video, chat & phone. Manage calls efficiently. One system, All requests.
As Covid-19 caught businesses unprepared for remote work and employees started using their personal messaging apps to communicate with colleagues and customers. It can work to an extent, but personal information (status, phone number etc) is disclosed and you are unable to record and log calls. Our system was built for remote work. With the iOS and Android apps, business communications are no longer tied to the office building. Take your extension with you anywhere and work on-the-go. Reply to Facebook and website messages, make and receive calls, chat with colleagues, start a video call on the fly and ensure your customers are satisfied even if you're working remotely.
Call, message, video, meet from anywhere-anytime.
Answer Facebook and website chats.
Start a video call from your smartphone.
Easily transfer calls and chat with colleagues.
Change your status and see your team's availability.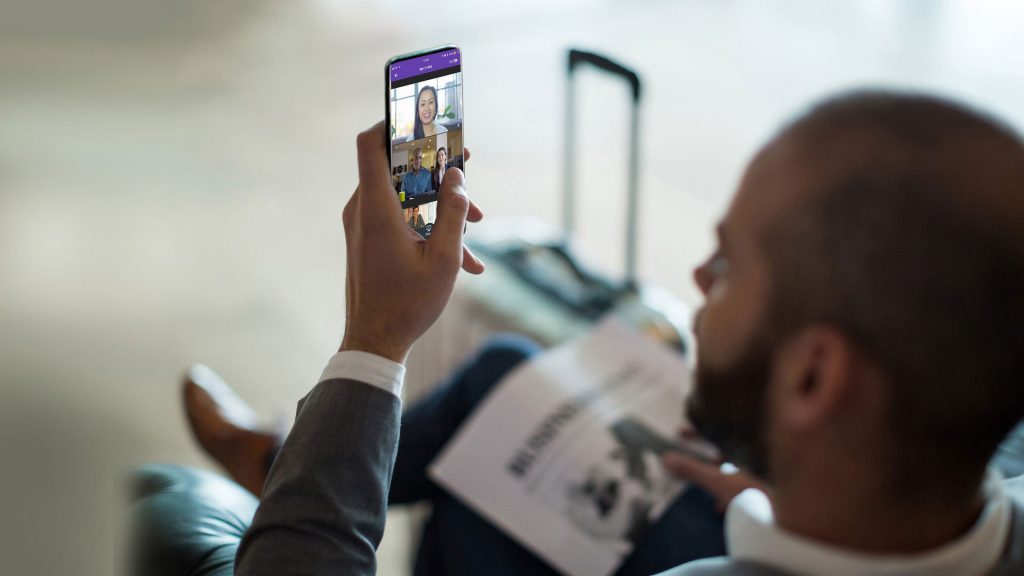 Cut your telephone bills in half.
Included in the system for free for unlimited users.
No need for a deskphone. Use your smartphone.
No learning curve. Start working immediately.
Eliminate costly mobile calls between employees and customers.
Easy to configure and manage
Configure remotely via QR code. No hassle setup.
Secure communication with tunnel encryption capability.
Easy to deploy and manage. No special training.
SIP forking – use app and deskphone simultaneously.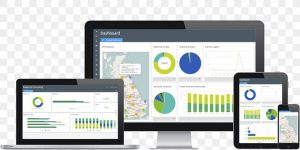 Benefits of Cloud Security
Adapt to the New Normal of Remote Working with 3CX Communication System.
As the shift towards digital continues to accelerate, businesses are seeing the move to cloud as an essential strategy for business continuity, employee engagement and customer experiences. Amobix Digital Networks are proud to bring you 3CX  Communication System, a highly accredited Solution for high productivity and efficiency with up to 80% cost reduction for your business Telco.
Contact our experts to find out how you can save business Telco costs?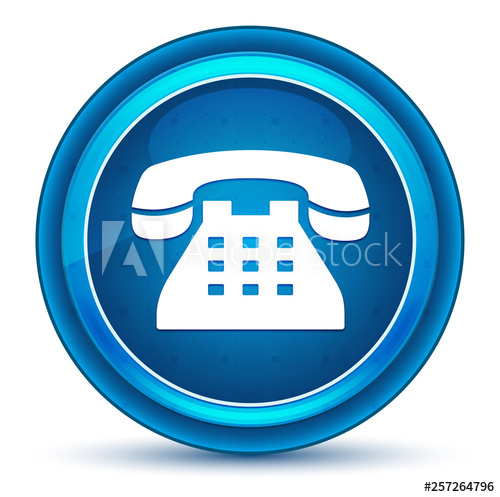 Phone
Call our Sales experts on 03330143206 to discuss your requirements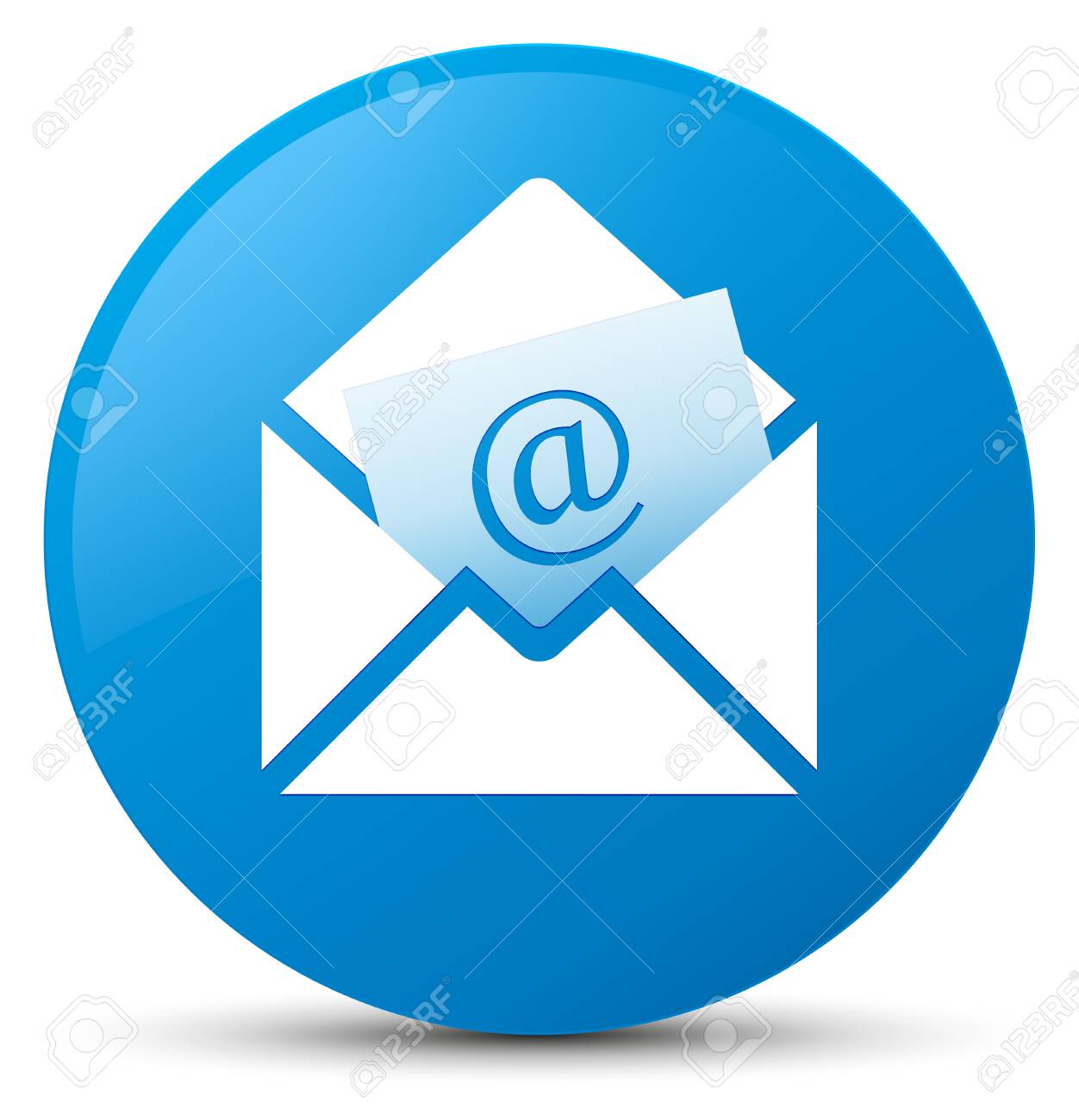 Email
Why not email our experts Sales Team to discuss your requirements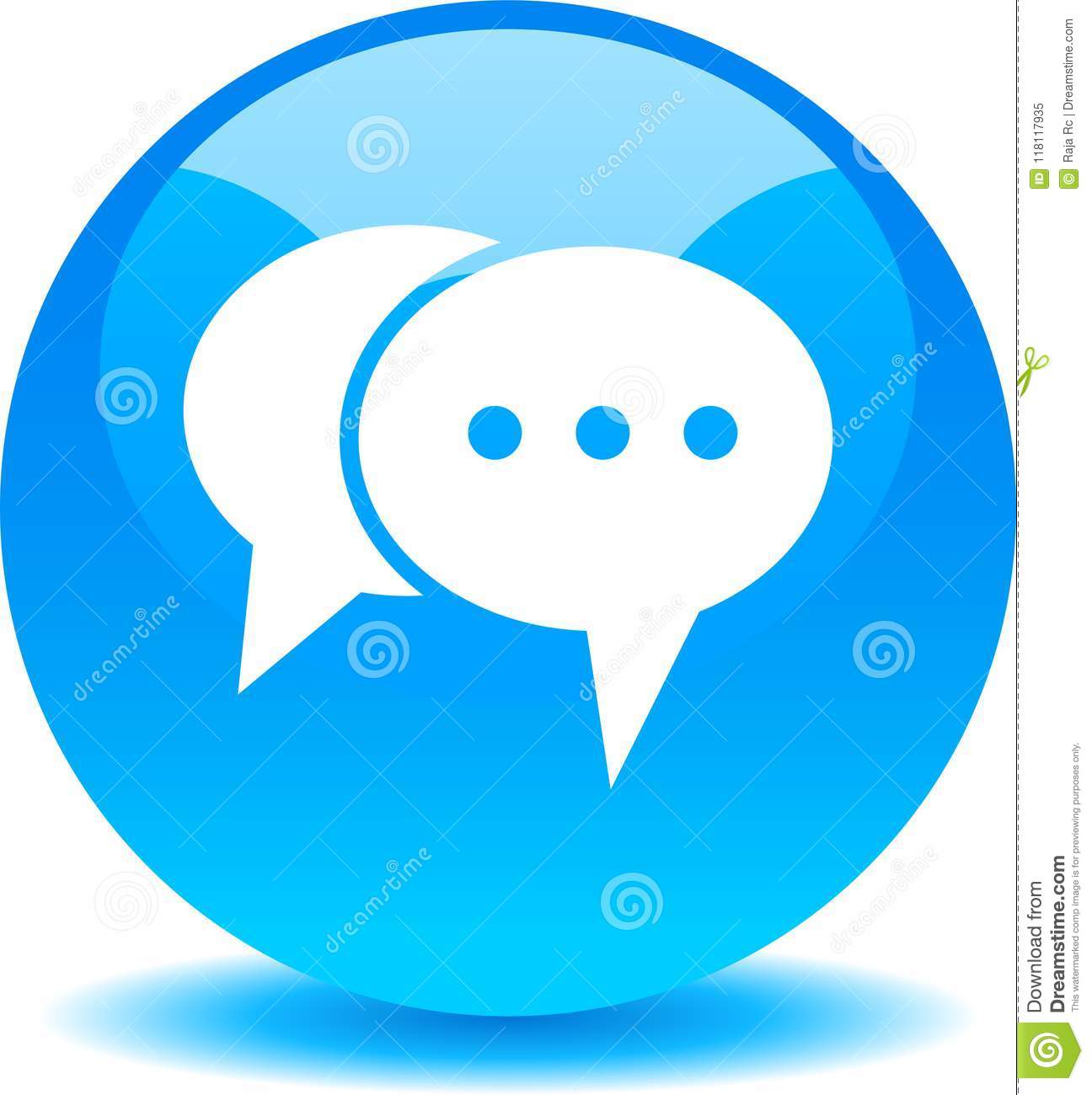 Chat Live
Chat to our Sales Support representatives real time