Advanced Malware Protection
With increased remote working, protect your business and employees from phishing and ransomeware attacks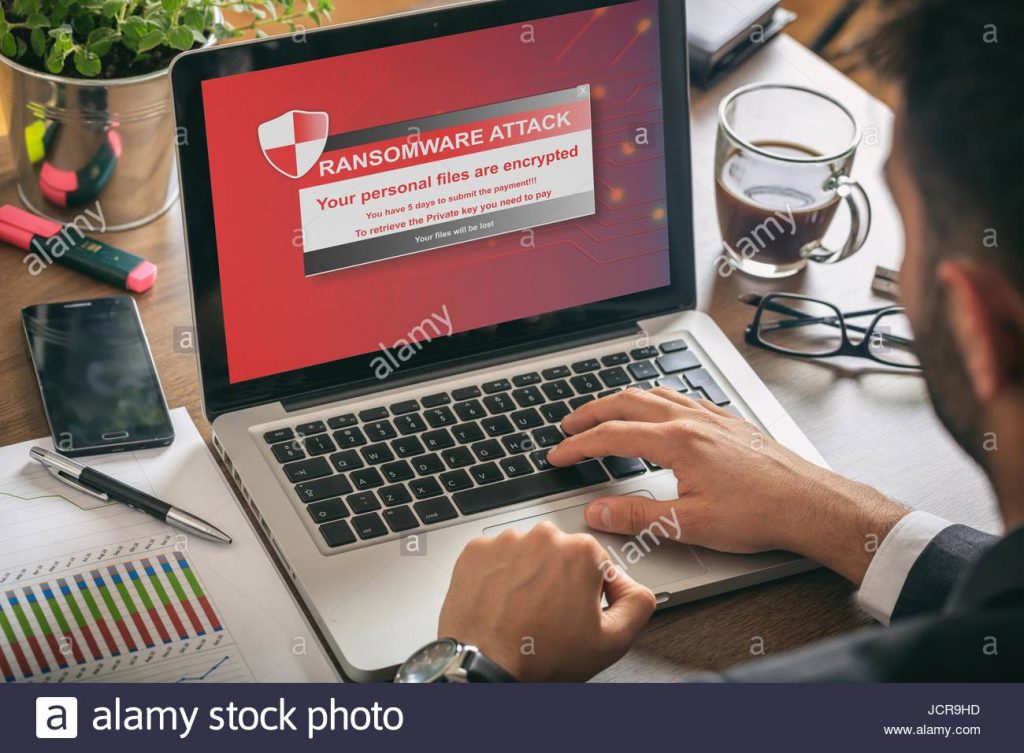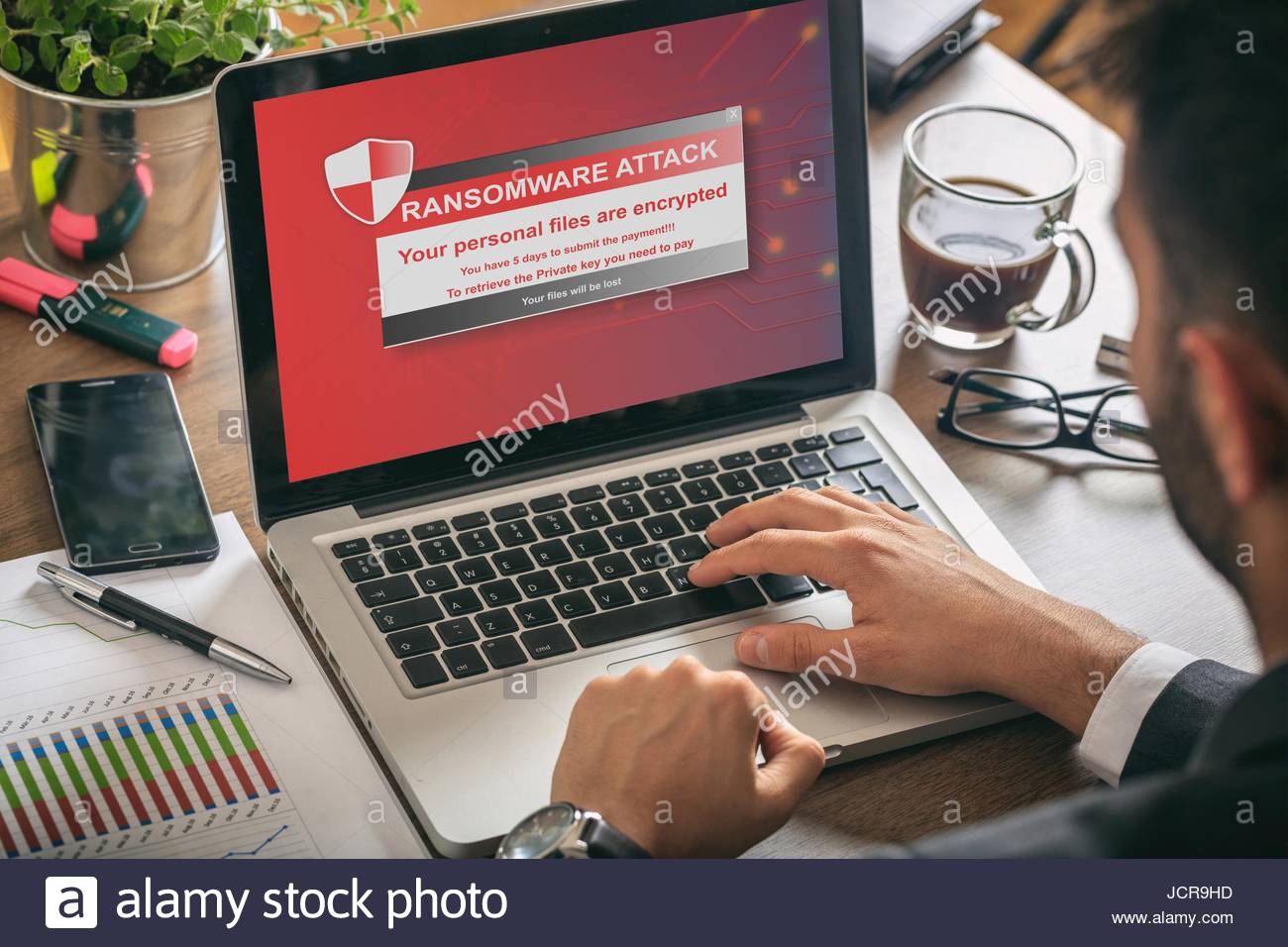 Advanced malware protection designed to put your organisation and employees on guard at all times
Especially during times of crisis, we see malicious attacks increase, and organizations, now with more remote workers, are more vulnerable than ever. The best defense to stop phishing is well-trained employees. We can help you run simulated phishing attacks to test and train your employees on what they need to look out for 
Are you looking to have your Network Security reviewed?
Amobix can take care of your security concerns. Why not book a consultation with a security expert today
Amobix's Advanced Malware Protection Prescriptions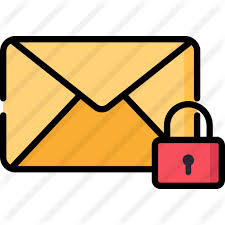 Phishing Simulation
Especially during times of crisis, we see malicious attacks increase, and organizations, now with more remote workers, are more vulnerable than ever. The best defense to stop phishing is well-trained employees. We can help you run simulated phishing attacks to test and train your employees on what they need to look out for.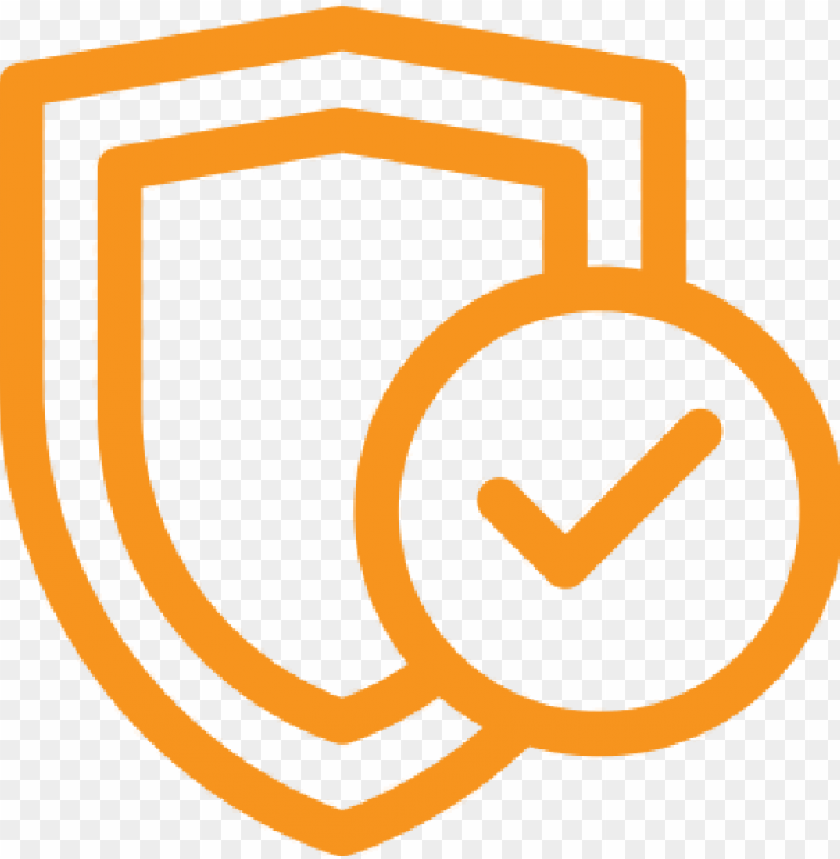 Threat Attack Protection
Protect your data and intellectual property from the exploitation of business information, and improve email security, particularly with issues related to malware links and attachments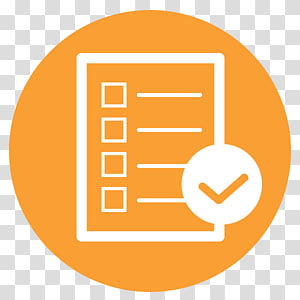 Compliance Management
We help organizations comply with industry-specific, national and regional requirements governing the collection and use of individuals' data. Protect your data while meeting compliance requirements whether it be GDPR, HIPPA, PCI and more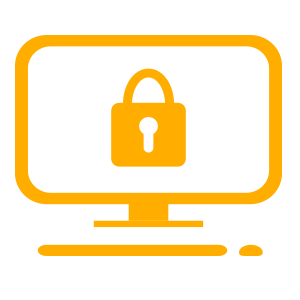 Multi-Device Management
Empower your mobile workforce with the tools they need to stay productive everywhere they work, whether it is in the field, on the road, and from home. Unify your IT with single sign-on to access all apps and data, alongside self-service capabilities and integrated mobile device management (MDM)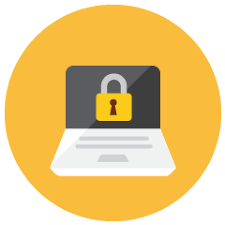 Endpoint Security Management
It's now more important than ever to remain vigilant against outside threats. Gain the ability to detect, remove remediate and roll back features to endpoints to help prevent and recover from outside threats. If your users are remote and using personal devices, it's critical to have a solution like this in place
Network Security
Meet your security and compliance requirements with this Security Information & Events Management tool. Amobix Network Security features allows you to collect and analyze information from network devices, manage endpoint logs, and create alerts to assure your client is covered.
Threat Prevention from Leading Security Partners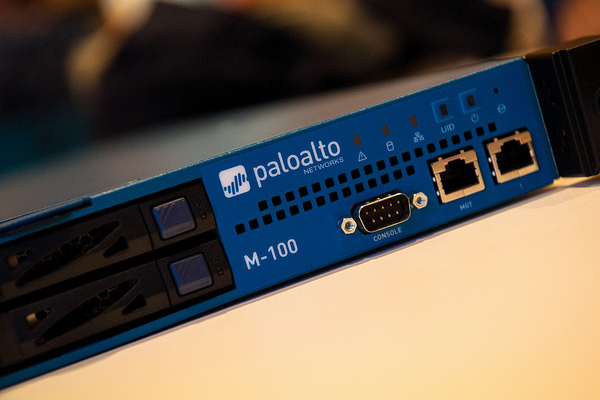 Organizations face a barrage of attacks by threat actors driven by a variety of motives, including profit, ideology/hacktivism, or even organizational discontent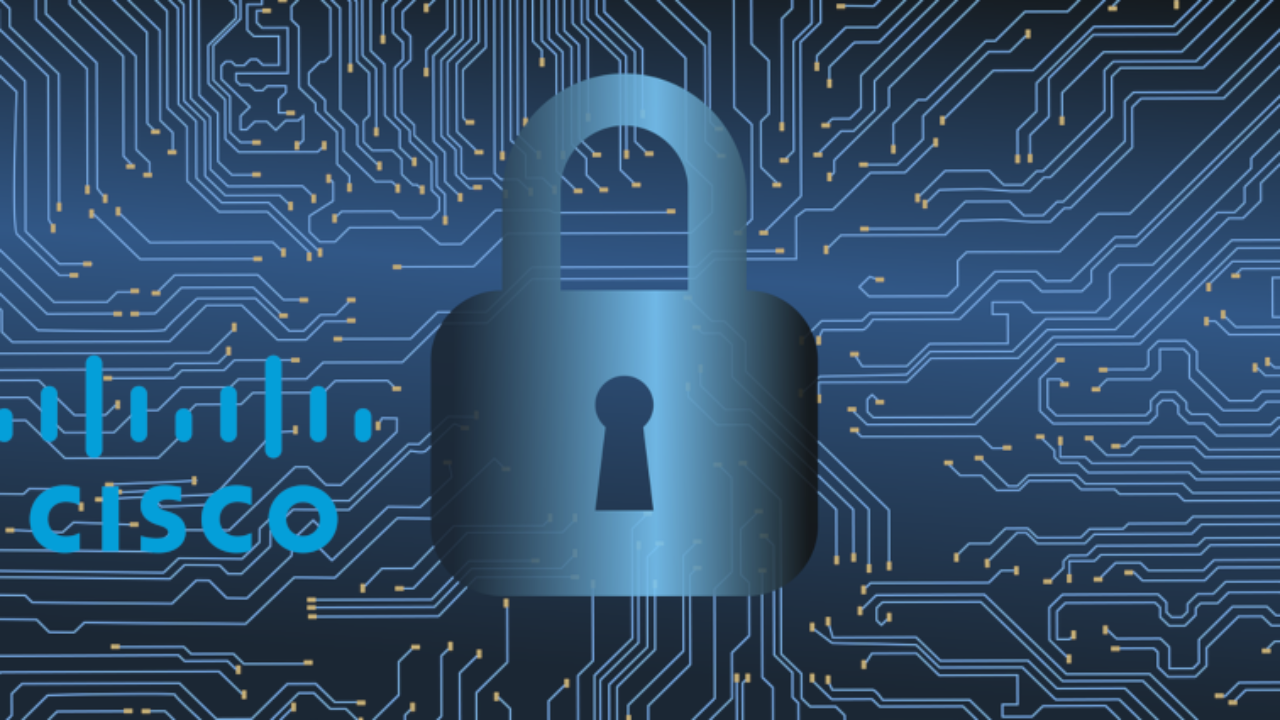 With an increasing array of threats such as malware and ransomware arriving via email spam and phishing attacks, advanced threat prevention requires an integrated, multilayered approach to security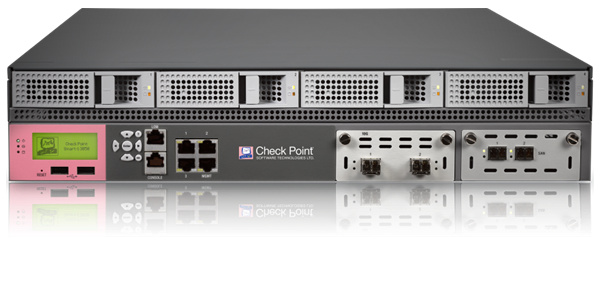 To combat today's sophisticated cyberattacks and meet your organizational needs, you'll need a multilayered approach to threat prevention
Let the experts secure your network with Amobix Security Services
Amobix offers a wide range of advisory, implementation, managed, technical, and optimization services to help you protect your business.
A Practical Holistic Approach to Implement Zero Trust
Across the industry, security professionals are adopting a Zero Trust Security state-of-mind: no device, user, workload or system should be trusted by default, neither inside nor outside the security perimeter. However, designing or rebuilding your security infrastructure around a Zero Trust approach using point solutions might lead to complex deployment and inherent security gaps. Check Point offers a practical and holistic approach to implement Zero Trust, based on single consolidated cyber security architecture- Check Point Infinity.
Compliance with all of the Zero Trust principles: networks, people, devices, data and workloads.
Unified security management; Full automation and seamless integration.
Zero-day protection and advanced threat prevention against sophisticated 5th generation of cyberattacks.
Find out how Amobix can secure your business and data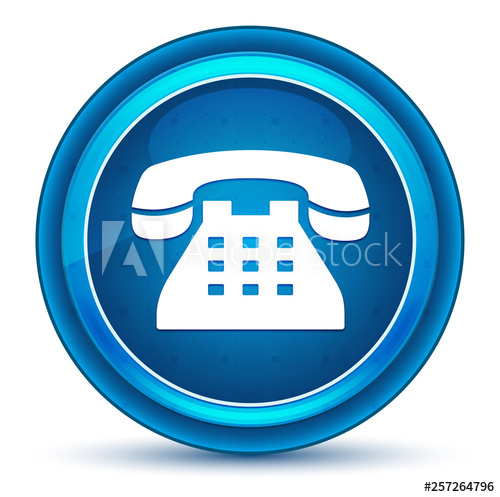 Phone
Call our security experts on 03330143206 to discuss your requirements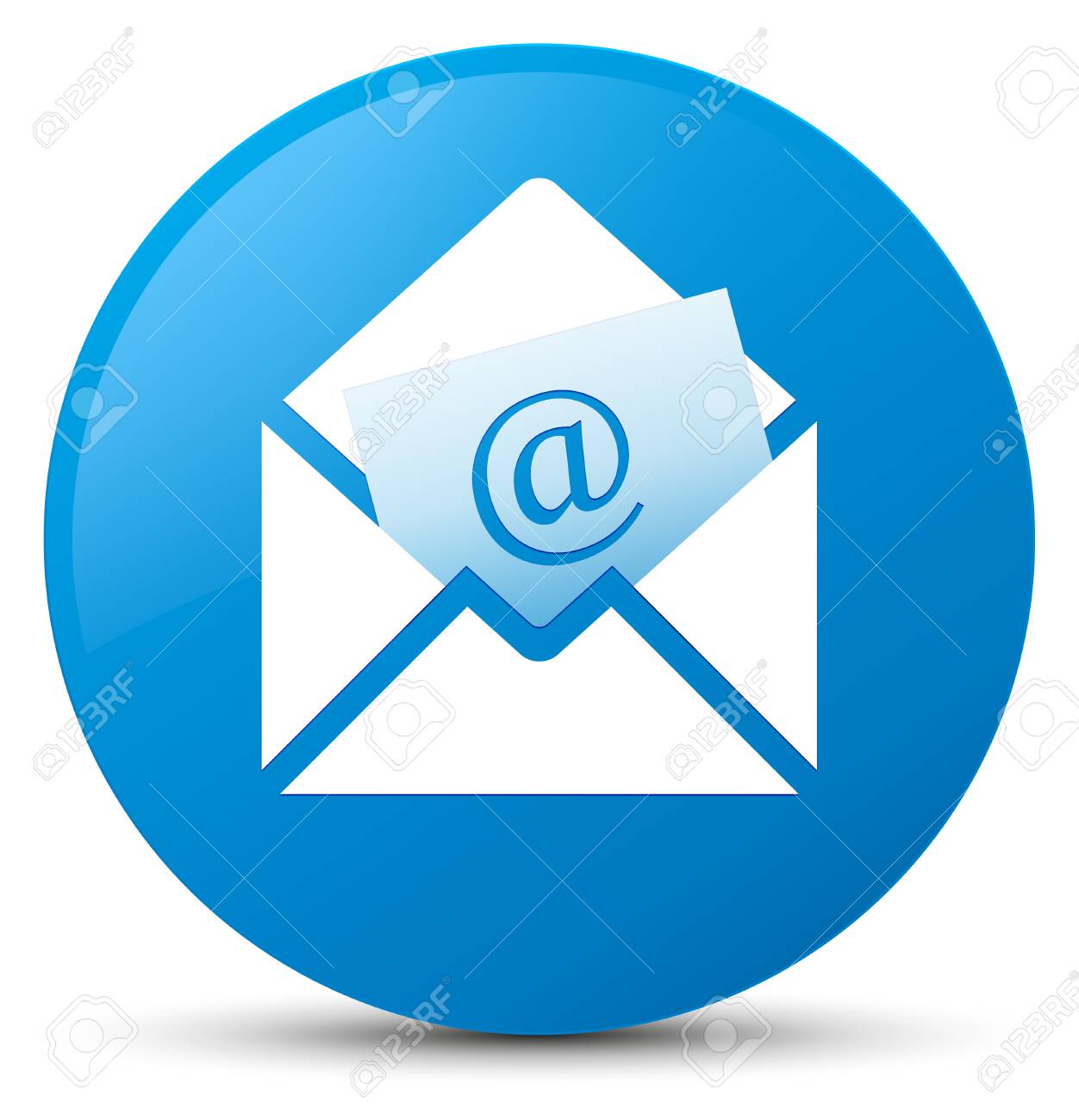 Email
Why not email our experts team to discuss your requirements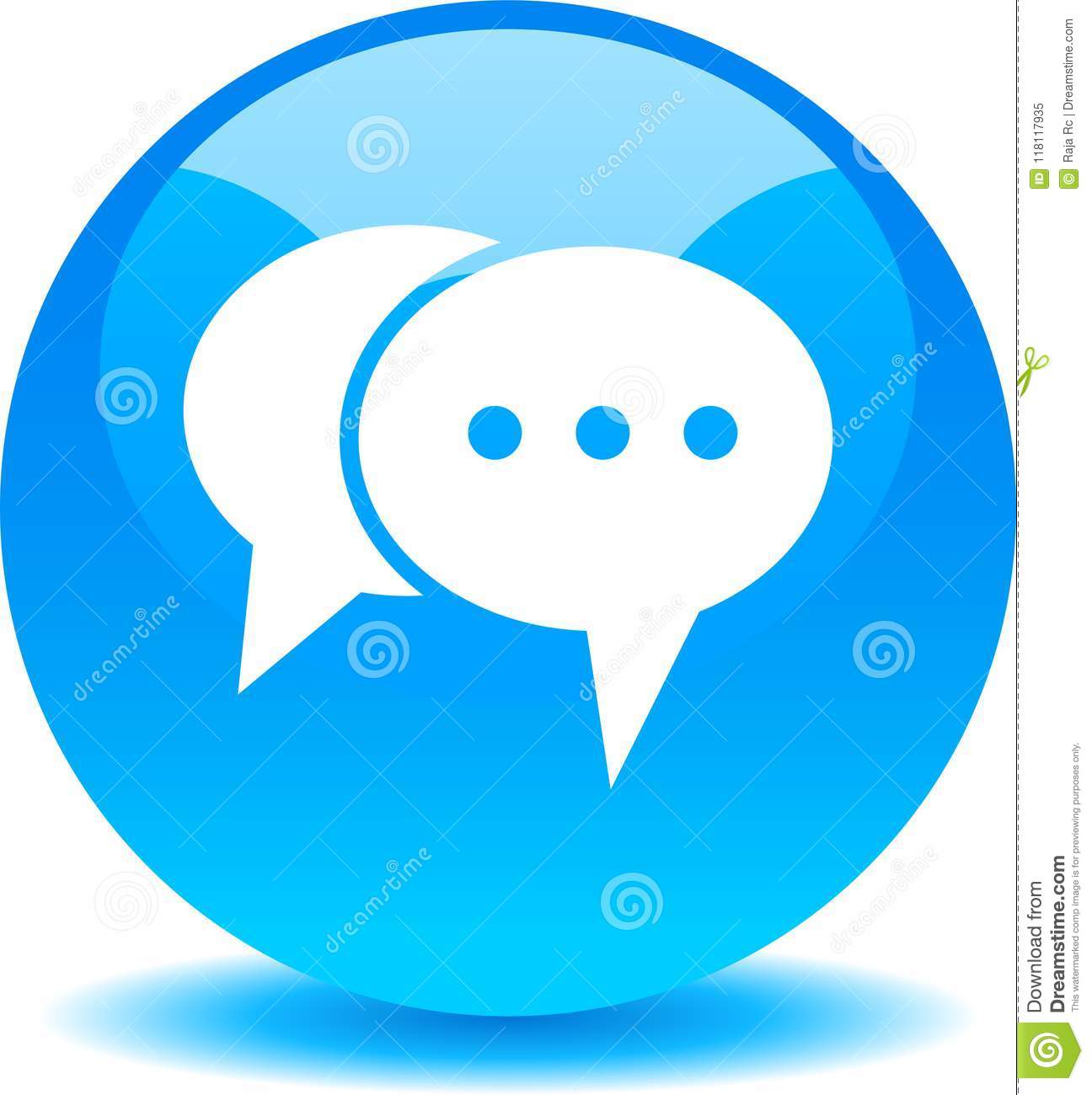 Chat Live
Chat to our Security Support representatives real time