Software Development Services
Software Services Questions?
Software Development Services From Dedicated Developers With Vast Industry-Specific Experience
Our application software developers are industry-specific technology experts with years of experience, delivering interoperable, scalable, and flexible web & mobile applications for all kinds of industries.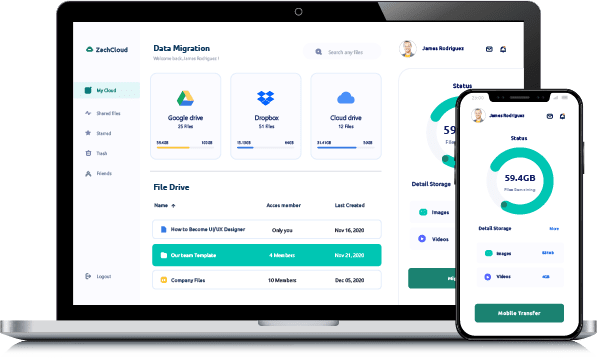 At Amobix, we provide world-class custom software development services for start-ups, small-to-midsize (SMB), and large enterprise-size businesses.
Amobix provides robust API development and third-party API integration services using REST, SOAP, XML, and RPC API protocols, extending the functionality of your current application with new and existing third-party systems & devices.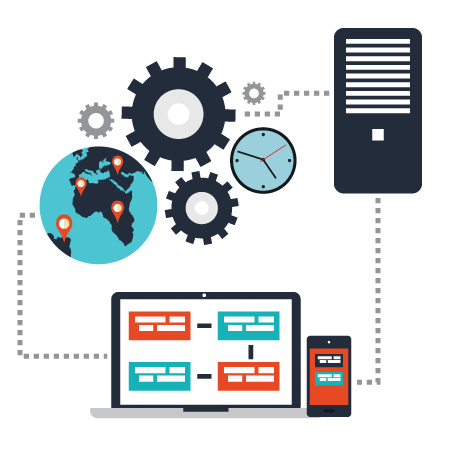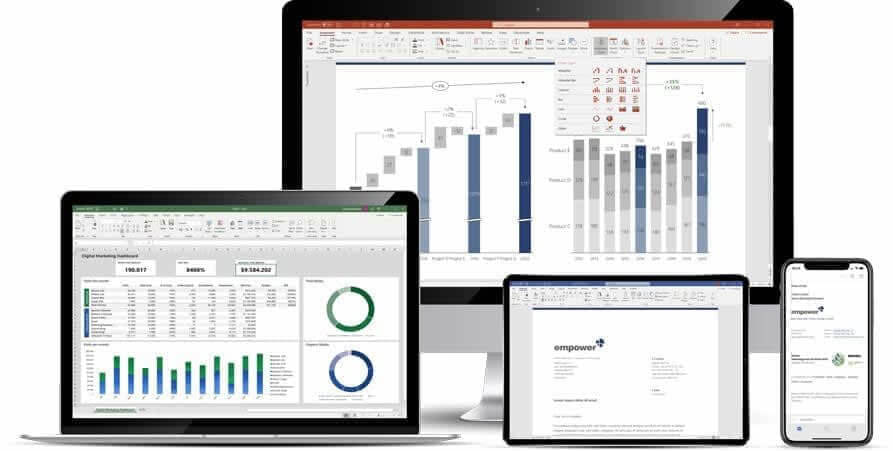 Software Implementation & Deployment
Without an exhaustive and carefully considered plan for custom deployment and implementation, launching an application can be a nightmare. Amobix's software deployment specialists assess and assemble apps for all environments, effortlessly delivering new technology to end-users without the any bottlenecks.
Our expert engineers helps teams run app maintenance, connect to business systems, and make data-driven decisions, organize, track, and schedule your app maintenance activities with our custom solutions.

Amobix offers DevOps as a service, providing rapid application onboarding, delivery pipeline automation, continuous integration, and application development across top cloud platforms.
Adopting a new technology or business process, comes with many challenges between the current applications, systems and the complicated software implementation processes. Our industry-specific software engineers can handle all of your challenging integration & implementation obstacles, including architectural design, testing, debugging, and execution.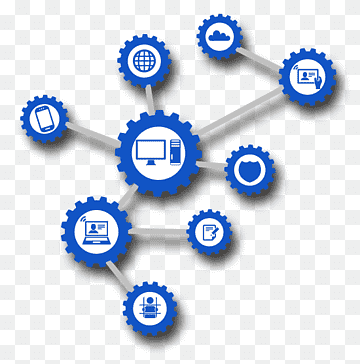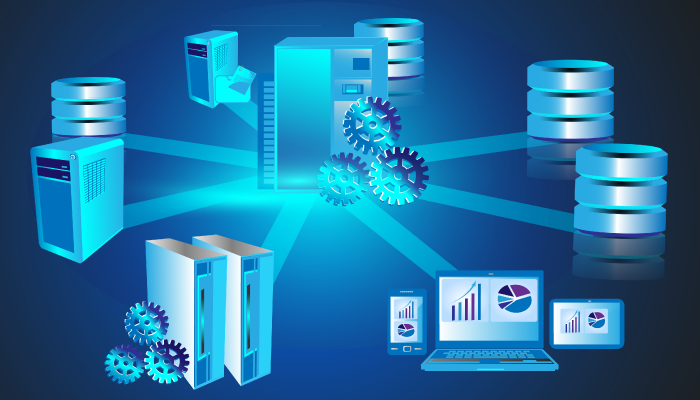 Amobix can revamp existing database with software development and builds new database systems from scratch for companies to gather, organize, and draw critical data insights.
Our software developers have years of hands-on experience designing, engineering, and developing cybersecurity compliance software solutions for healthcare, accounting, payment/banking, and other industries.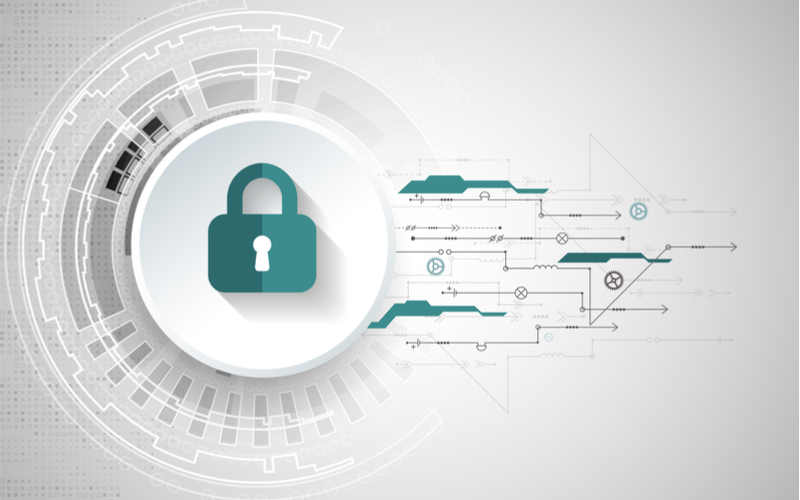 Looking to Revamp your Existing System or Develop a New Bespoke Software for Your Business ?
Interested in getting your IT Managed by experts?
Managed IT can provide the extra support your business needs to drive innovation, boost productivity and grow your business. Contact one of our experts today to discuss your requirements and learn more about how we can help support your business
Drop us a line or give us a ring about Software Development Services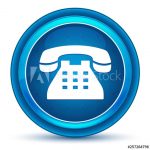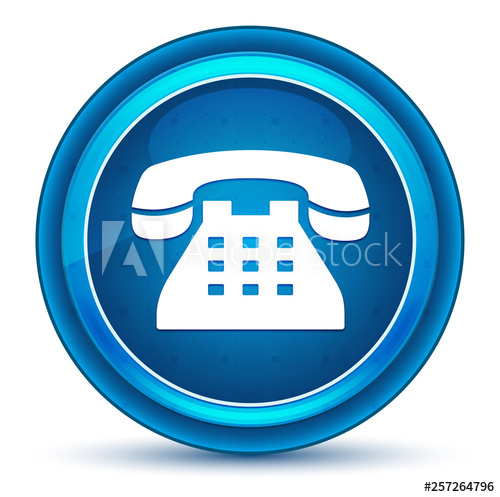 Call our experts on 03330143206 to discuss your requirements
Why not email our team of experts to discuss your requirements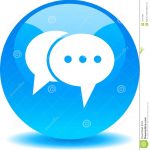 Chat to our Software Engineers real time