Our one mission is to enable businesses and people from around the world to leverage the best Technology for productive and more collaborative work environment.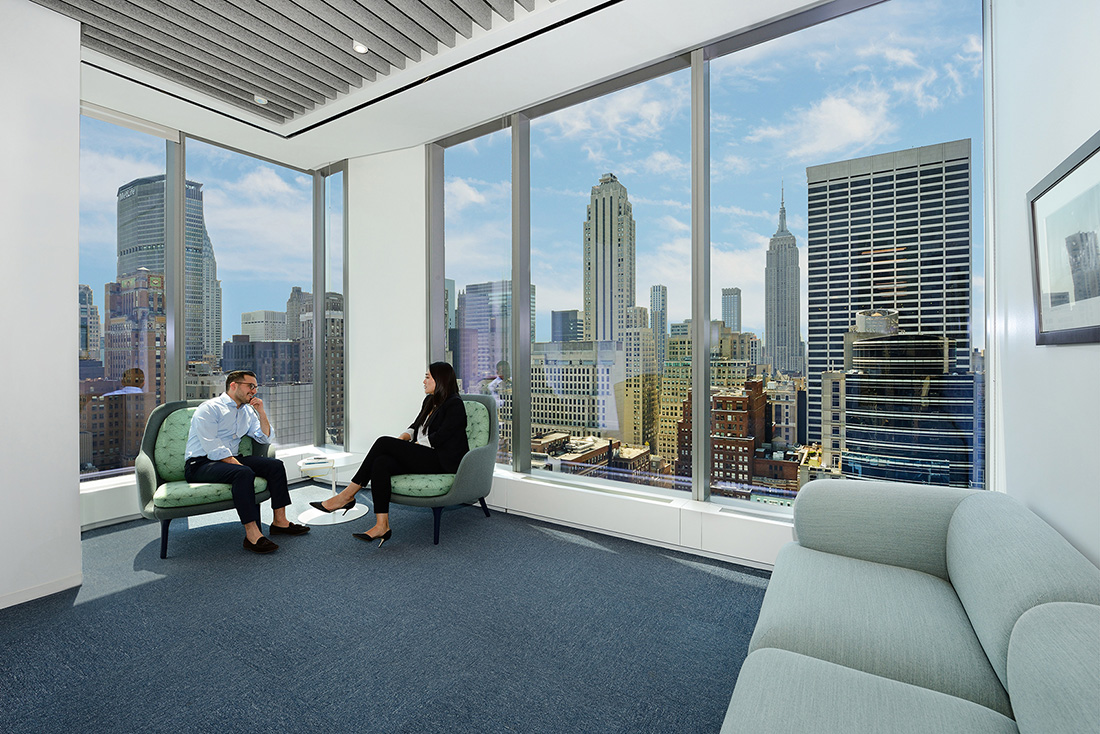 We are passionate about sharing innovative ideas and eager to continue delivering the best customer service to achieve ultimate customer satisfaction.
Need help finding the right solution for your business?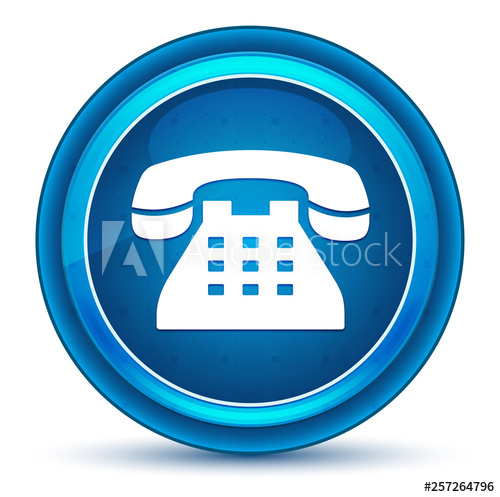 Phone
Call our Sales experts on 03330143206 to discuss your requirements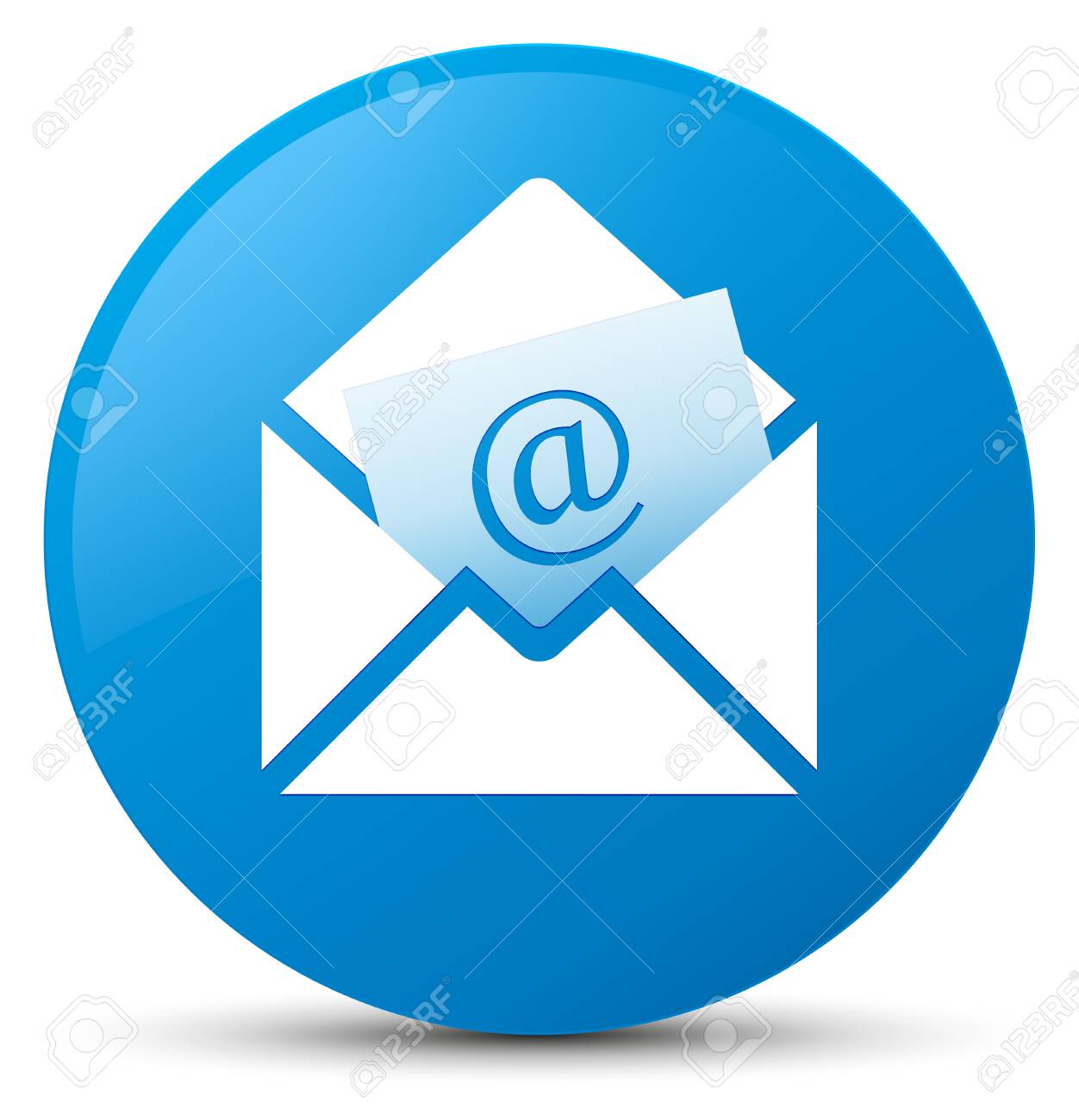 Email
Why not email our experts Sales Team to discuss your requirements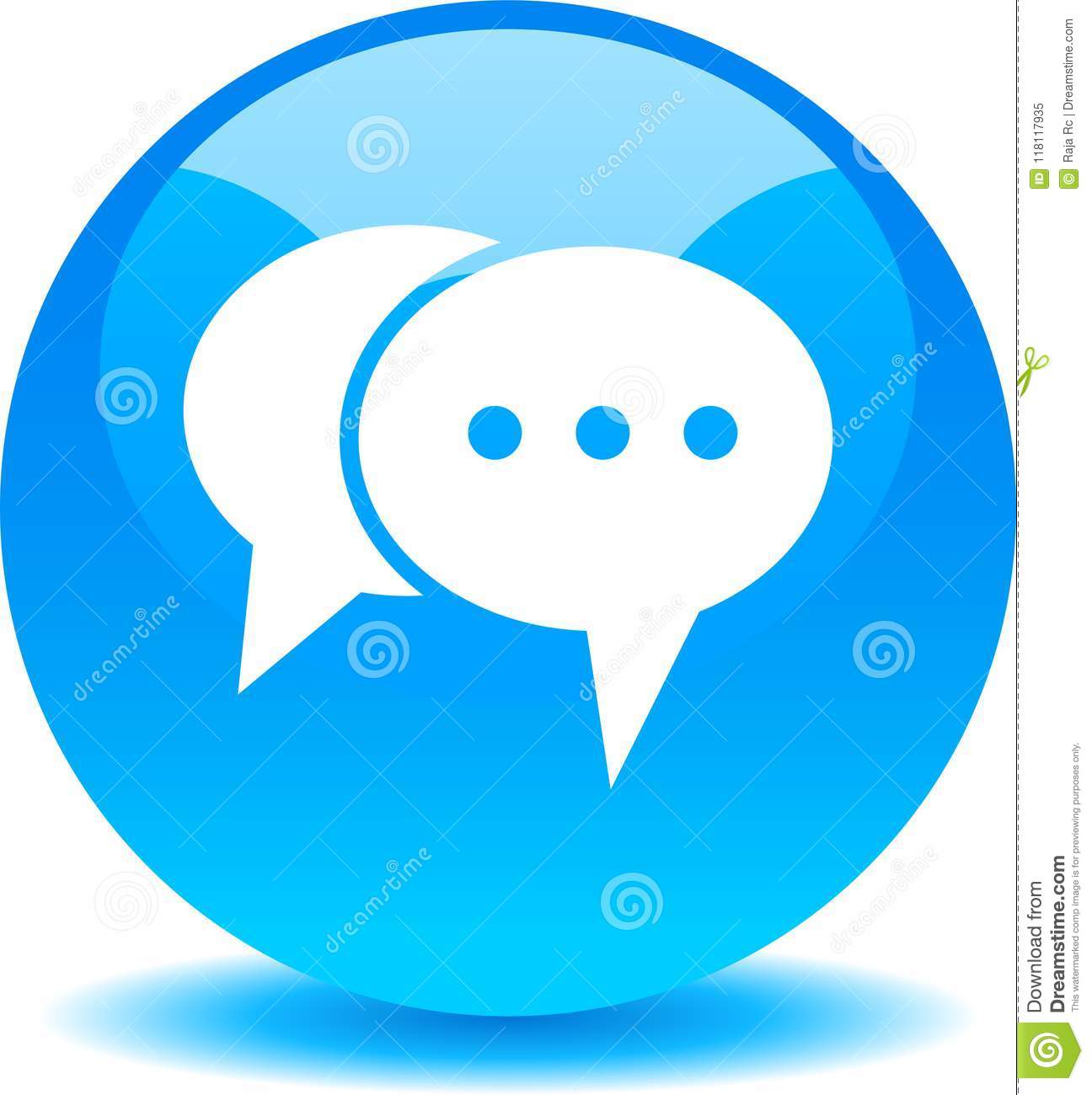 Chat Live
Chat to our Sales Support representatives real time