Need a Remote Working Solution?
Stay open for business with multi award-winning VoIP phone system that delivers reliable, secure & integrated communications. Discover how our experts can help you connect and collaborate with your team and clients with a remote working solution to maintain business continuity anytime and anywhere during the new normal of post covid-19.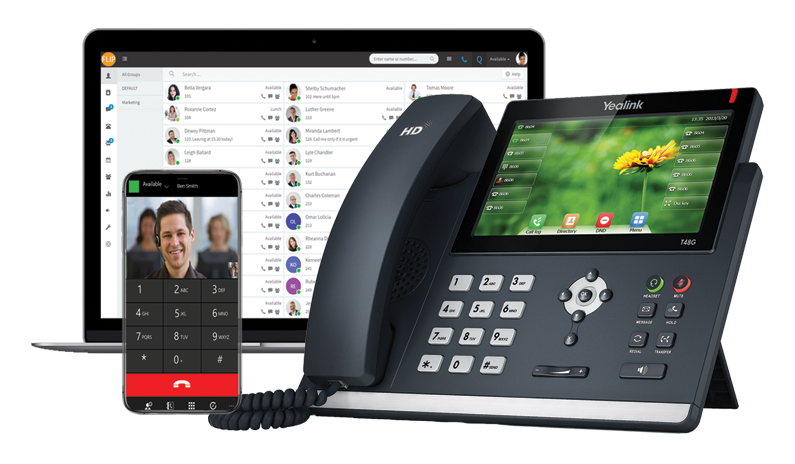 Cloud Hosted or On-Premises PBX
Simply Take Your Number with You. Call management and more, everything in one place with Amobix's expert team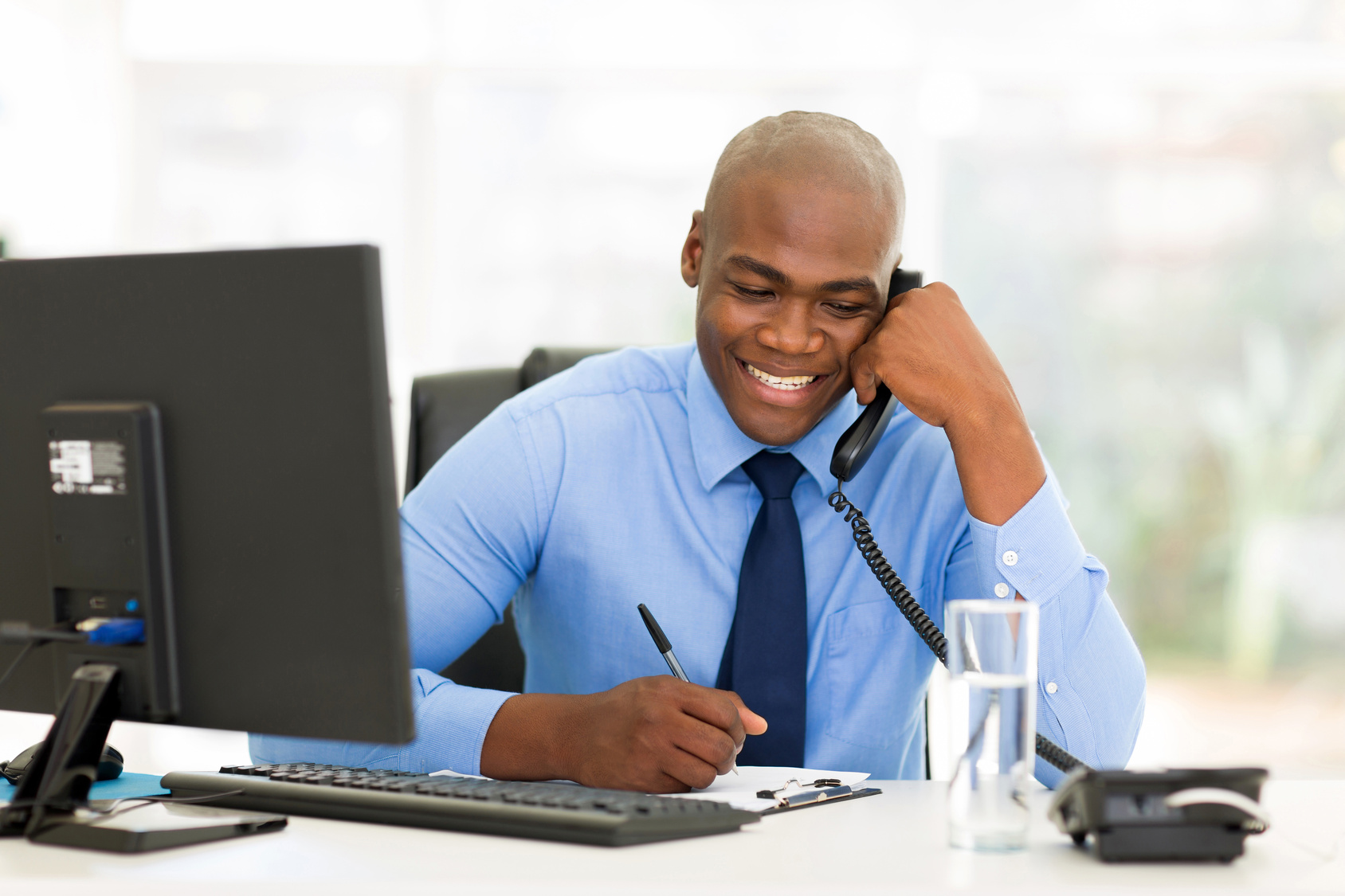 Sync with Microsoft 365
Our small business phone system includes easily usable devices, business improving software and excellent support.
Fanvil X7 Touch Screen Enterprise IP Phone
Designed with Cutting-edge Telephony Features
Newly-added support for Opus and a larger audio cavity bring abundant, strong low frequency effect. The speakerphone adopts full net coverage delivering crystal clear, life-like voice communication.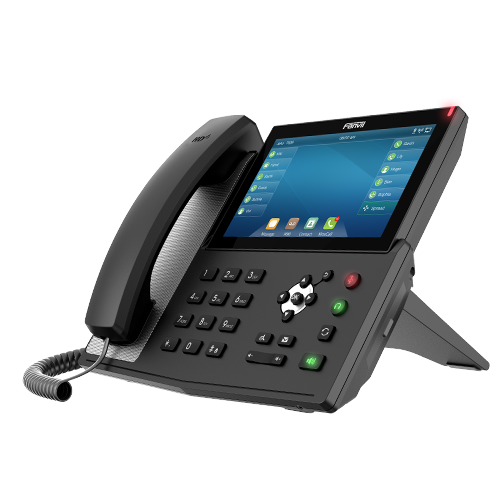 Featured benefits of the solution
Frequently Asked Questions
Need More Help?
Discuss your  needs with our experts on how  our Telecom solutions can help drive your business forward?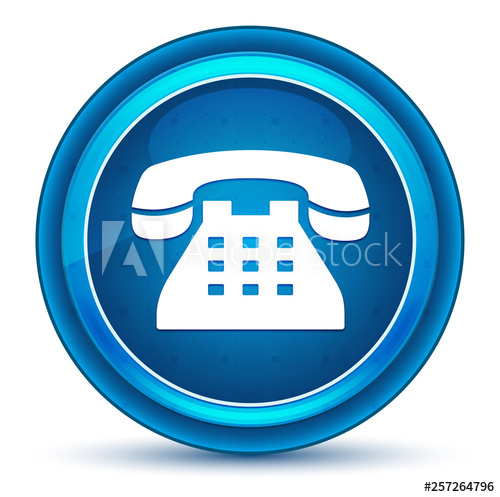 Phone
Call our experts on 03330143206 to discuss your requirements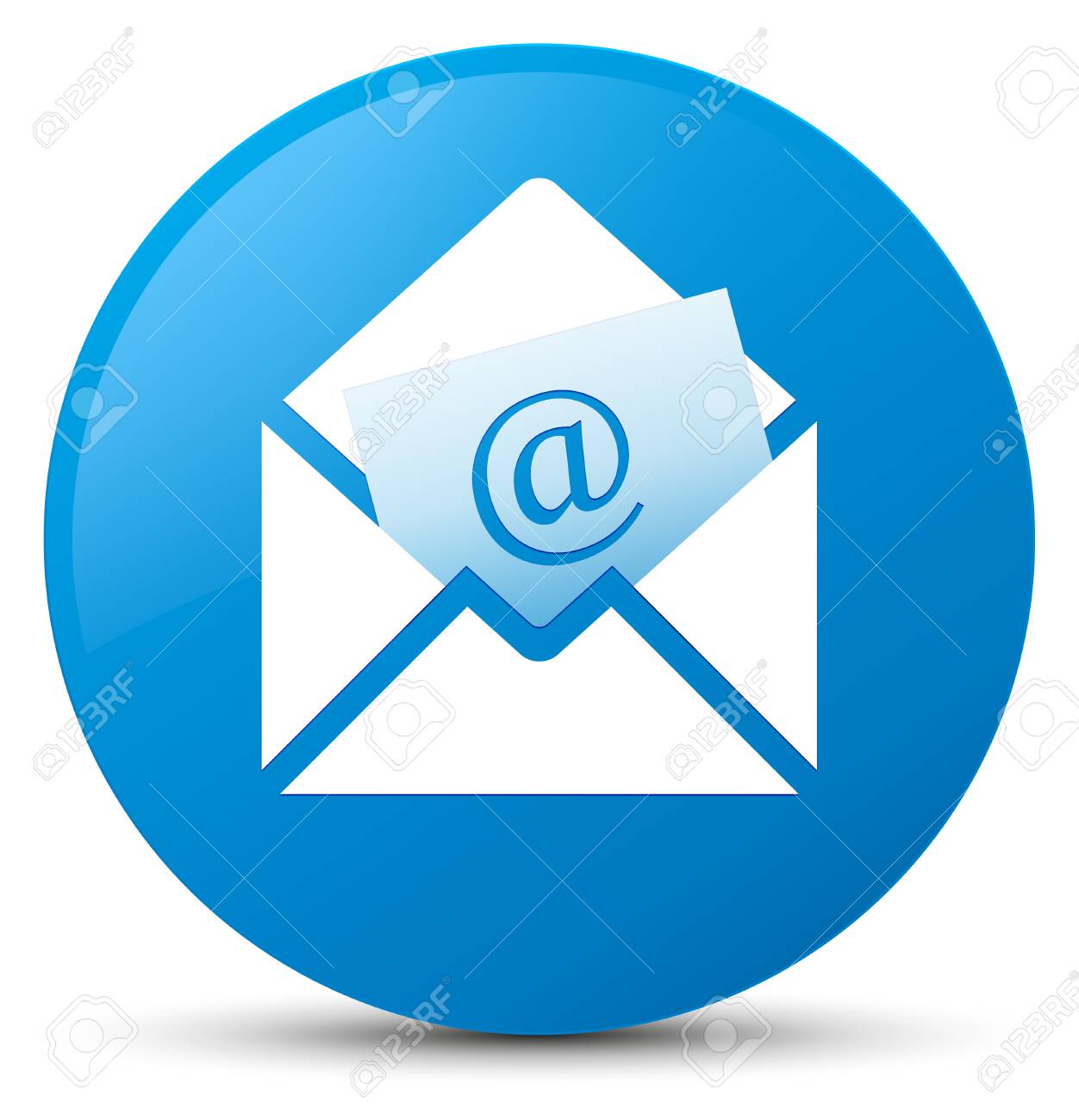 Email
Why not email our team of experts to discuss your requirements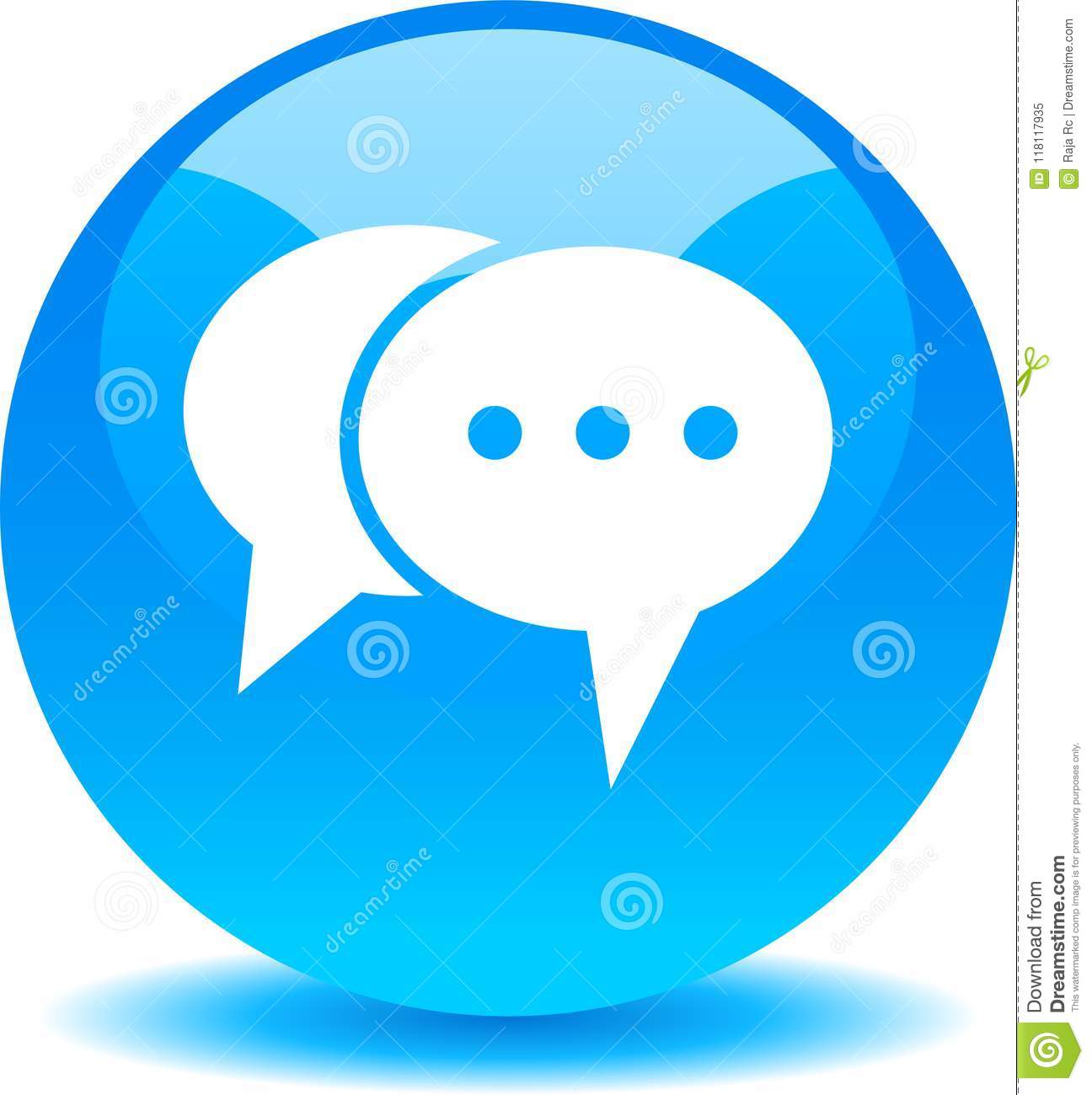 Chat Live
Chat to our Support representatives real time