A reliable way to protect your business, property, and company information.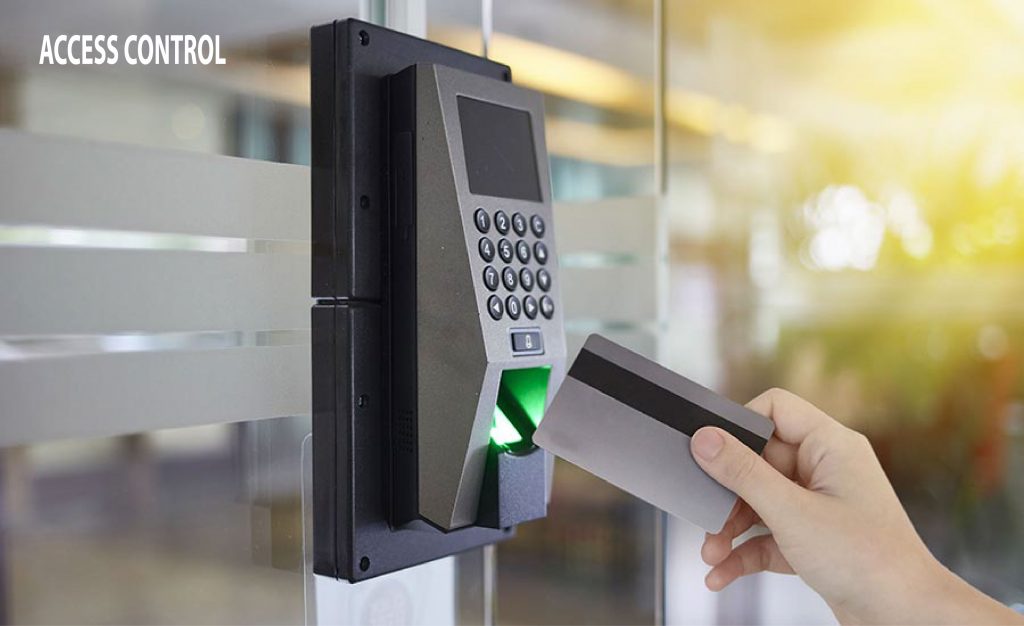 Take a Zero Trust Approach to Security with Amobix Security Services
Having effective access control systems in place is one of the most reliable ways to protect your business, property, and company information.
Amobix Digital Networks can implement an Access control solution that allows your people to get to where they are needed at the right times, while also preventing unauthorized access to restricted areas.
Your Path to Zero Trust Starts with a Security CheckUp
Sign up for a free Security CheckUp by Amobix experts and get a detailed report with insights into your entire security posture.
Gain additional layers of protection against your premises, business and properties.
Amobix offers a wide range of advisory, implementation, managed, technical, and optimization services to help you protect your business and properties.
what our clients have to say
Discover how Amobix created a secure & scalable communications platform for a leading logistics firm to enhance their customer experience & increase efficiency.
Isaac Junior
Operations Director CIS Inspirations
Read how Amobix Digital Networks worked with Bowden Supplies to create a mobile data technology solution that enabled the live tracking of Logistic assets from all over the UK
Sophie Adams
CEO Bowden Supplies
Find out how Amobix provided Chrisalexander Solicitors network system for remote case management, gaining operational advantages whilst giving their staff flexibility and agility in how they work.
Olabanji ogundero
Principal Solicitor
Contact our experts to find out how Amobix can secure your premises and business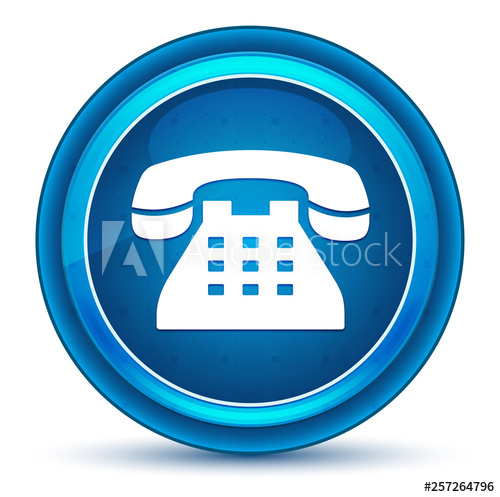 Phone
Call our Sales experts on 03330143206 to discuss your requirements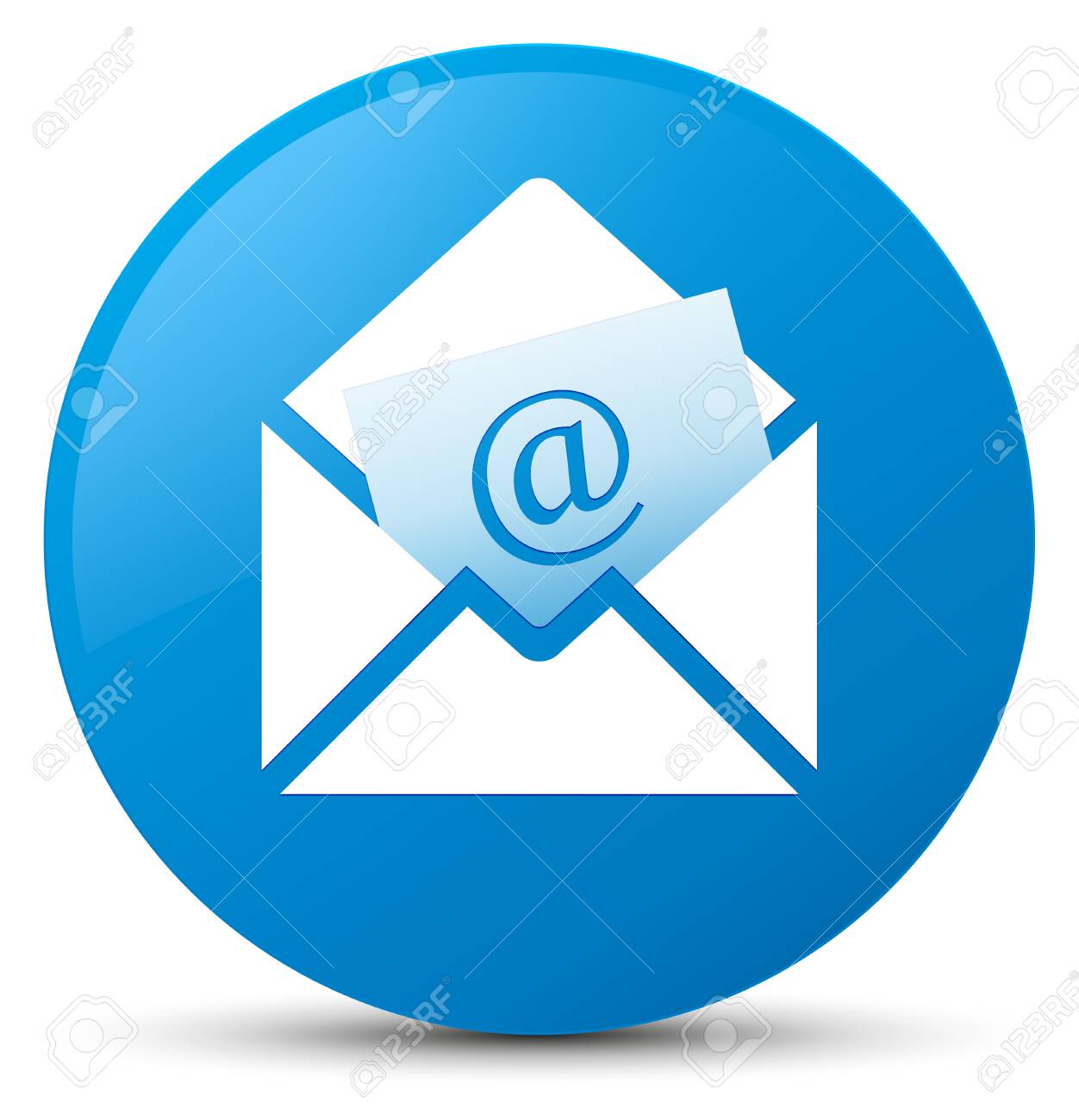 Email
Why not email our experts Sales Team to discuss your requirements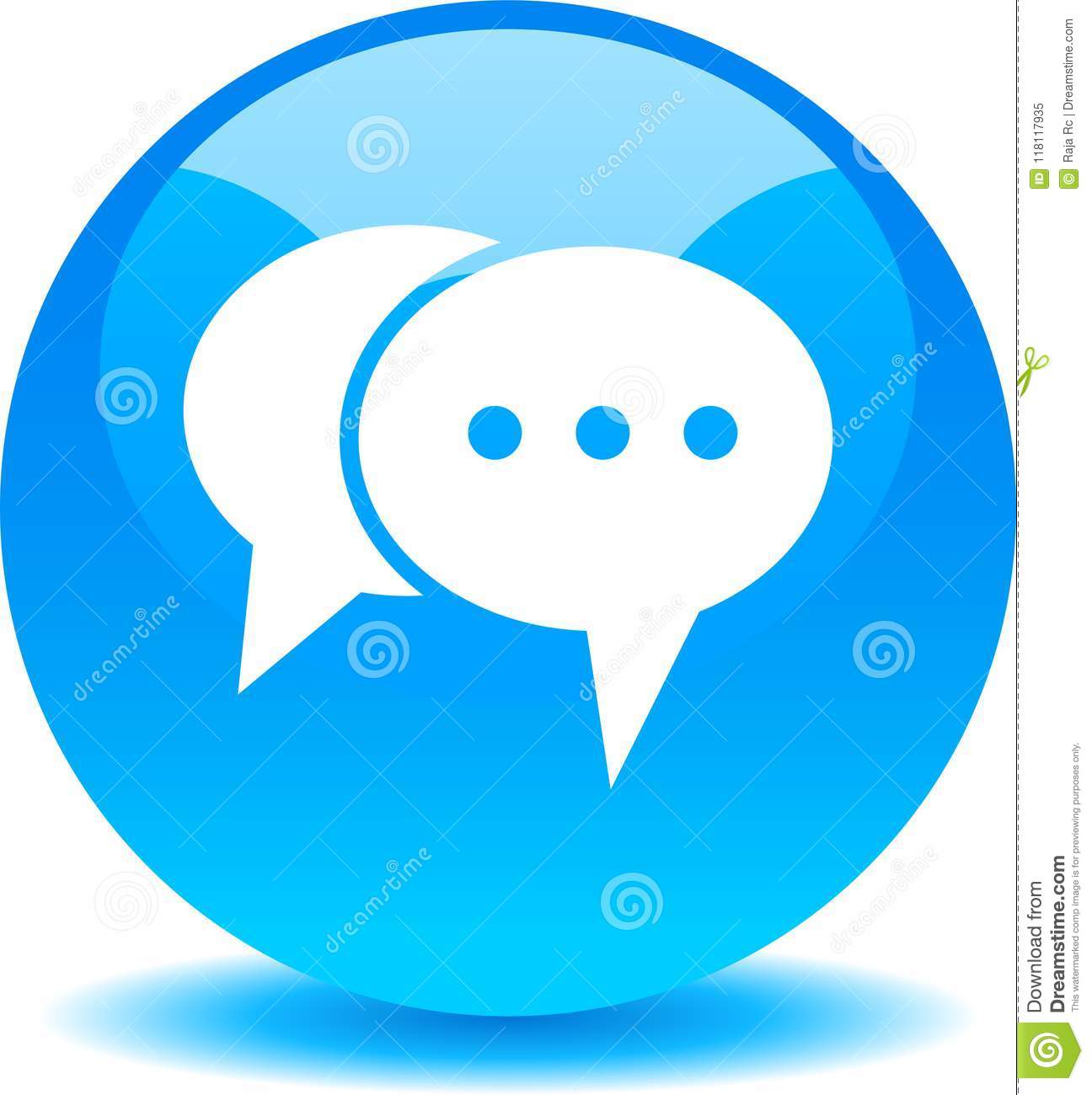 Chat Live
Chat to our Sales Support representatives real time