Your ideal partner for network installation, configuration and optimization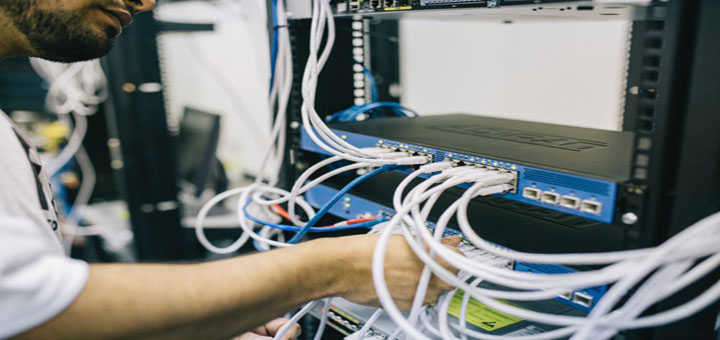 Network installation services designed to scale with your growing business
The process of planning, installing, configuring and maintaining a new IT network can be time-consuming, complex, and costly. Many organisations are forced to segment the project and outsource parts to multiple organisations – one may install network cabling, one may specialise in the phone system, one may propose meeting room tools, and so on.
Amobix can simplify the management time and cost of your networking project by managing and taking responsibility for the entire project end-to-end. With expert qualified teams dedicated to a variety of network services, you can rest assured that no matter the scale of your new network, Amobix will deliver exceptional results from concept through to post-installation support.
Are you looking to have your Network checked?
Amobix can help with your projects. Why not book yourself a consultation with a networking expert today
Amobix's network Installations process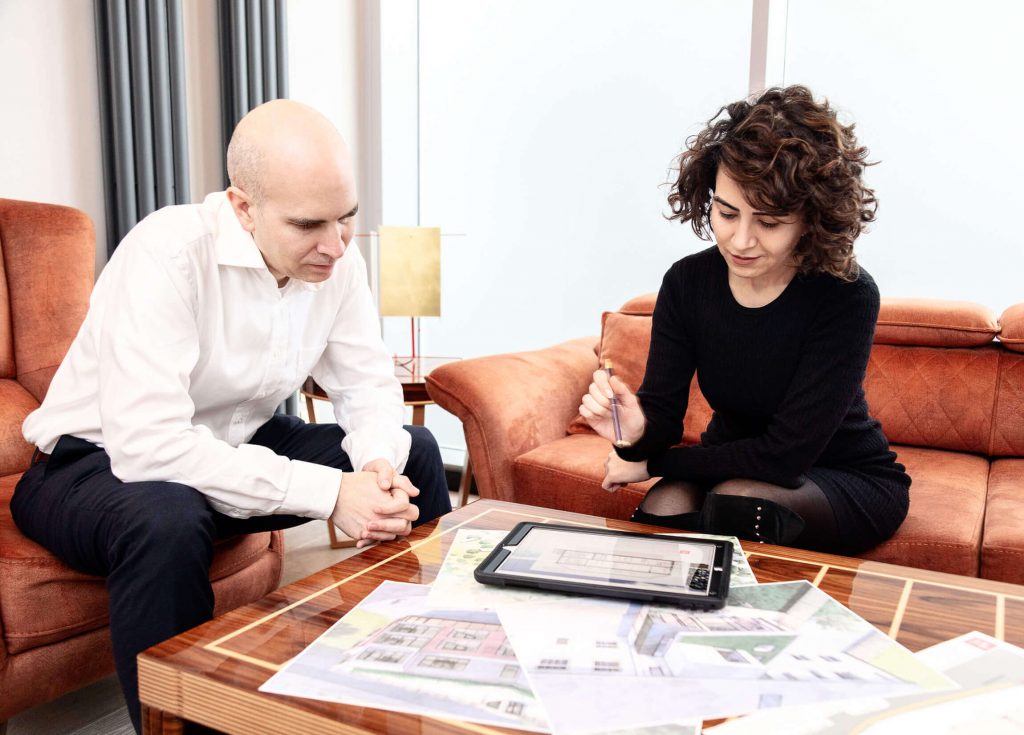 Consultation and Planning
Before any work is undertaken, a careful process of project planning, requirement specification, and scope agreement is carried out. This is to ensure that the project is delivered on time and to budget, but crucially, that the network delivered is resilient, optimised, and capable of delivering the resources that your business requires to operate efficiently and compete effectively.
Harware Provisioning & Installation
Amobix maintains close partnerships with the industry-leading networking providers including Cisco, HPE, Dell, Fortinet, Mellanox and many more. Once your new or refurbished network equipment has been sourced, our team of network engineers can work alongside your other building contractors to install your new network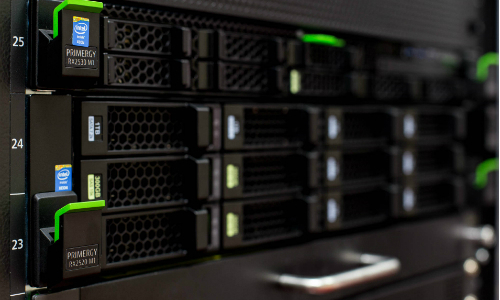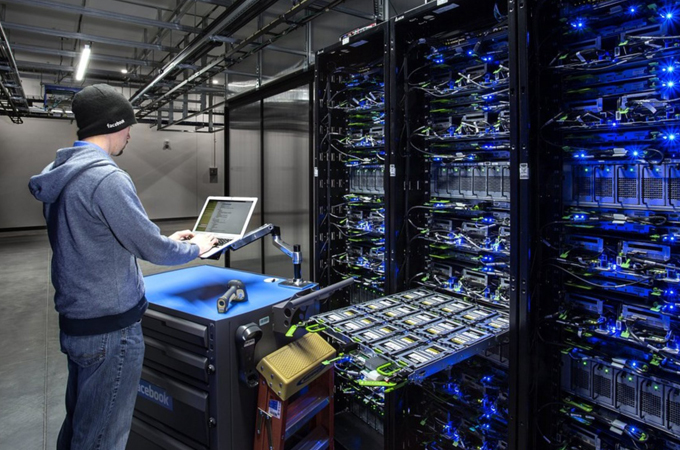 Network Maintenance & Support
Following the initial installation of your new network, Amobix can help maintain and support your infrastructures. Our Help-desk and Support service are always available to rapidly respond to support tickets 24/7 including on-site visits.
.
Is your business looking to: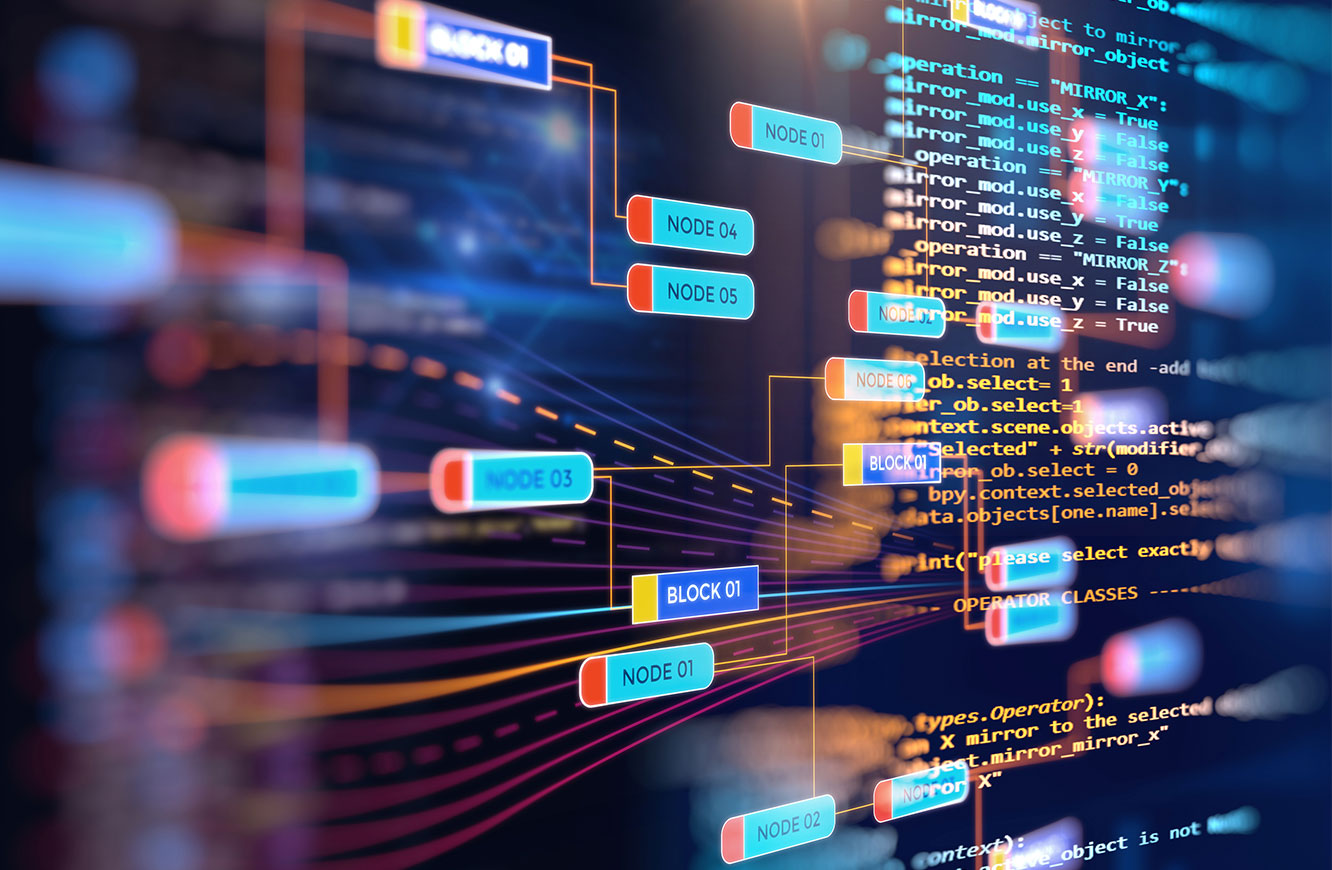 Migrate to the Cloud
Move to the cloud with confidence. Accelerate digital transformation and innovation with a range of powerful, secure and scalable Cloud Solutions.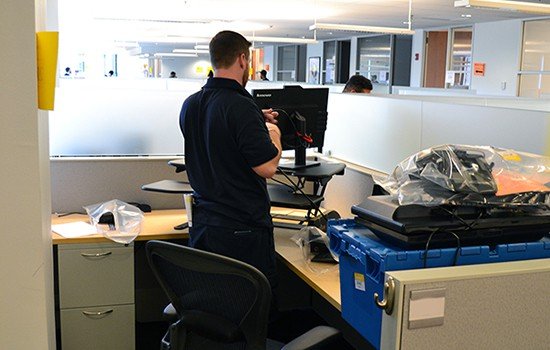 Move office
Moving your office is the perfect time to refresh your IT and network, allowing you to consolidate and upgrade or replace aging infrastructure.
Have its IT managed
Managed IT provides the extra support your business needs to drive innovation, boost productivity and grow your business
How can we help with your Network Installation?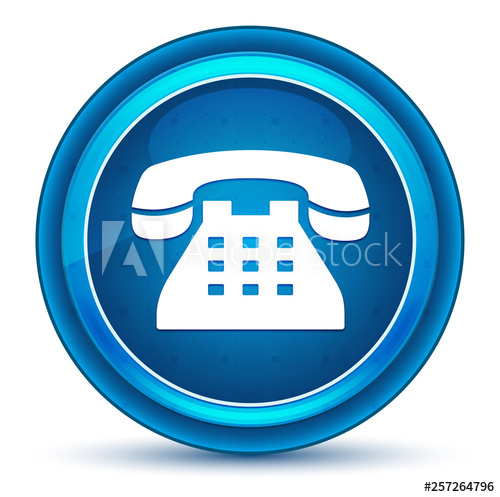 Phone
Call our Sales experts on 03330143206 to discuss your requirements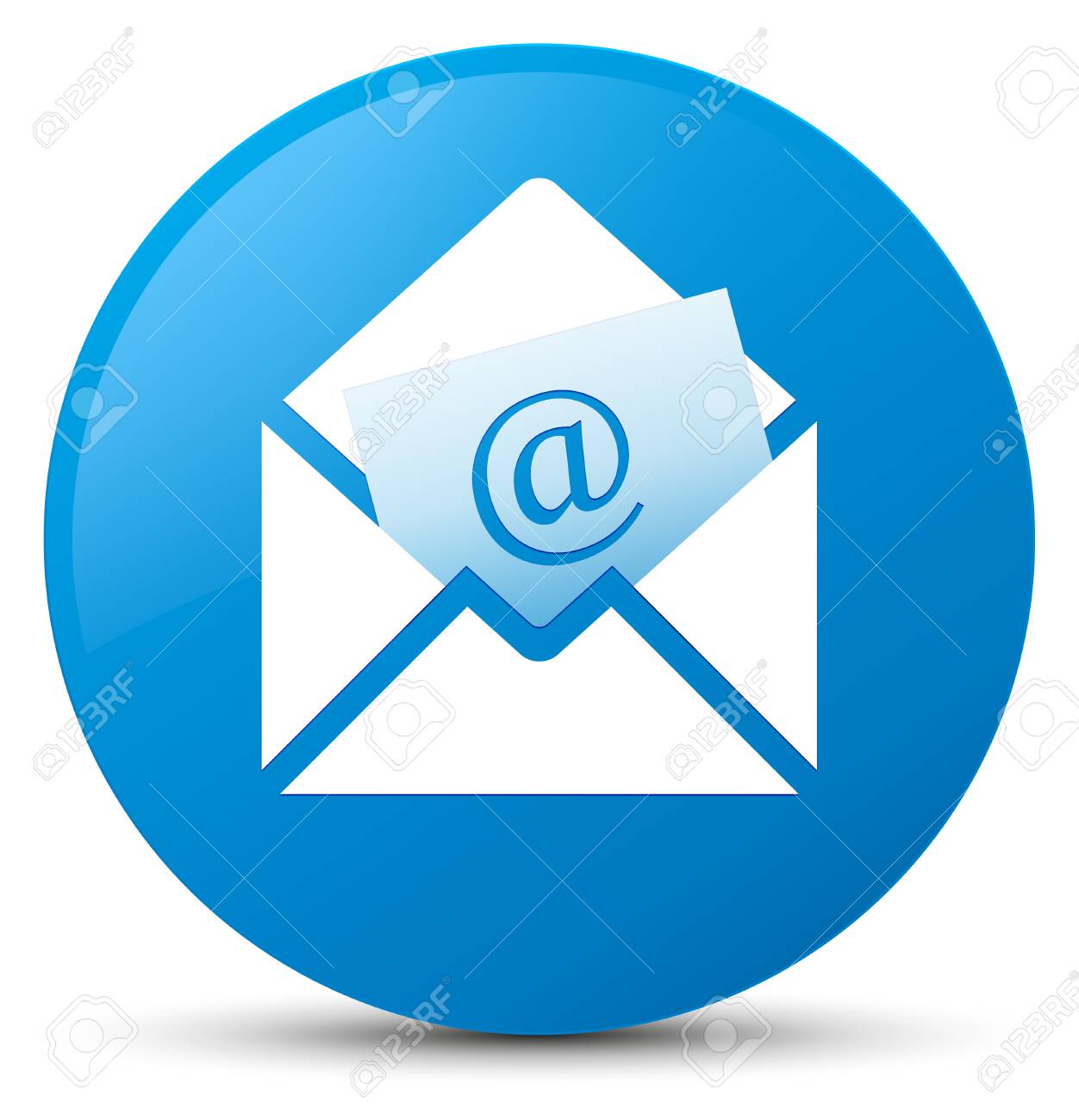 Email
Why not email our experts Sales Team to discuss your requirements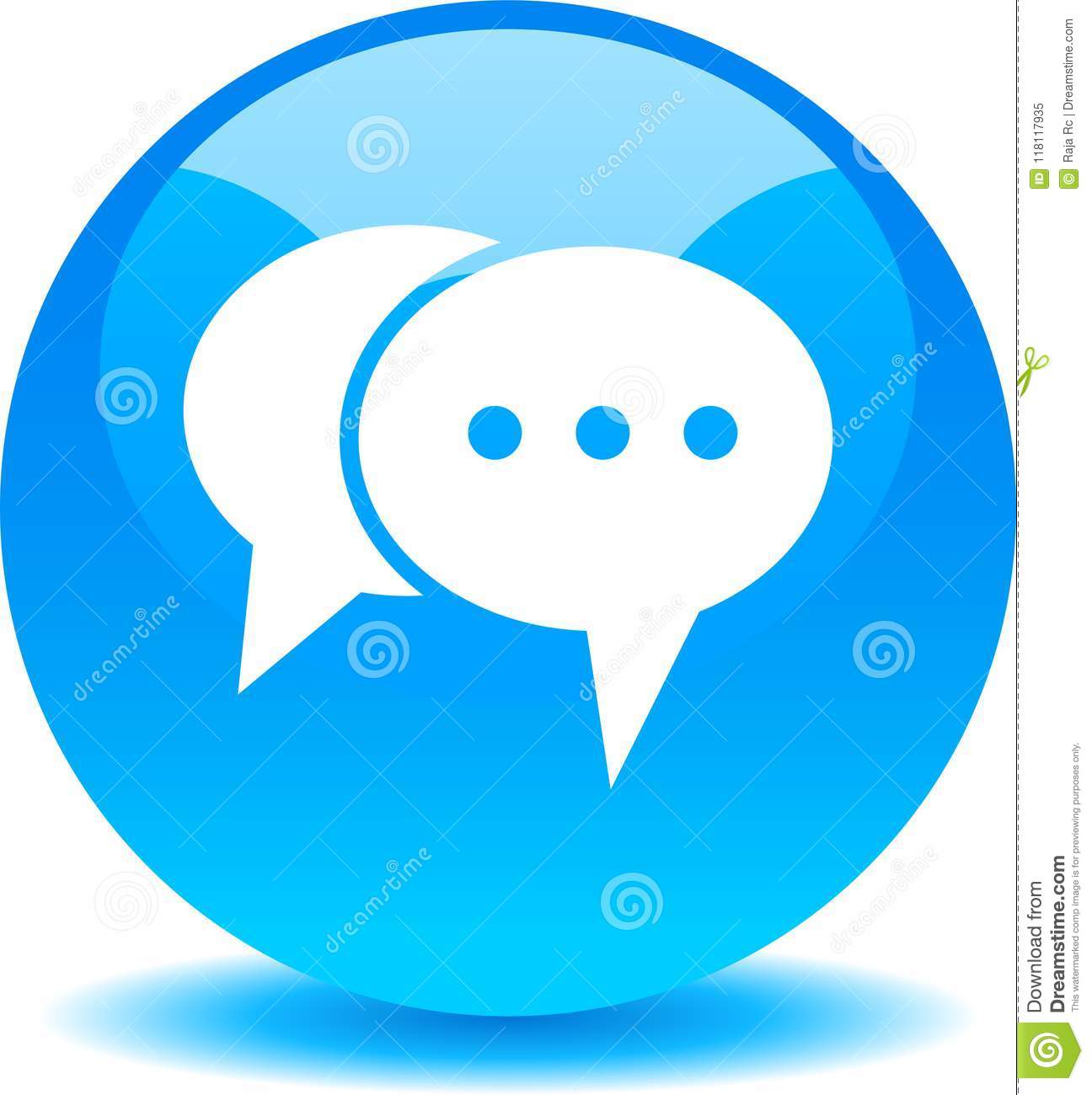 Chat Live
Chat to our Sales Support representatives real time