Identify the most imminent threats to the endpoint and prevent attacks targeting your business.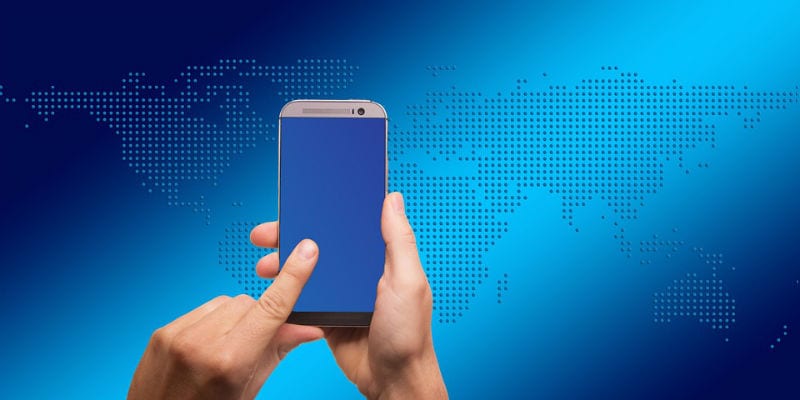 Move to the cloud with confidence, Protect Sensitive Data with a secure and scalable Cloud solution
To stay ahead of fast-moving threats, you need AI-powered endpoint security that continuously learns new attack techniques
Amobix Digital Networks offers a range of multi-cloud security technologies designed for your digital workspace. Our portfolio of cloud security solutions and services from leading vendors enable you to adopt cloud services safely whilst protecting your sensitive data, critical applications and users against many evolving cyber-threats.
Are you looking to buffer up your Endpoint Security ?
Amobix can help with your secure Cloud migration and secure Digital Transformation.
Enforce security best practices and compliance with Endpoint Solutions from the industry's top vendors.
Endpoint Security Solutions
Check Point's SandBlast Agent endpoint protection provides simple, unified management and policy enforcement for complete Windows and Mac OS X security. Check Point endpoint security includes data security, network security, advanced threat prevention, forensics, endpoint detection and response (EDR), and remote access VPN solutions. To offer simple and flexible security administration, Check Point's entire endpoint security suite can be managed centrally using a single management console.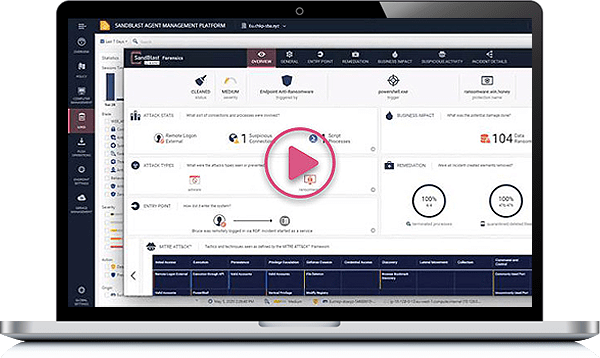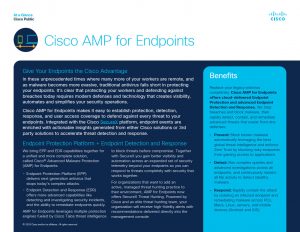 Cisco AMP for Endpoint unifies user and endpoint security. With a built-in platform called SecureX, it delivers integrated XDR capabilities and more to bolster your endpoint protection and maximize your endpoint operational efficiency.
To stay ahead of fast-moving threats, you need AI-powered endpoint security that continuously learns new attack techniques. Cortex XDR™ offers protection that blocks all malware, exploits and fileless attacks to keep your endpoints safe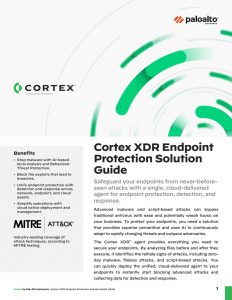 Benefits of Cloud Security
Gain additional layers of protection against your business and cloud environment.
Amobix offers a wide range of advisory, implementation, managed, technical, and optimization services to help you protect your Digital Assets.
what our clients have to say
Discover how Amobix created a secure & scalable communications platform for a leading logistics firm to enhance their customer experience & increase efficiency.
Isaac Junior
Operations Director CIS Inspirations
Read how Amobix Digital Networks worked with Bowden Supplies to create a mobile data technology solution that enabled the live tracking of Logistic assets from all over the UK
Sophie Adams
CEO Bowden Supplies
Find out how Amobix provided Chrisalexander Solicitors network system for remote case management, gaining operational advantages whilst giving their staff flexibility and agility in how they work.
Olabanji ogundero
Principal Solicitor
Contact our experts to find out how Amobix can secure your business?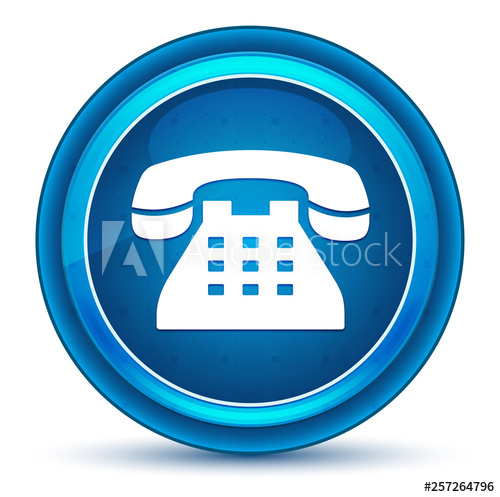 Phone
Call our Sales experts on 03330143206 to discuss your requirements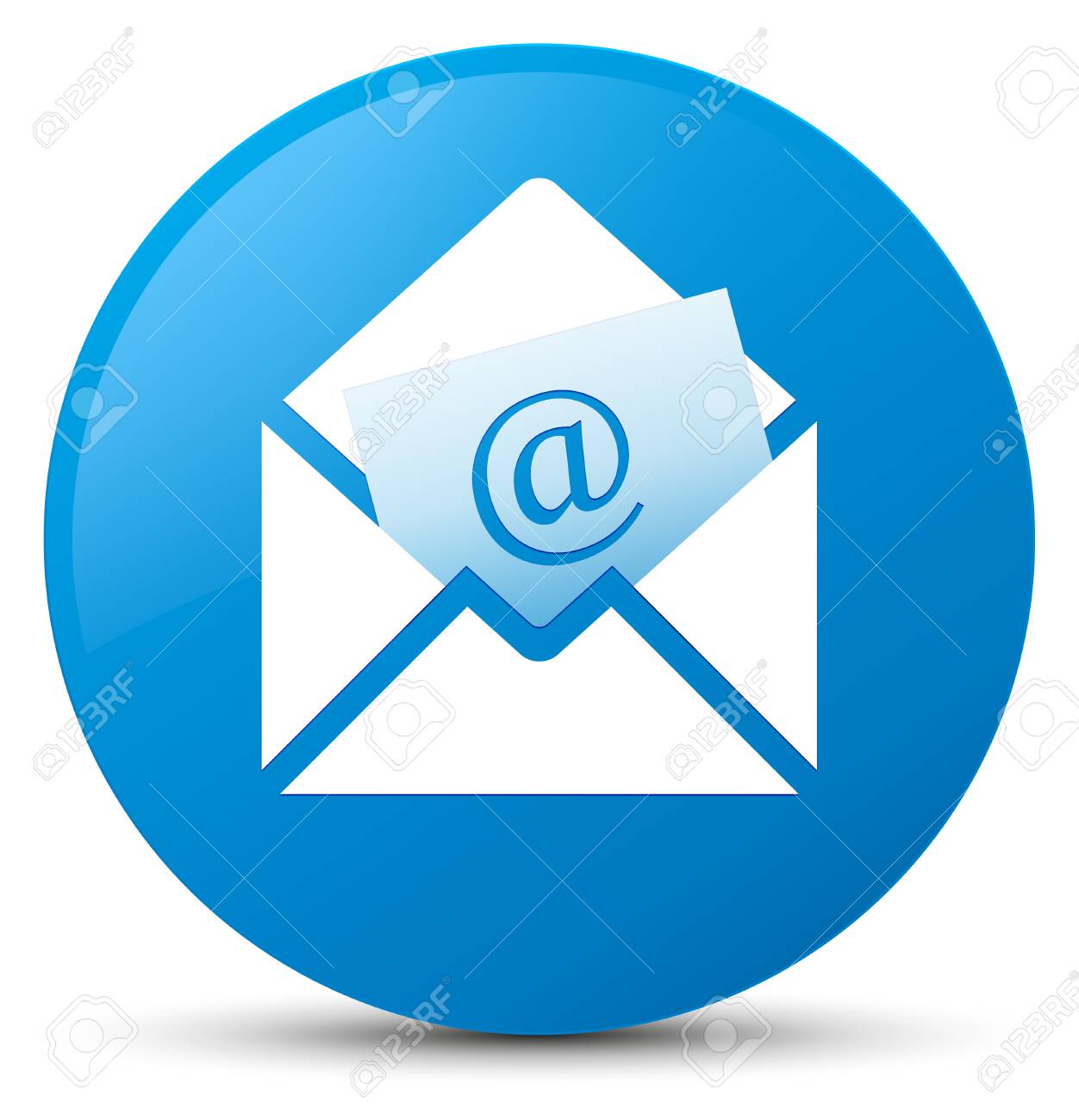 Email
Why not email our experts Sales Team to discuss your requirements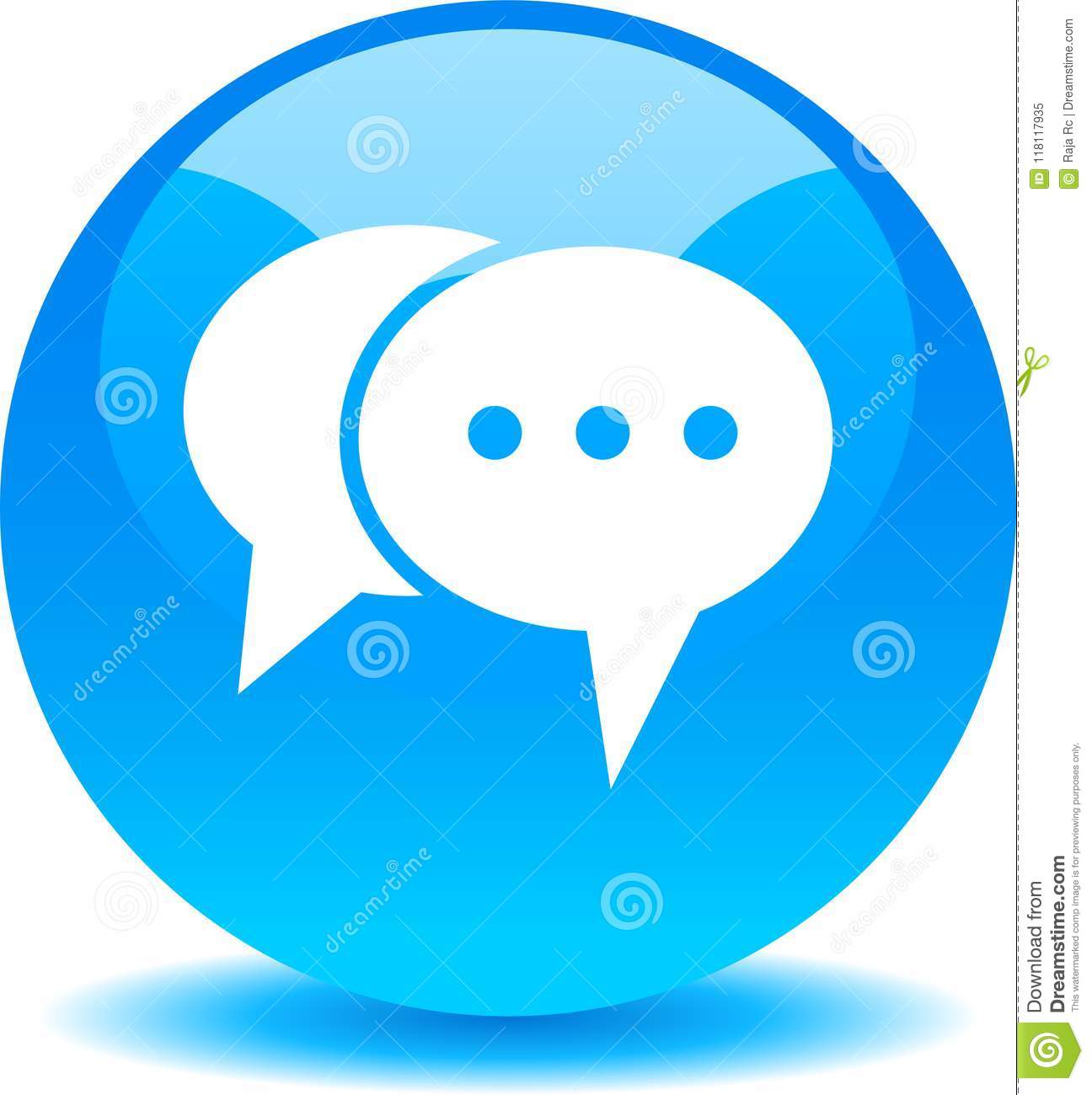 Chat Live
Chat to our Sales Support representatives real time