Remote Working & Connectivity
Move fast and efficiently in an always-on 24-hour-a-day world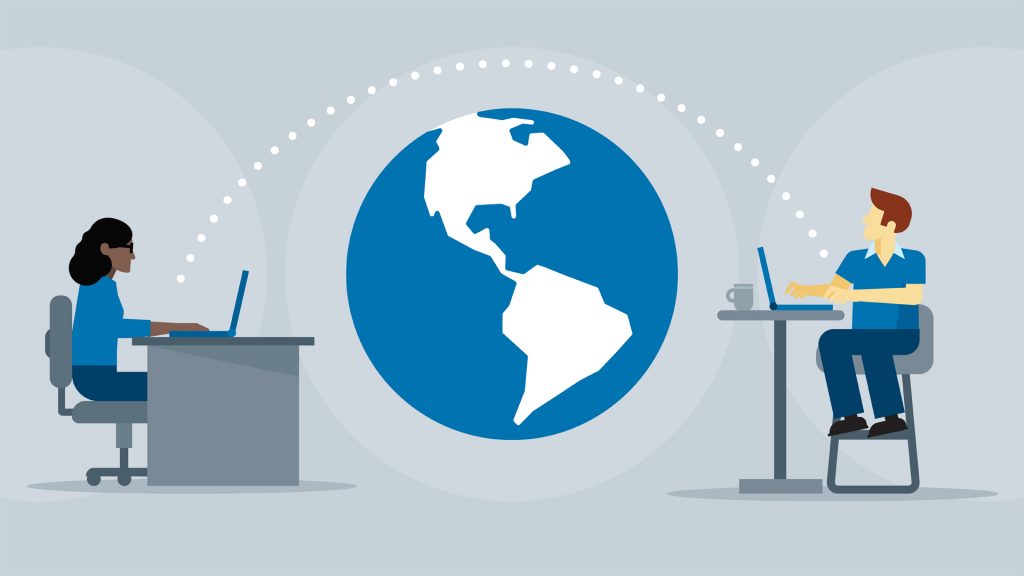 Collaboration Solutions that Help Your Business Stay Productive & Secure While Working Remote
The future of work is remote. Keep your teams happier, more productive, and more connected than ever before with powerful collaboration tools and solutions that helps your business stay productive & secure while working remote
Smart and Secure Remote Working
Preparing and enabling your organization to work remotely is not an easy feat. Our team of experts has the experience to assist organizations just like yours to go fully remote. If you need help, you're not alone, and we're here to support you
Looking to turn visitors into conversions and leads faster?
The average visitor will stay on your site for 15 seconds. Most websites have a 20 – 40% bounce rate. That's a lot of missed potential. With 3CX's integrated live chat feature your website and Facebook page visitors are able to start a chat or call in real-time. Your agents can answer them immediately from their web client or app. If chat is not enough, they can switch to a call or video in a single click. Connect visitors to your sales team and watch conversion rates skyrocket! Keep all your communications on one platform; save admin time, and monthly subscriptions.
All-in-One Collaboration Solution
A web-based remote working solution dedicated to businesses who want to increase their productivity with a 100% secure VoIP cloud system.
Multiple Devices Seamless Communications
This fully integrated service can be used with a desk phone, a softphone on your computer, laptop or mobile app on your smartphone or smartwatch.
Award-Winning Solution for Remote Working
We provide all the features that your employees need to work from home and ensure that your clients are not impacted by remote working.
Fanvil X7 Touch Screen Enterprise IP Phone
Designed with Cutting-edge Telephony Features
HD audio for speakerphone and handset
Newly-added support for Opus and a larger audio cavity bring abundant, strong low frequency effect. The speakerphone adopts full net coverage delivering crystal clear, life-like voice communication.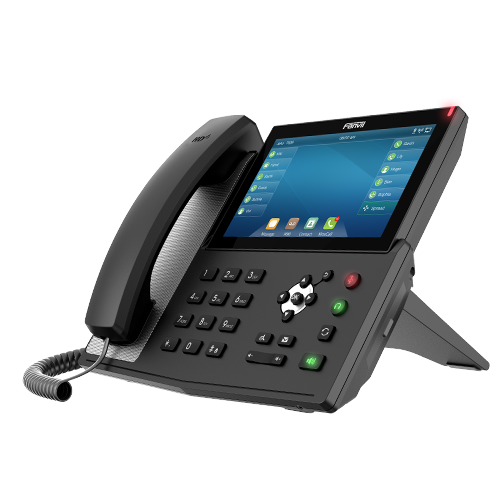 Remote Solution Featured Benefits
Frequently Asked Questions
Looking for more help to ensure that you are connected from anywhere?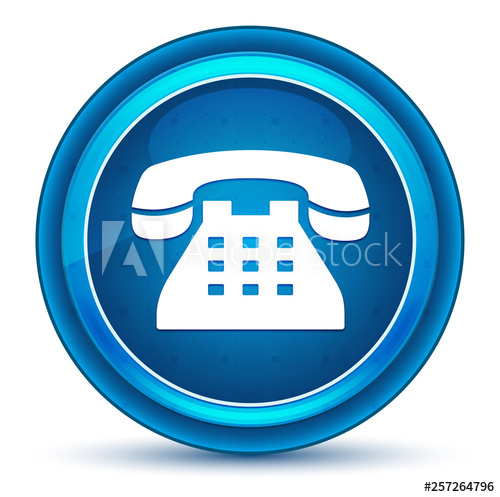 Phone
Call our Sales experts on 03330143206 to discuss your requirements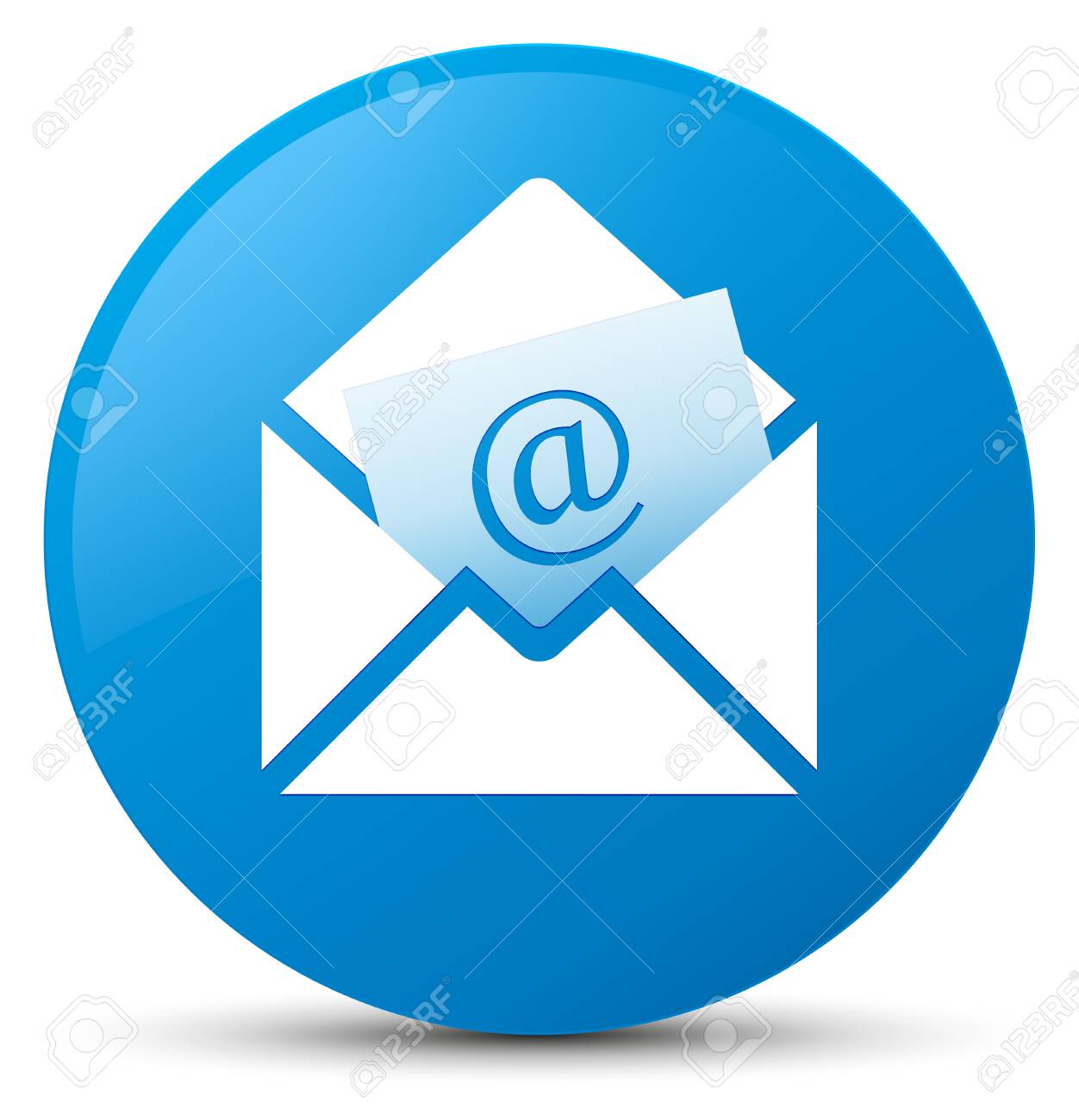 Email
Why not email our experts Sales Team to discuss your requirements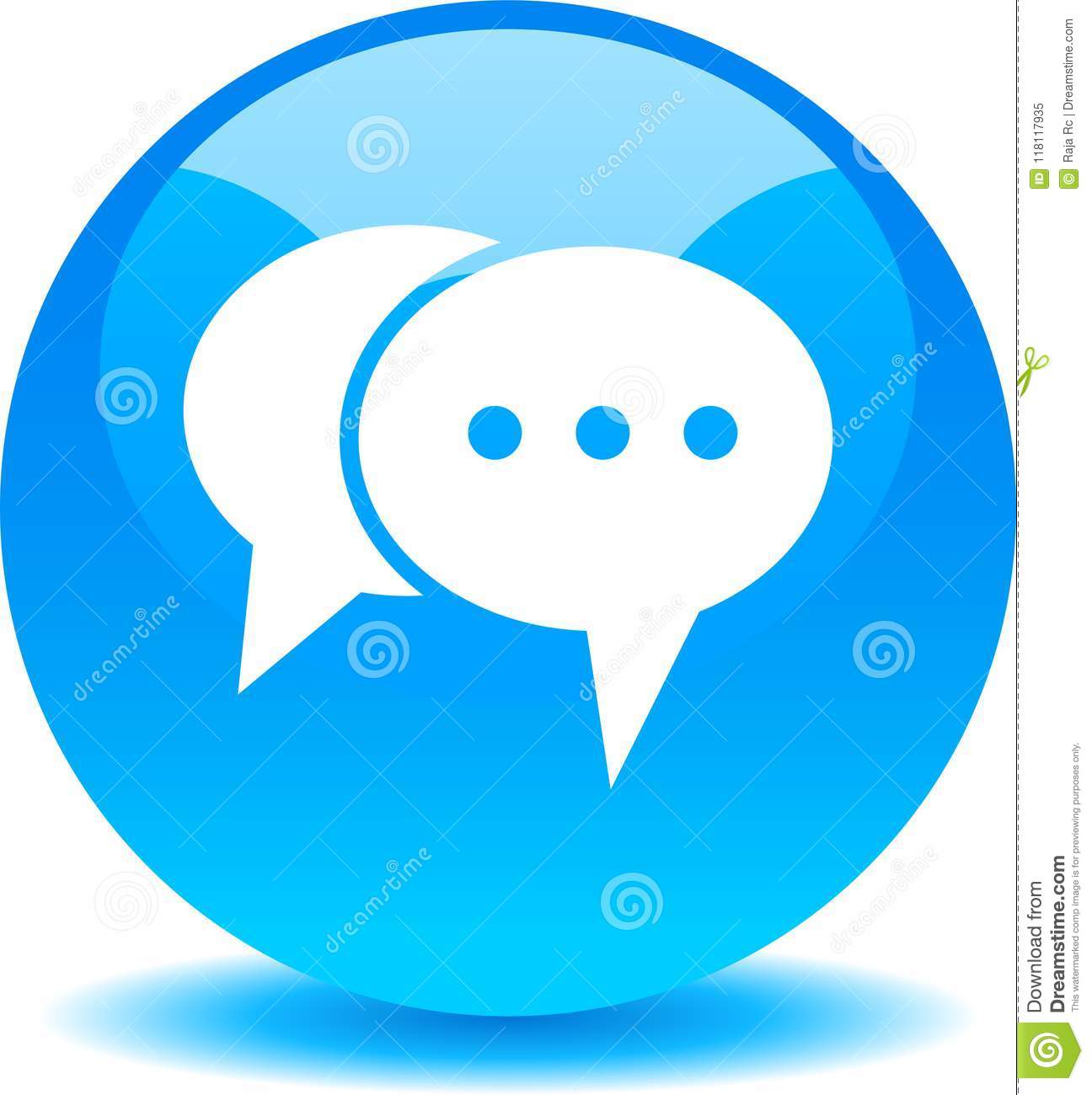 Chat Live
Chat to our Sales Support representatives real time