Trust Amobix to take care of your day-to-day IT tasks, while you focus on what you do best, runnung your business.
Everybody wants their technology to work, but unfortunately, the reality is that it doesn't always. Whether it's a user enquiry, hardware failure or request to reconfigure equipment, our dedicated managed support and service desk team is on hand 24/7 to help.  Amobix's team will partner with you on navigating technology challenges from providing architectural guidance to working side by side with your IT team to ensure your system works for your business.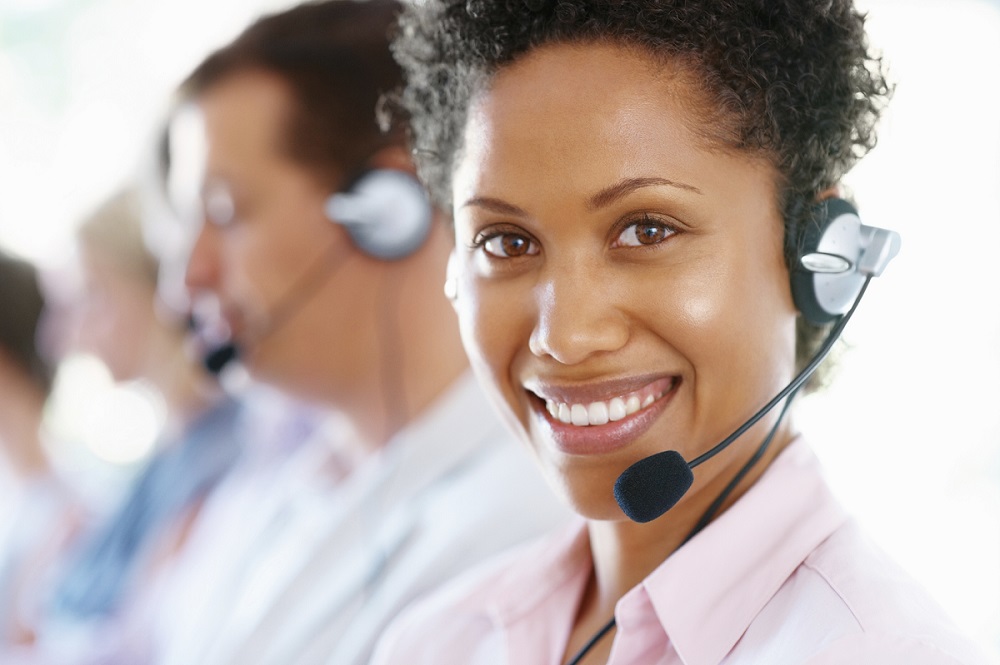 Remote Management and Monitoring
Like most businesses, your team is probably spending too much time on daily, mundane tasks just to keep the business running. Our experts are on standby to lend a helping hand and aliviate these issues.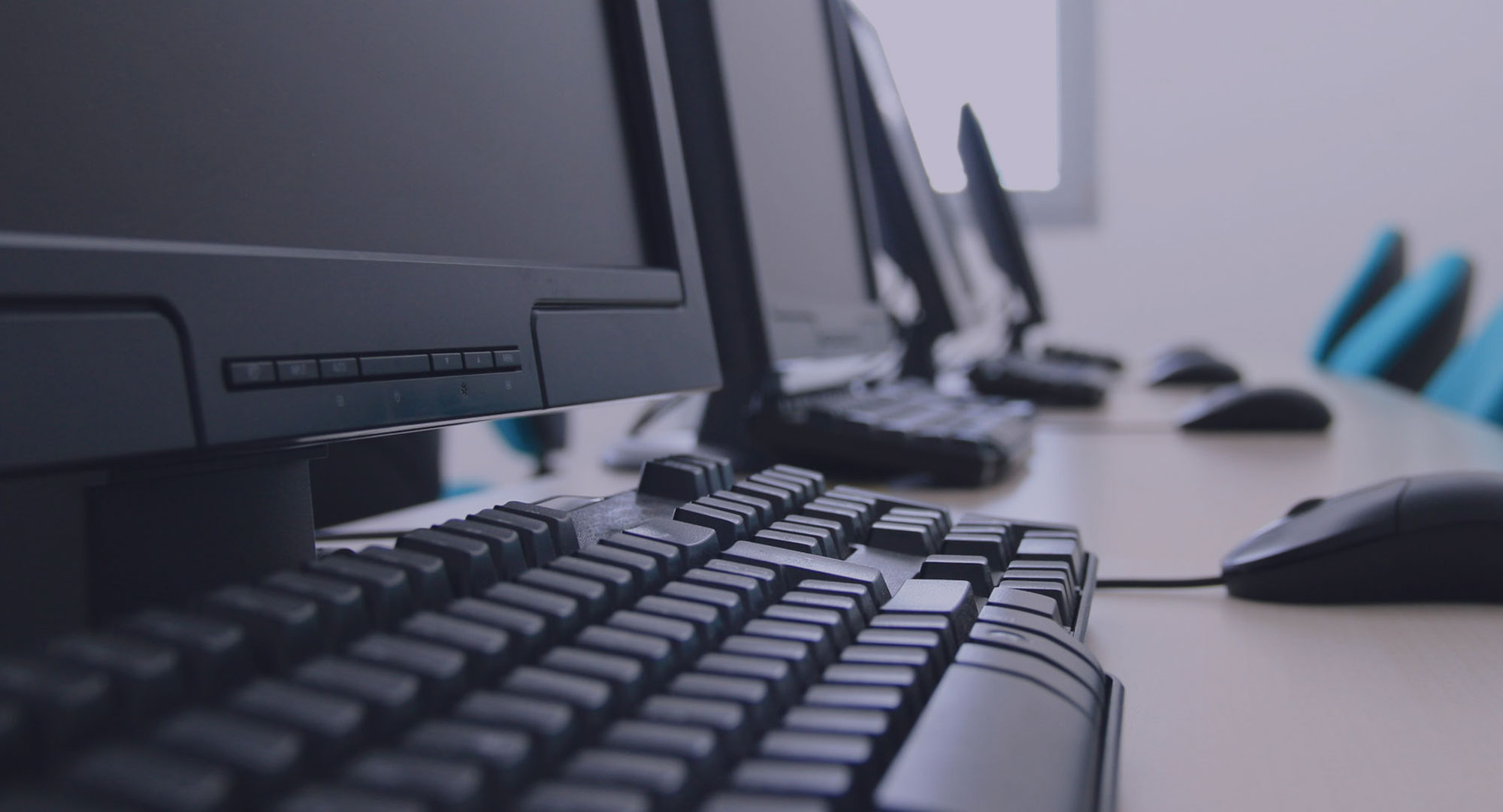 24/7 IT Help Desk
Our Help Desk is designed to have IT empower your business. With our team of experts, we transform your business operations by enabling collaboration and innovation across all sections of your business.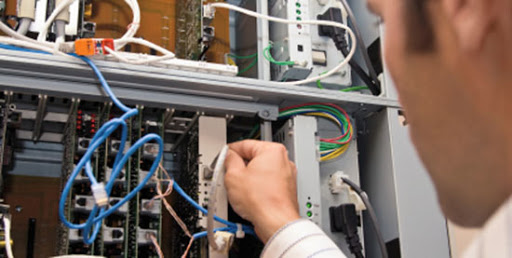 On-Site Engineer Support
Reduce your downtime and optimize your staff productivity even further with our Field Engineering Services and Support. Our Engineers are standing by ready to join your team on-site to be your technology consultant and partner.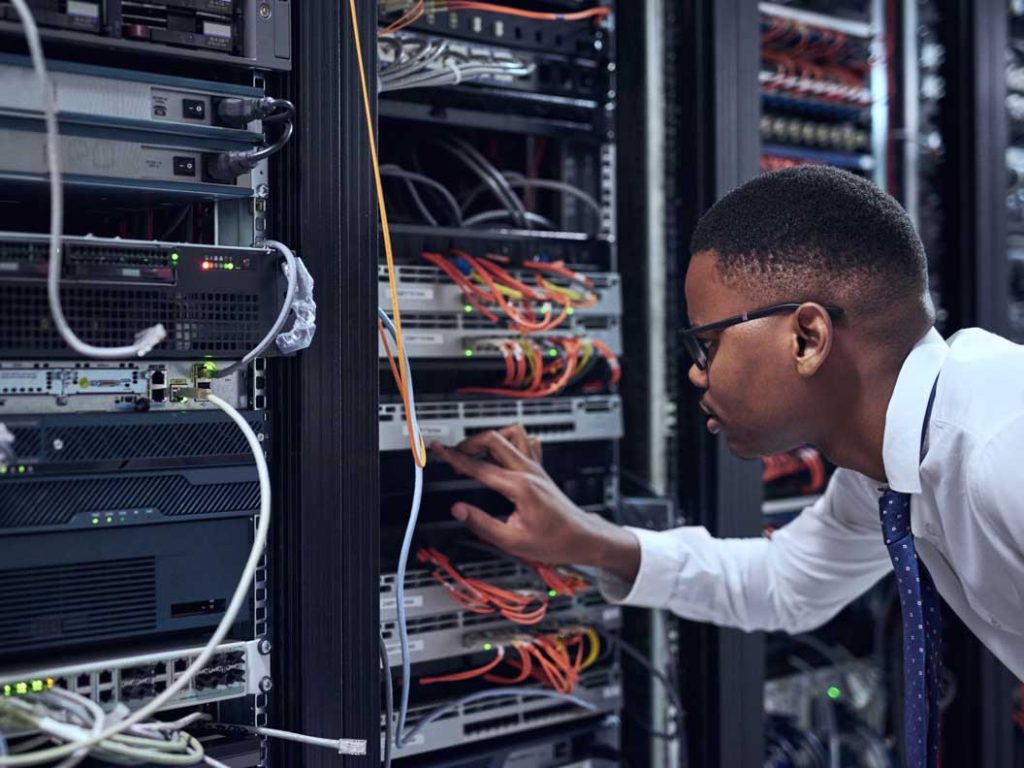 Network Hardware and Support
Support for routers, switches, access points, firewalls and other network equipment. Amobix Digital Networks provides third-party network break/fix maintenance and support services for many leading IT networking manufacturers including Cisco, HPE Aruba, Dell, Fortinet and Palo Alto Networks.
Backup and Disaster Recovery
It's important to have a backup and disaster recovery plan in place to be better prepared for preventing data loss, decreased productivity and brand reputation.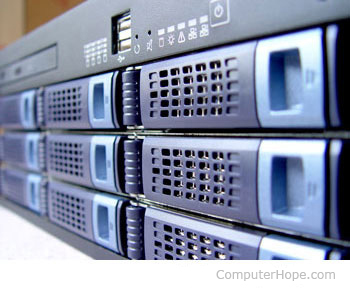 Are you looking for a tailored IT Support for your business?
Amobix Digital Networks can provide the extra support your business needs to drive innovation, boost productivity and grow your business. Contact one of our experts today to discuss your requirements and learn more about how we can help support your business.
Software Support
Business Continuity
Hardware Configuration & Disaster Recovery
Network Monitoring
Remote Management & Monitoring
Full-Service Help Desk
On-Site Field Engineering Services
How can we help on Support?
Contact us today to learn how we can integrate with your team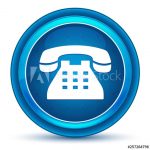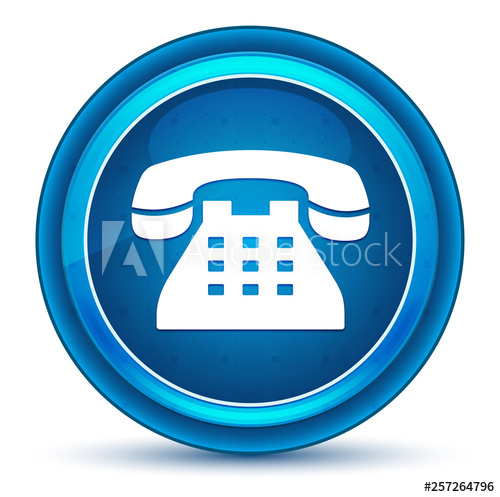 Call our experts on 03330143206 to discuss your requirements
Why not email our team of experts to discuss your requirements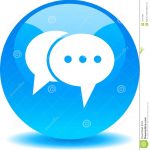 Chat to our Support representatives real time