Network Hardware & System Support
Ideal IT support and maintenance for all of your networking hardware
Support for routers, switches, access points, firewalls and other network equipment. Amobix Digital Networks provides third-party network break/fix maintenance and support services for many leading IT networking manufacturers including Cisco, Huawei, HPE Aruba, Dell and Palo Alto Networks.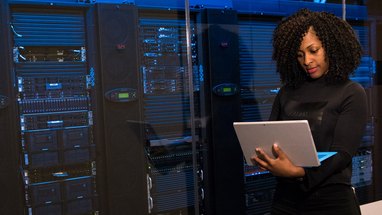 Network support for your infrastructures
Our 24/7 Help Desk technicians will proactively monitor and manage your infrastructure and solve your problems quickly and efficiently. We provide enterprise-class support that ensures a positive outcome and supports your business goals. Amobix can also assist with part replacement as quickly as next-day, dependent on location.
Our Service Hardware Support includes:
24/7 Device Monitoring
Self Service Ticketing System
Asset Inventory
Monthly Reporting and Quarterly Business Reviews
User Account Management
Server Maintenance
Routers and Switch maintenance.
Application and OS Update Support (with Vendor Support)
Incident Management
Features of Hardware Support
Proactive Support service that identifies issues
before they impact the business
Monitors the health of devices and provide alerts + remediation
Proactively contacts customer to resolve issues
fast and efficiently, avoiding critical downtime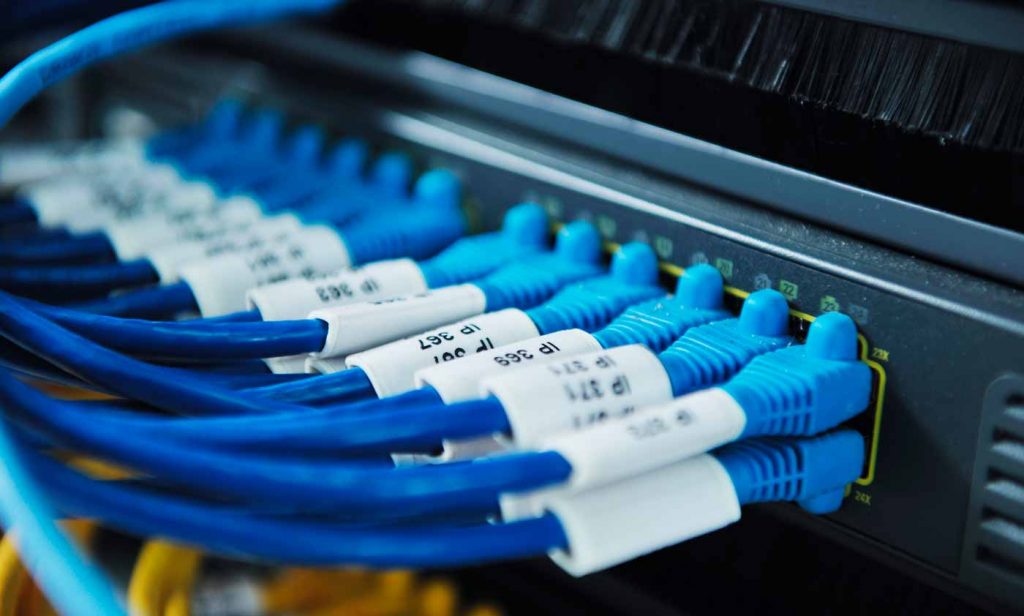 Are you thinking of Business Contiuity? Are you unsure of what you need or where to begin? You are not alone.
Let us help point you in the right direction.Our technicians are on standby to provide with the right guide on Disaster Recovery
Contact us to learn how we can move your business forward with expert Hardware Support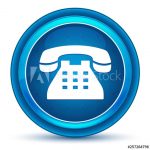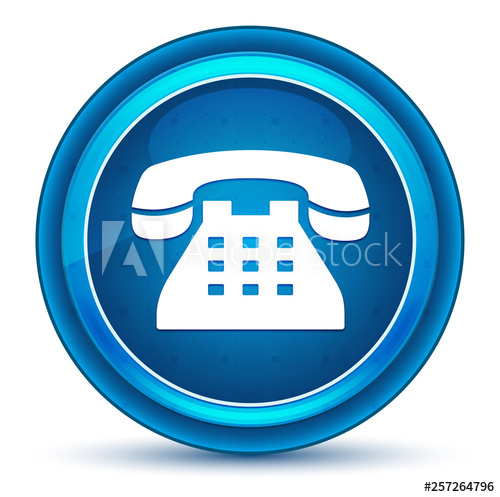 Call our experts on 03330143206 to discuss your requirements
Why not email our team of experts to discuss your requirements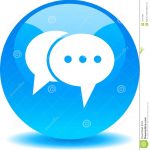 Chat to our Support representatives real time