Integrated Technologies for superior protection against modern cyber threats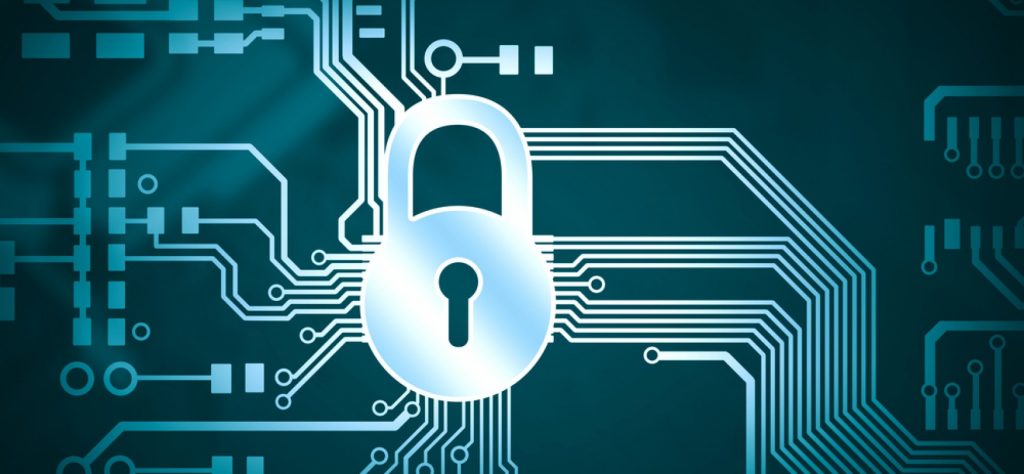 Network Security without compromise for superior protection against sophisticated threats and critical security challenges for enterprises of every size
Beyond an assessment, it's the building blocks of a robust security model. Whether it's on-premise, in the cloud, or a hybrid model, your network must draw the fine line between the expeditious delivery of data to maximize user productivity, with the dark arts of security and its fortress-like presence.
Are you looking to have your network security assessed?
Amobix can help with a comprehensive security audit of your network to discover any potential etry points for cyber attacks
Network Security Architecture
Utilize continuous real-time insights to identify and resolve events faster. Determine who and what is on the network, how they are communicating, and their risk profiles and compliance
Zero Trust Network Security through full-spectrum visibility, control and enforcement. Secure the workplace, workloads, and the workforce. Create logical segmentation of users, devices, and applications; verify user identities; and assess device postures.
Identify risks and vulnerabilities through automation. Build threat prevention, detection, and response into, not on, every network device from the WAN edge to the campus core.
Components of Amobix Network Security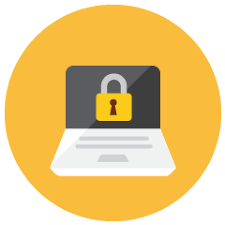 AI Endpoint Analytics
AI endpoint analytics can identify unprofiled and unsecured IoT devices, analyze their traffic, and verify their identities.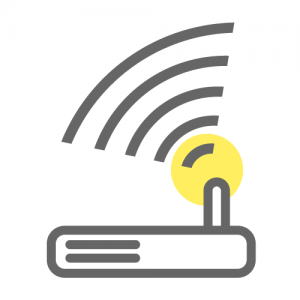 Wireless Protection
Rogue detection and advanced wireless intrusion prevention help to protect your wireless network from honeypots, rogue on wire, denial-of-service (DoS), and other sophisticated attacks.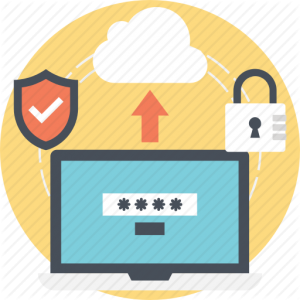 Internet Security
A comprehensive Internet Policy can be deployed through Cisco DNA Center, effectively blocking access to malicious sites.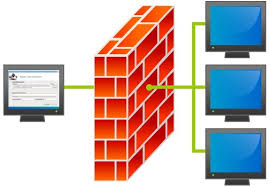 Network Protection
Deploy Next Generation Firewalls from leading vendors such as Cisco, Paloalto, Checkpoint and Aruba. You'll get a world-class unified firewall management.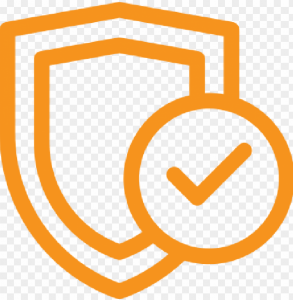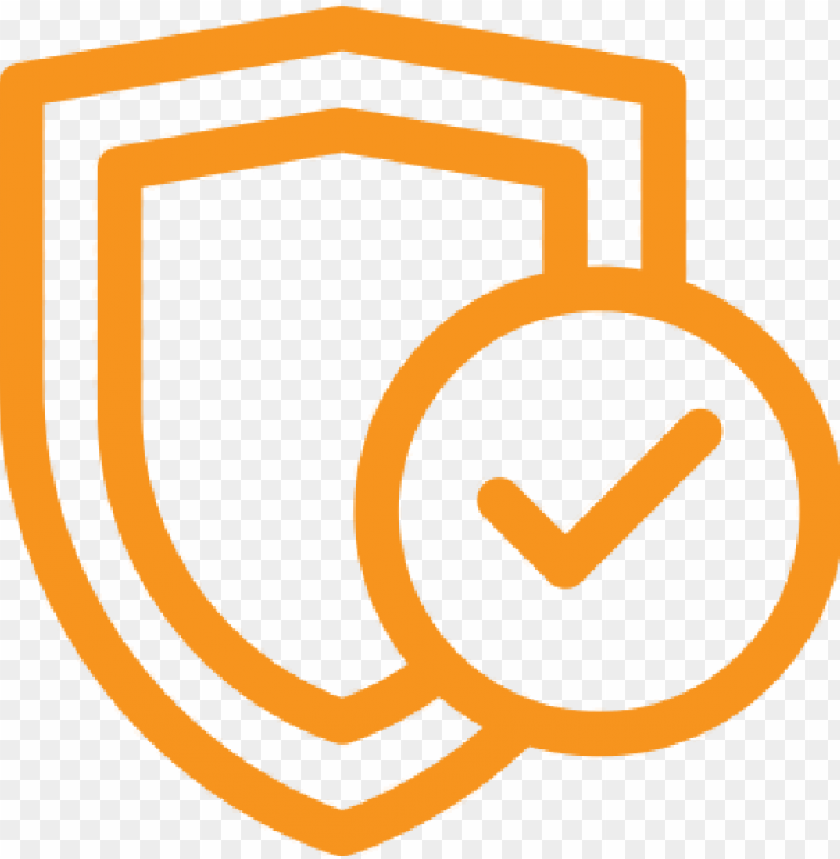 Security Patches
We implement Cisco DNA Center to automatically identify and deploy critical security advisories and patches to reduce vulnerabilities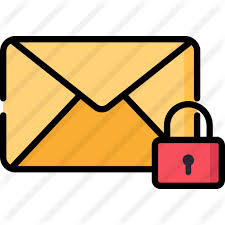 Threat Intelligence
Implement appropriate security integrations powered by the Cisco Talos threat-intelligence to help keep you informed of the latest trends and threats in security.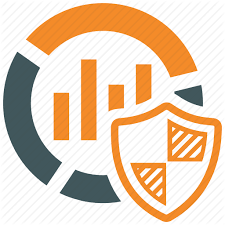 Security Analytics
Cisco DNA Center can share telemetry with Cisco Stealthwatch to detect suspicious network behavior and flag intrusions, even in encrypted traffic.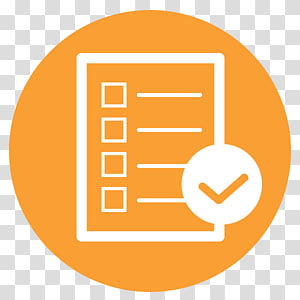 Policy Enforcement
Integration with Cisco Identity Services Engine (ISE) supports a zero-trust framework that uses policy to build network segmentation and enforce access based on least privilege
Accelerate your security with services from Amobix Digitals Networks
Confidently implement a secure, automated and agile network with expert guidance, proven experience, best practices, and innovative tools
How can we help with your Network Security?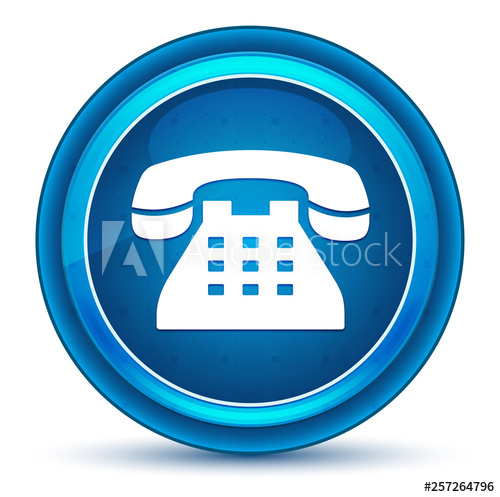 Phone
Call our Sales experts on 03330143206 to discuss your requirements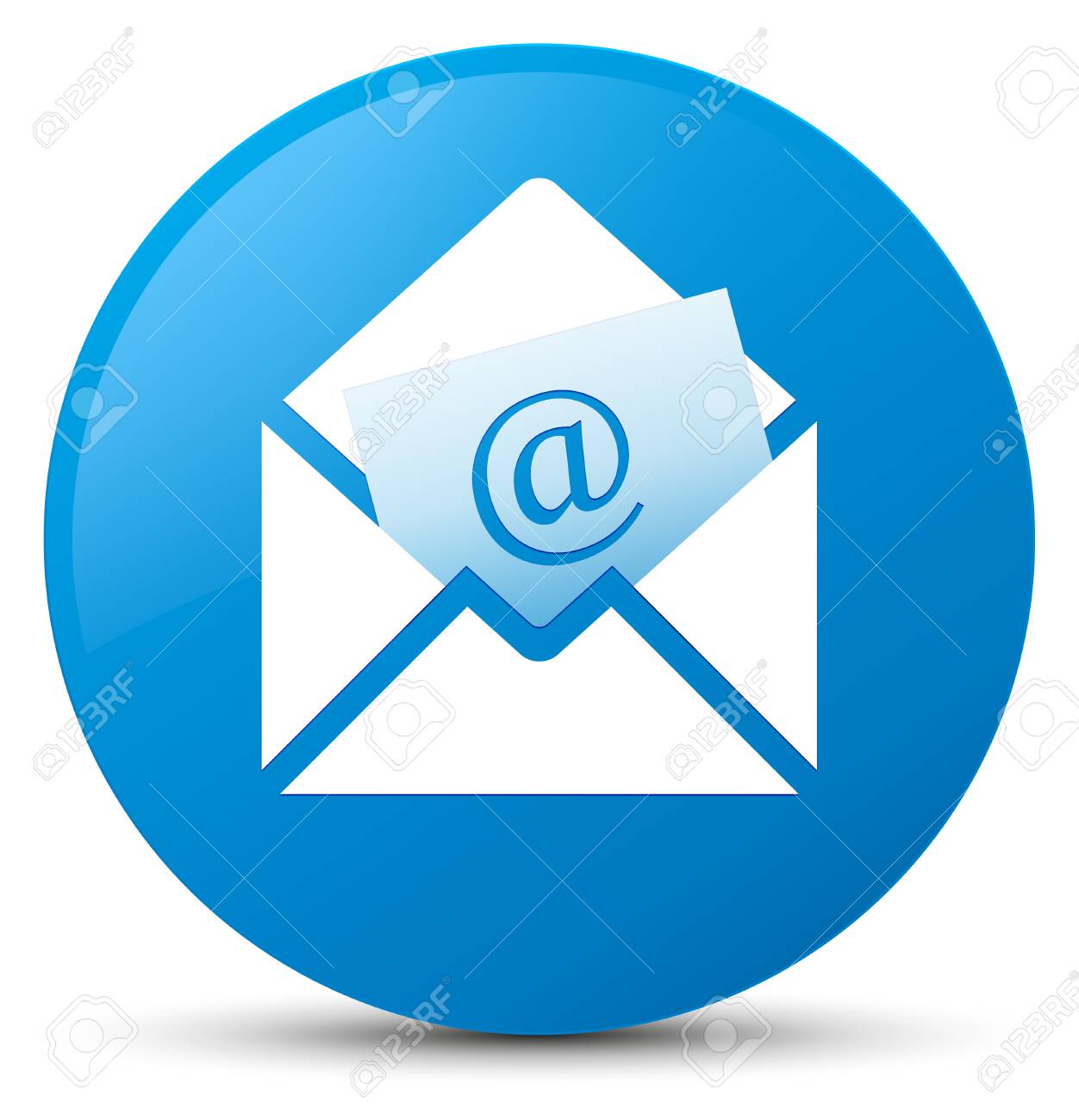 Email
Why not email our experts Sales Team to discuss your requirements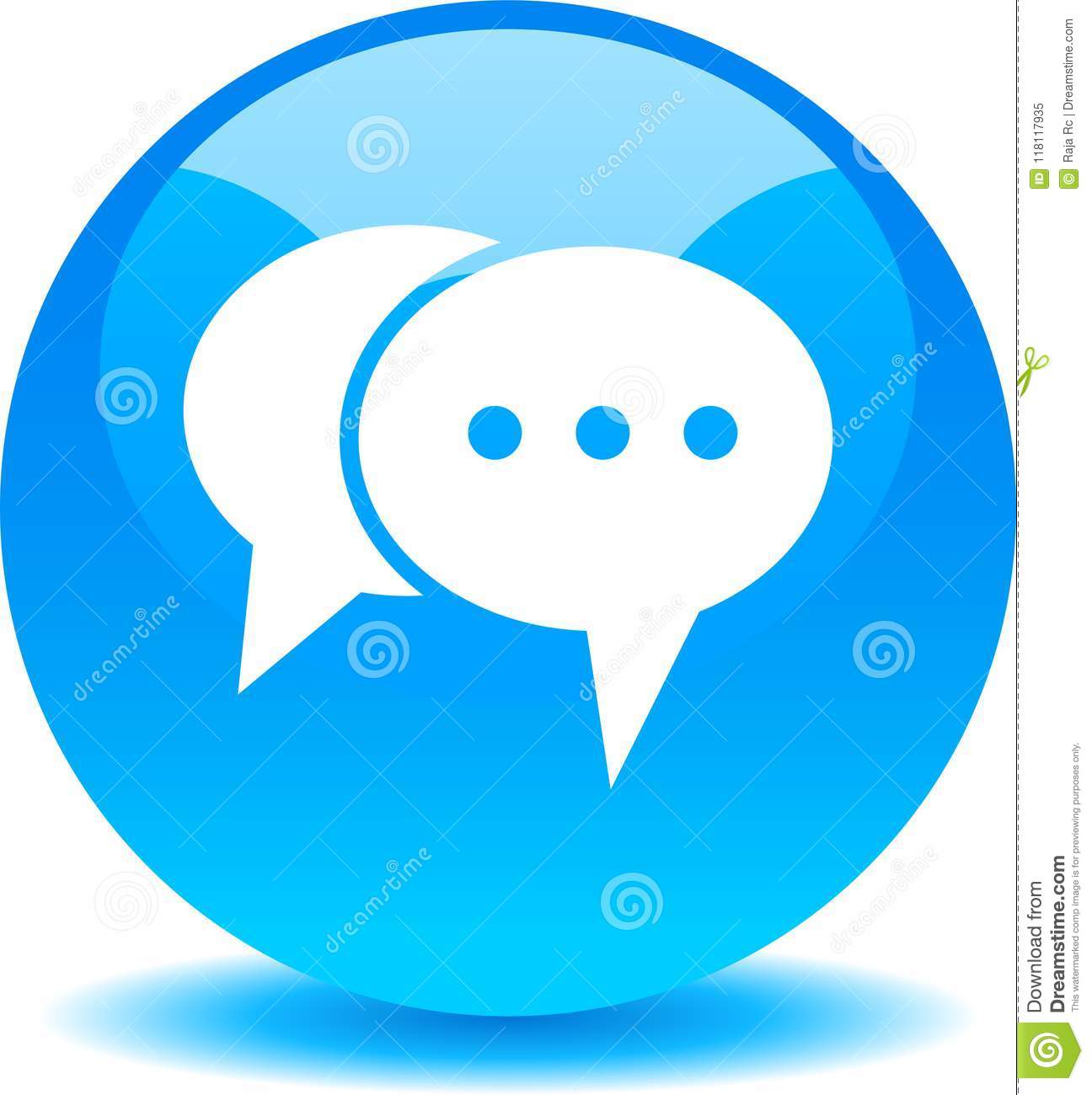 Chat Live
Chat to our Sales Support representatives real time