Sync 3CX with Microsoft 365
Work seamlessly across both apps, managing contacts and streamlining tasks to increase efficiency and delight customers.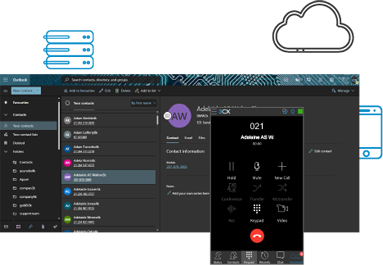 Empower your team. Keep in touch via video, chat & phone. Manage calls efficiently. One system, All requests.
Does your company use Microsoft 365? Easily connect 3CX to Microsoft 365 and get the best of both worlds! Users can work seamlessly across both apps, managing contacts and streamlining tasks to increase efficiency and delight customers. Simple integration takes the pressure off administrators. Automatic extension creation enhances productivity and makes tedious tasks more bearable.
Automatically create 3CX extensions.
Save time and create new extensions from Microsoft 365.
Easy tracking in "Azure AD" group in 3CX Management Console.
Customize how extension numbers are created.
New to 3CX? Import extensions from Microsoft 365 for easy setup.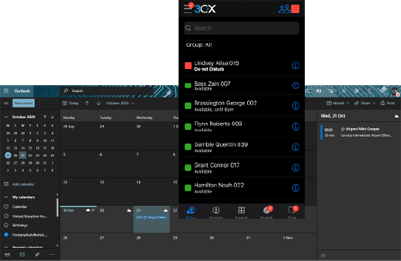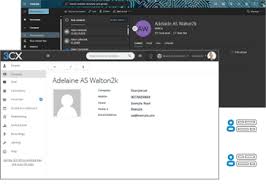 Sync your status from your calendar.
"Show as" in the event switches 3CX to "Do Not Disturb" or "Away."
Override sync with "Business Trip" status or by changing manually.
Automatically switches forwarding profiles.
3CX Status switches back when the event ends.
Import contacts to your 3CX phone book.
Automatically sync your personal contacts.
Manage all contacts across apps in Microsoft 365.
Update shared mailbox contacts with the 3CX company phonebook.
Call synced contacts directly from the 3CX web or mobile apps.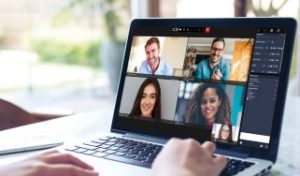 Launch calls from Microsoft 365.
Hot keys – select a number & press a hotkey you've set up.
Click2Call (3CX extension) – click any phone number in MS 365.
3CX opens the number in the mini pop-out web client, ready to call.
Incoming call pop-ups ensure you never miss a call.
Quick installation & setup.
Straight forward, step by step setup & sync guide.
Easy click & copy of required codes & keys.
No need for in-depth technical knowledge.
Be up and running within minutes.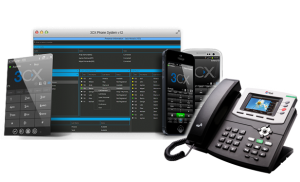 Benefits of Cloud Security
Adapt to the New Normal of Remote Working with 3CX Communication System.
As the shift towards digital continues to accelerate, businesses are seeing the move to cloud as an essential strategy for business continuity, employee engagement and customer experiences. Amobix Digital Networks are proud to bring you 3CX  Communication System, a highly accredited Solution for high productivity and efficiency with up to 80% cost reduction for your business Telco.
Contact our experts to find out how you can save business Telco costs?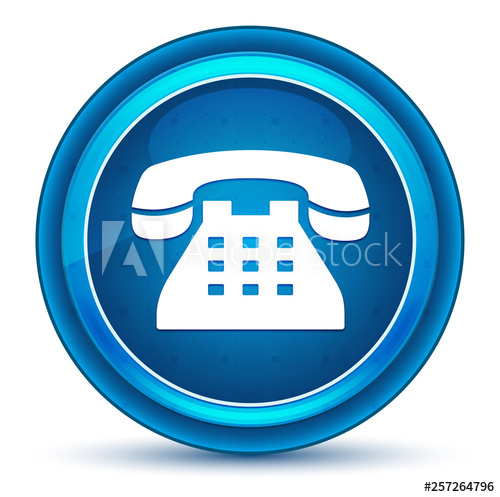 Phone
Call our Sales experts on 03330143206 to discuss your requirements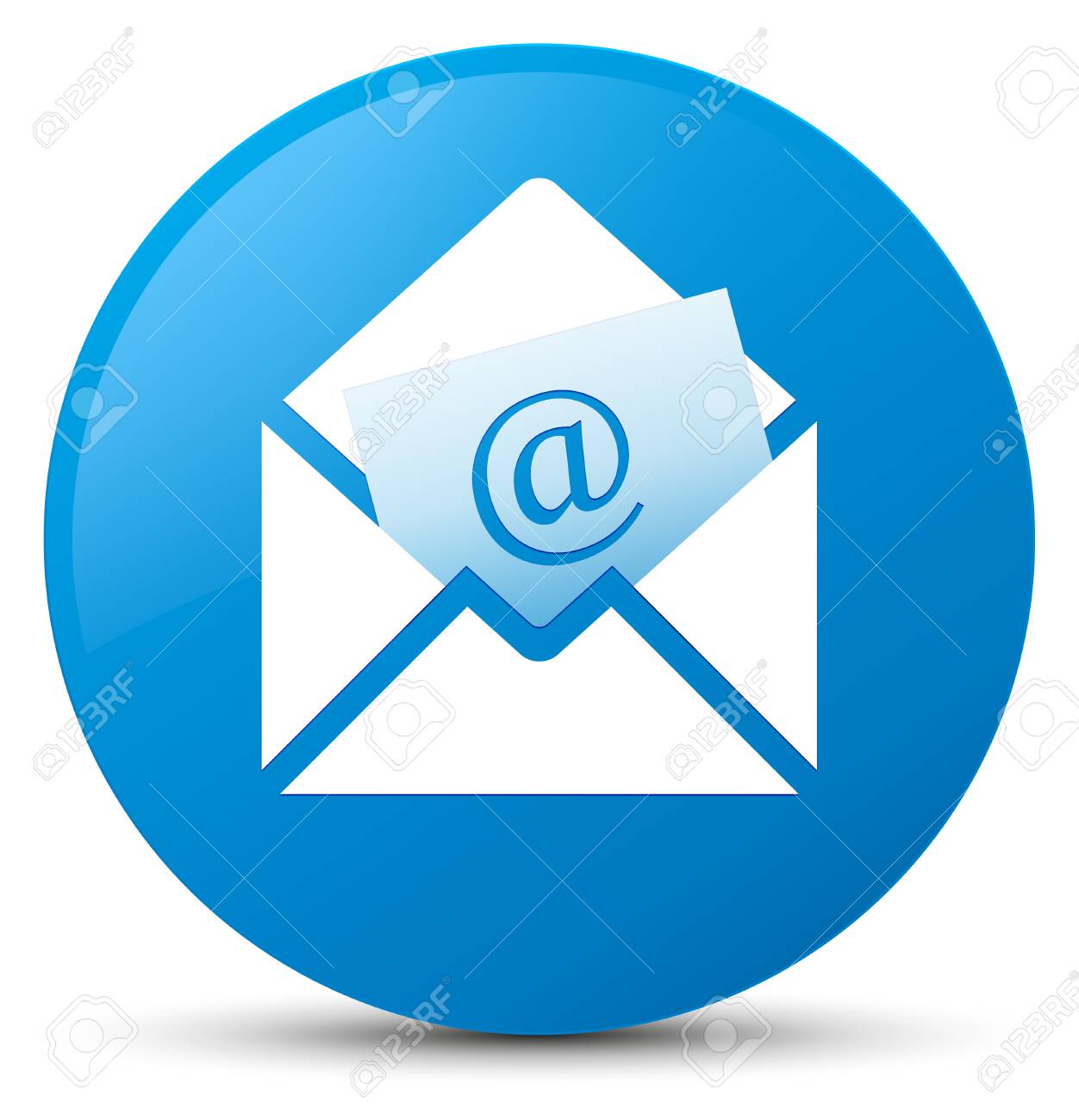 Email
Why not email our experts Sales Team to discuss your requirements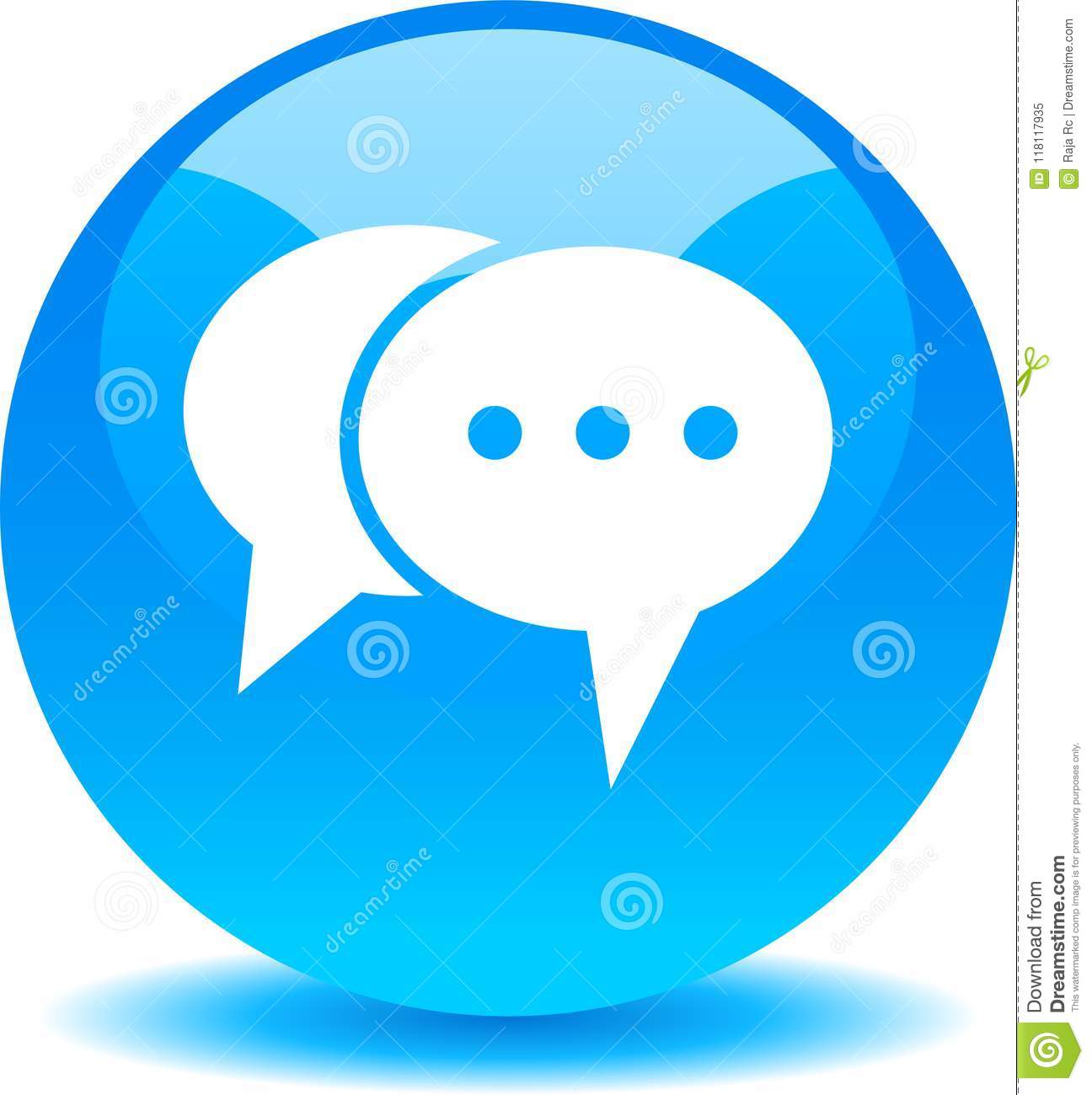 Chat Live
Chat to our Sales Support representatives real time