Tired of your technology not working? Our Managed IT Services team is available 24/7/365
Our goal is to reduce the burden of your day-to-day IT operations and management.  With our experienced staff, we provide end user support by monitoring and managing your servers, desktops and devices, and more.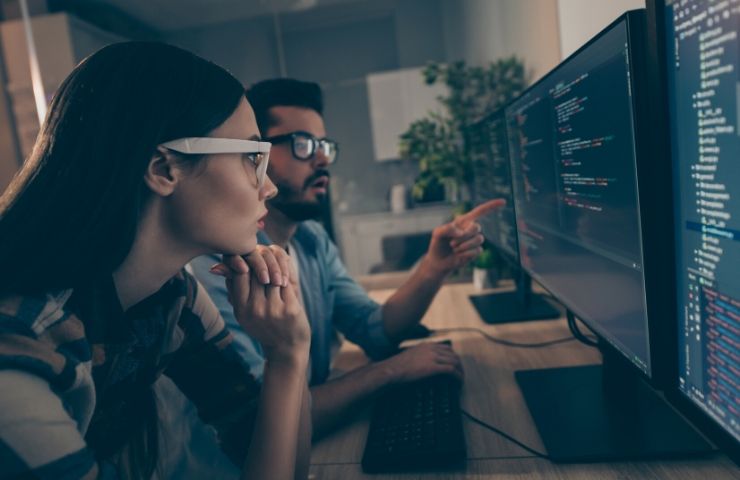 Our Managed IT Services includes:
Software Support
Business Continuity
Hardware Configuration & Disaster Recovery
Network Monitoring
Remote Management & Monitoring
Full-Service Help Desk
On-Site Field Engineering Services
Understanding where your current environment stands is critical in our journey moving forward. Our team of certified experts works with you and your team to determine where you stand and discover where you need to go.
With Managed IT Services, we help you catch any problems before they occur and cause a major outage, protect your data as well as your desktops and devices, increase security, manage your applications, and execute business continuity and disaster recovery, protecting your most critical asset to your business. Here, we:
Discuss your current IT business challenges and goals
Perform assessment of current IT environment
Provide a plan with timeline that fits your budget
Respond to your requests in a timely manner with the most effective solution
Server Monitoring and management
Asset Inventory

Automated inventory management
SNMP asset tracking
Software license compliance

Alert Monitoring

Alerts when issues arise
Automated customer support panel
Performance and capacity planning

Integrated Support Services

Notification of business-critical alerts
Help Desk Support
Remote/on-site remediation

Hardware

Monitor hardware performance
Device polling and daily systems check
Device reboot and recovery

Patch Management and Updates

Schedule patching and updates
Automatic security patch deployment
Patch assessments and reporting

Anti-virus

Integrated anti-virus engine
Virus scans and advanced reporting
Virus update confirmation
Desktop Device Management
Business Continuity and Disaster Recovery
Application Management
Featured Benefits of IT Managed Services
Looking to get your IT Infrastructures reviewed and updated
Accelerator Programs Available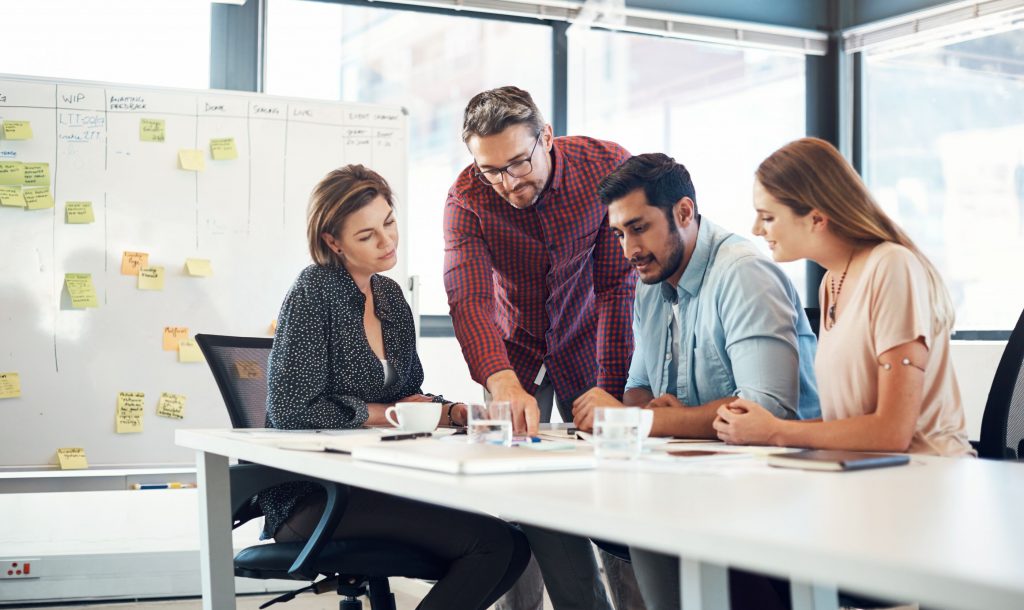 Identity Management and Security Vulnerability Assessment
Cloud Infrastructure Assessment
Systems Management and Automation Assessment
Infrastructure Optimization Assessment
Helpdesk/Blended IT Assessment
Take Security to the next level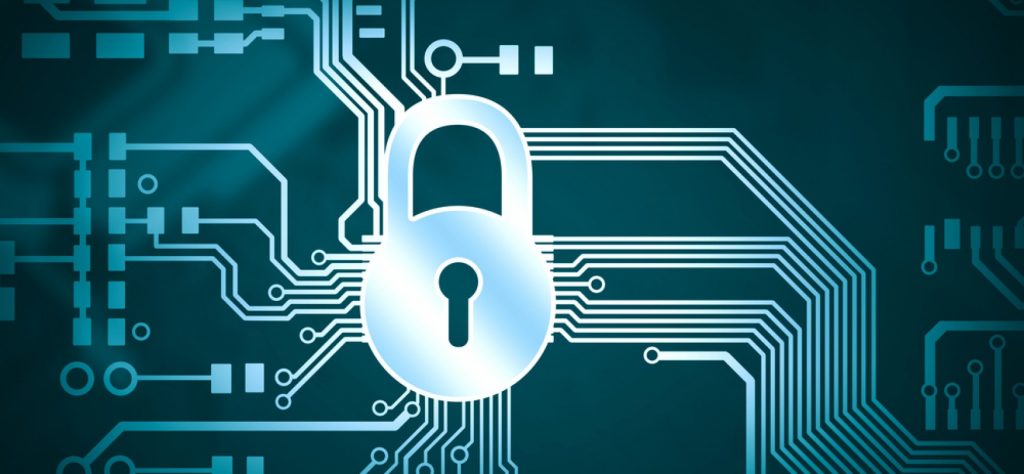 Contact our experts today to help move your business forward with Managed IT Services?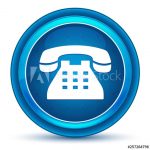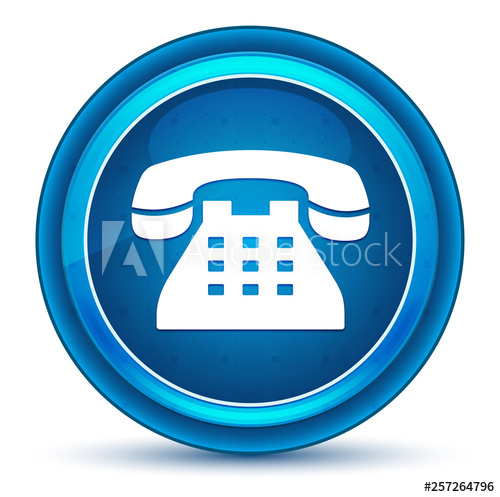 Call our experts on 03330143206 to discuss your requirements
Why not email our team of experts to discuss your requirements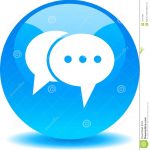 Chat to our Support representatives real time